January 2021 Marijuana Stock Watchlist
The first trading week of 2021 will begin tomorrow, and investors are hoping marijuana stocks continue trading with upward momentum. In fact, globally cannabis stocks advanced 62% in Q4 to end last year with gains. Although 2020 has been good for the cannabis industry on a global scale this index shows the cannabis industry is still down from 2018 highs. In essence, this could mean more growing room in 2021 for the cannabis industry as a whole.  And as things improve for the cannabis market in terms of acceptance and legalization growth potential increases substantially. In December U.S. companies like Liberty Health Sciences Inc. (LHSIF Stock Report) gained over 111% leading the U.S. MSOs in upward momentum.
[Read More]
In the same fashion leading cannabis REIT Innovative Industrial Properties, Inc. (IIPR Stock Report) is also one of the leading pot stocks to watch in January coming off a high in December of $199.35. Ending 2020 at $183.13 the stock is up 19.2% for the month. In reality, IIPR stock is a rare one amongst cannabis stocks due to the fact it also pays a dividend to shareholders. Additionally, IIPR stock is up 141.37% year-to-date making it a better candidate for a long-term hold in the cannabis sector. Another ancillary marijuana stock that has performed well for investors is GrowGeneration Corp. (GRWG Stock Report) this hydroponic supplier has climbed 880% year-to-date in 2020. And has the potential to continue to grow alongside the U.S. cannabis market.
U.S. Cannabis Growth For 2021
In the event January continues to improve in the sense of stock market sentiment there are numerous pot stocks to watch that could hold value in the coming months. In essence, these are companies that are showing strong revenue growth going into 2021.  As things, progress in the U.S. with statewide legalization cannabis companies could continue reporting better results in Q1 2021 reporting. With this in mind let's look at 2 possible U.S. cannabis stocks to invest in for January 2021.
Marijuana Stock To Watch In 2021:  Cresco Labs Inc.
Cresco Labs Inc. (CRLBF Stock Report) is one of the largest vertically integrated, multistate cannabis operators in the United States. Currently, the company has 20 operating stores in six states including Illinois, Arizona, Ohio, Pennsylvania, New York, and Massachusetts. At the current moment, Cresco has established a focus on growth in the Illinois sector opening 10 of its 20 stores in the state. Illinois is one of the largest cannabis markets with retail sales on an annual run rate of more than $1 billion. In general Cresco's Sunnyside dispensaries could continue to command a substantial part of the market there.
Recently Cresco also announced it would extend its distribution agreement with Kings Garden Inc. a leading California-based brand. Under the agreement a Cresco subsidiary Continuum one of the largest full-service distribution business's in the state will exclusively distribute Kings Garden packaged products. In fact, Kings Garden is consistently ranking amongst the top five flowers and concentrate sales and services nearly 600 top licensed retailers in the state.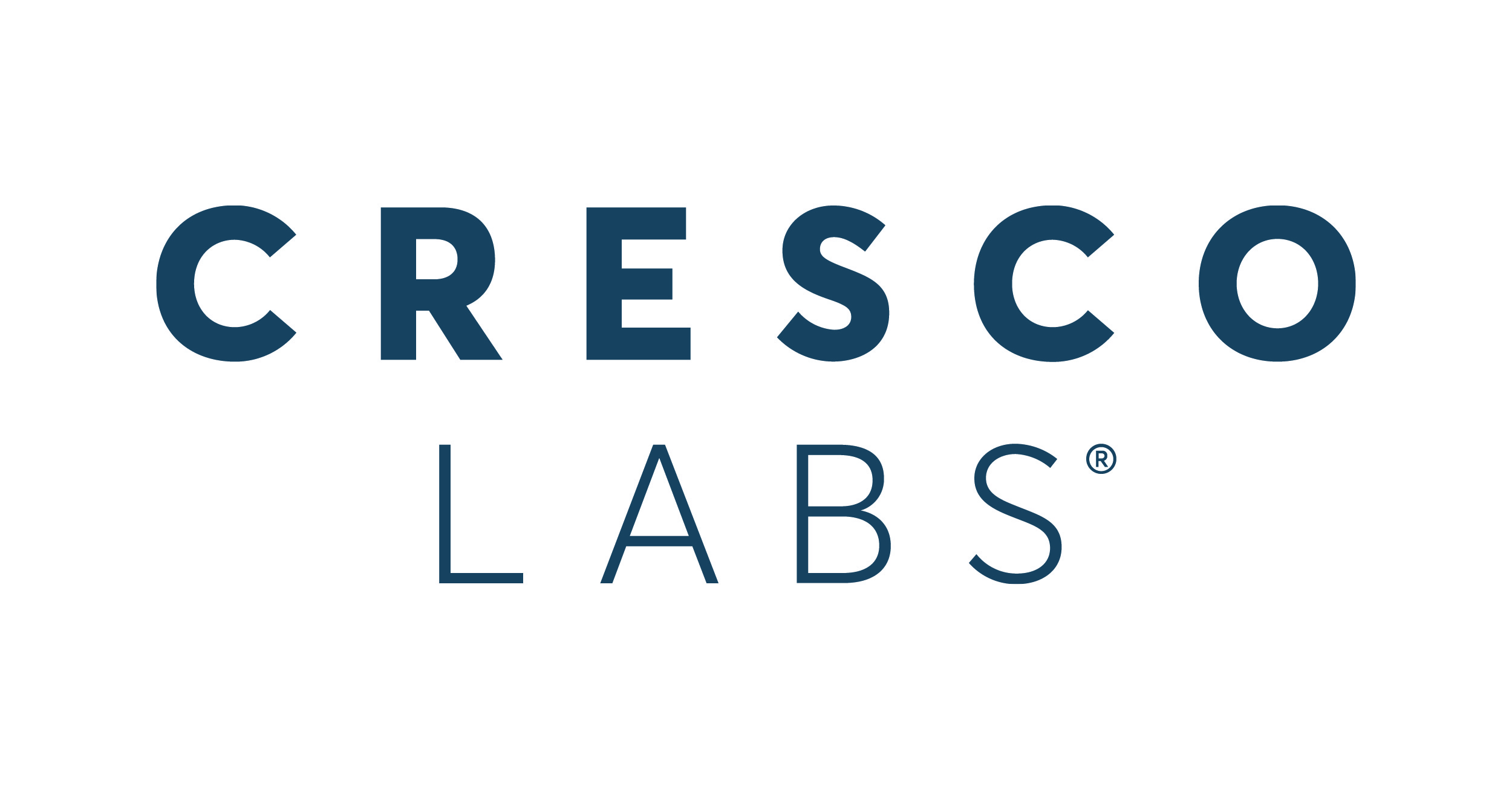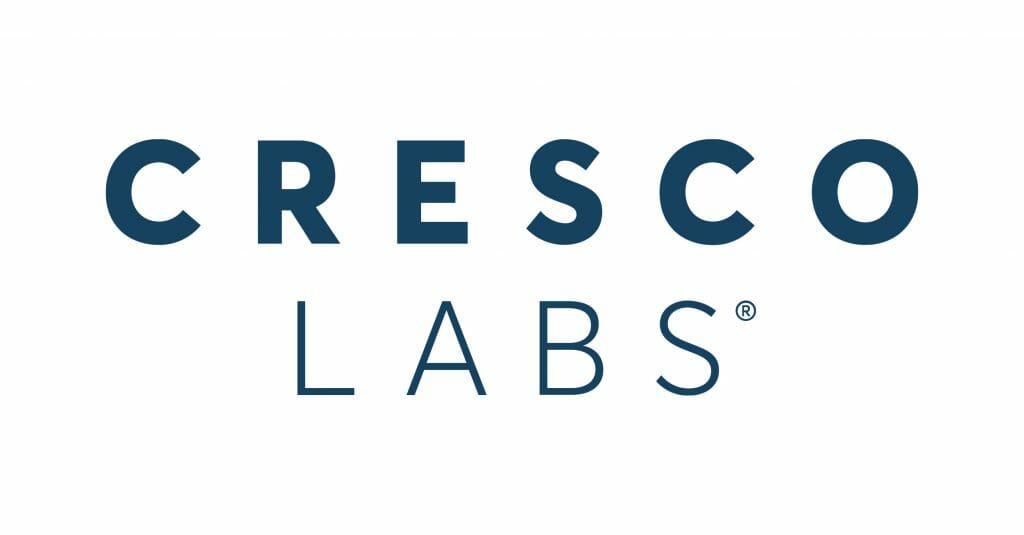 CRLBF stock is up 43.85% year-to-date and has a high of $10.78 on December 4th, 2020. Recently analysts have given CRLBF stock a 12-month average price forecast of $14.29 an increase of almost 45% from current levels.  As Cresco enters 2021 increasing its market share across key states in the growth of the cannabis industry, its potential for gains increases. In its last Q3 2020 reporting Cresco has record revenue of $153.3 million a 63% increase quarter over quarter. In fact, this is the company's 3rd consecutive quarter with over 40% revenue growth. For this reason, CRLBF stock is a marijuana stock to add to your 2021 watchlist.
Marijuana Stock To Watch In 2021:   Trulieve Cannabis Corp.
Trulieve Cannabis Corp. (TCNNF Stock Report) is a leading cannabis company based in the United States with its focus on the Florida cannabis market. At the end of 2020, Trulieve announced it opened its 69th dispensary in the state and 75th nationwide. At the present moment, the company has over 51% of the market in Florida. And has begun expanding to other states. As 2020 ended Trulieve succeeded in becoming one of the better performing cannabis stocks in the U.S. multistate operator sector. In fact, the company reported Q3 2020 financials with record revenue of $136.3 million an increase of 13% sequentially. Currently, this is the company's 11th consecutive quarter of growth and profitability. In 2020 Trulieve increased its presence to 6 states and could be successful in duplicating what it has accomplished in Florida.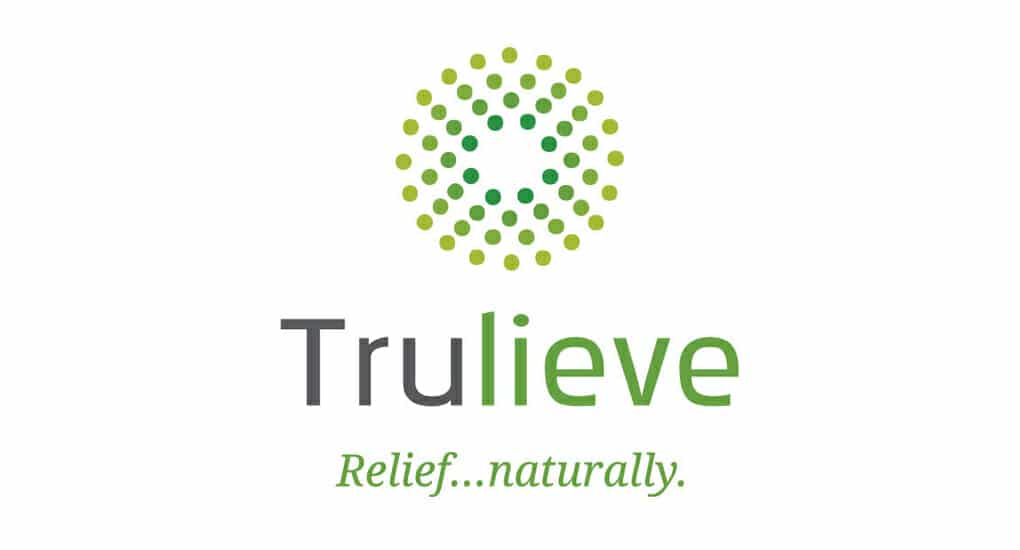 TCNNF stock is up 167% year-to-date with a 52-week high of $33.45 in mid-December. Recently analysts have given TCNNF stock a 12-month average price forecast of $43.78 an increase of 38% from its last trading price. As Trulieve continues rapid growth in Florida and in other parts of the nation TCNNF stock could increase in value. With this in mind, TCNNF stock is a pot stock to watch in January of 2021.
[Read More]
---
MAPH Enterprises, LLC | (305) 414-0128 | 1501 Venera Ave, Coral Gables, FL 33146 | new@marijuanastocks.com