Best Cannabis Stocks As September Nears
Are you looking for the best marijuana stocks to buy as the market declines? Top cannabis stock prices started July at new 2022 lows. Long-term investing becomes difficult in a market climate like this one where gains appear to be followed by bigger losses. Trading short-term is one way to profit from the current market volatility. Marijuana stocks are usually known for being volatile stocks to invest in.
August may typically continue to be good for the cannabis industry as Congress continues to work on legislation to legalize marijuana. When trading in a market like this one, day traders and swing traders usually make the greatest profits. Some long-term investors decide to use short-term trading tactics in addition to their major long-term investments in the cannabis industry. They, therefore, stand to gain from daily fluctuations in the stock's price.
The US cannabis industry, which generates billions of dollars a year, has been impacted by delays in federal cannabis law. In July, as the top cannabis stocks hit new lows, the market started to rebound. By taking advantage of the sector's resurgence, investors may be able to benefit from the market's current momentum. The 3 top marijuana stocks to watch at the end of August are listed below.
[Read More] Cannabis Industry Outlook Trends And News 2022
Best Marijuana Stocks For The End Of August 2022
Verano Holdings Corp. (OTC: VRNOF)
Cresco Labs Inc. (OTC: CRLBF)
MariMed Inc. (OTC: MRMD)
Verano Holdings Corp.
Verano Holdings, a marijuana corporation, provides customers with legal marijuana in a number of states. The business sells its top-notch cannabis products under a variety of brand names. Verano currently has 104 dispensaries throughout 13 states, along with 12 production and processing facilities. Despite this, the corporation continues to have a substantial presence in Florida, where it operates 55 dispensaries. Zen LeafTM and MÜVTM, two of the company's retail brands, operate dispensaries that serve both medicinal and adult-use customers. The company opened a drive-through dispensary on Flamingo Road in Las Vegas.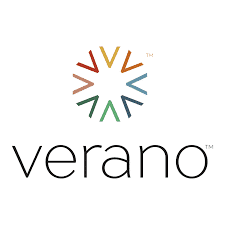 Revenue increased 12% to $224 million in the company's second quarter of 2022 from the second quarter of 2021, according to figures given by the company. Additionally, Q2 2022 gross profit was $98 million, or 44% of revenue, up from Q2 2021 gross profit of $69 million, or 35% of revenue. Compared to a loss of $(30) million in the second quarter of 2021, the company saw a net loss of $(10) million in the second quarter of 2022. Unadjusted Q2 2022 EBITDA was $48 million, or 22% of revenue; adjusted Q2 2022 EBITDA was $76 million, or 34% of revenue. Verano has already exceeded the milestone of 50 retail dispensaries for MÜV in Florida, bringing the total state footprint to 55.
VRNOF shares closed at $5.88 on August 23rd down 13.15% in the past month of trading.  Currently, the stock has a 52-week price range of $4.75-$15.01 and is down 53.26% year to date. According to analysts at Tip Ranks VRNOF stock has a 12-month average price target of $19.84 per share. This would represent an increase of 237.41% from its last trading price of $5.88.
[Read More] Top Marijuana Stocks To Watch Under $2 Right Now
Cresco Labs Inc.
An American cannabis company called Cresco Labs has a vertically integrated corporate structure. Currently, the business is the nation's largest manufacturer of branded cannabis products. According to a BDSA analysis, Cresco is the most well-liked marijuana brand in Illinois and Pennsylvania. Cresco operates in 11 states and has 50 retail outlets, 20 manufacturing facilities, and 47 retail licenses. Sunnyside inaugurated its fourth dispensary in Pennsylvania as a part of its growth plan. The Good News product line will expand, the business claims, to include fresh consumables and vape substitutes. The business will stop distributing in California through third parties and switch to owned brand distribution in order to boost profitability.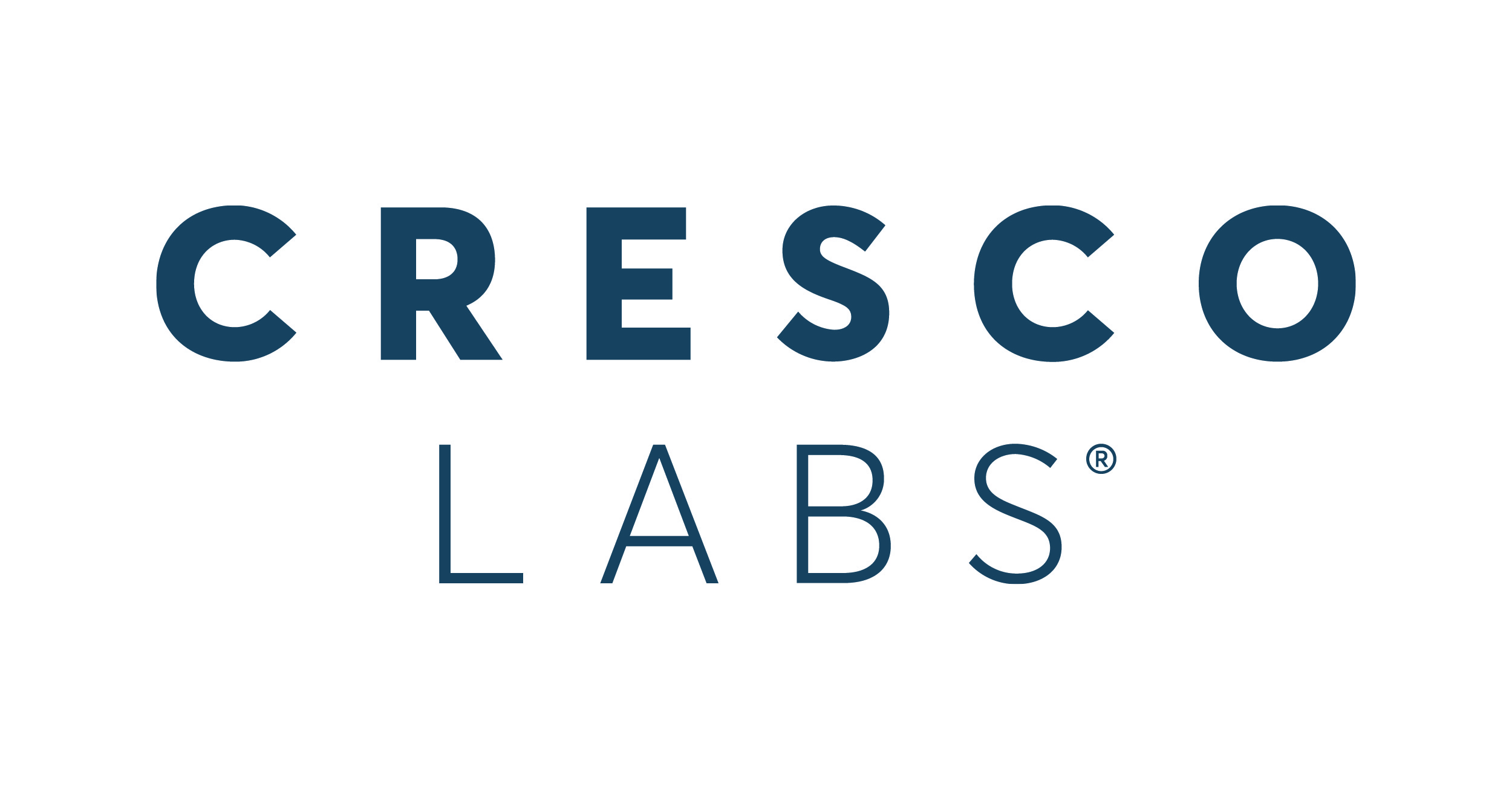 Cresco reported results for the second quarter of 2022 with revenue of $218 million, up 4% from the prior year. Additionally, the business generated an adjusted gross profit of $116 million, or 53% of revenue, an 8% year-over-year increase. Also, second quarter adjusted EBITDA increased by 11% year over year to $51 million, or 23% of revenue. During the first quarter, the company also introduced its Sunnyside* Chews, High Supply®, Good News®, and RemediTM branded product lines in Florida. The company's valuation reached $2 billion as a result of Cresco's acquisition of Columbia Care Inc. (OTC: CCHWF), catapulting it to the top of the cannabis sector.
CRLBF shares finished on August 12th at $3.52, down 1.40% in the last month. The stock is presently trading in a 52-week price range of $2.42-$10.42, showing a 47.38 percent decline year to date. According to analysts at CNN Business CRLBF stock has a 12-month median price target of $8.13 per share. In this case, this represents an upside of 128.56% from its last trading price of $3.52.
[Read More] Top Marijuana Stocks To Watch Now? 2 For Your Watchlist
MariMed Inc.
MariMed Inc. has developed into a multistate marijuana enterprise with an established network of retail sites. The company builds and operates state-licensed cannabis facilities from seed to sale. The management team at MariMed has a track record of success in its managed business divisions. Some of the company's best-selling and award-winning goods and brands include Betty's Eddies®, Nature's HeritageTM, Bourne Baking Co., and Kalm Fusion®. MariMed created the largest cannabis-infused brownie in history last year to commemorate the debut of its Buddy Baked brand. The company received recognition in May for making the largest cannabis brownie ever. The business acquired a Beverly dispensary in March, giving it a second Massachusetts retail presence.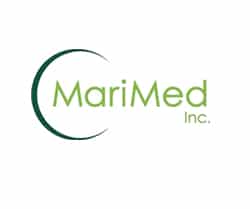 The business reported $33 million in revenue and a 45% gross margin during the second quarter of 2022. A 27% non-GAAP Adjusted EBITDA margin was also achieved, with non-GAAP Adjusted EBITDA totaling $8.9 million. Additionally, the company lowered its sales projection from an earlier range of $145 million to $150 million to $135 million to $140 million. The company also reduced its gross margin from an earlier range of 54% to 55% to around 50%. In August, the business said that it had obtained a conditional dispensary license in Illinois's center-east, close to the Indiana border. It will be the company's sixth dispensary with an Illinois location under the Thrive brand when it opens.
MRMD stock closed at $0.6088 on August 23rd down 19.89% in the last month. The stock has a 52-week price range of $0.40-$1.05 and is down 29.62% year to date. According to analysts at CNN Business, the stock has a $1.23 average price target this would represent an upside of 97.58% from its last trading price of $0.6088.
Best Pot Stocks To Trade In August 2022
When attempting to identify the companies with the greatest potential, reviewing a company's financials and press releases may be of great assistance. Before choosing a position, a corporation must be carefully investigated. If you get more proficient at using technical indicators and chart patterns, your investing returns may improve. Given the market's current conditions and the cannabis industry's rapid local and global growth, short-term traders may benefit from them. In this market situation, it may be beneficial for you to become familiar with a range of trading strategies. By the end of August 2022, these might be among the best marijuana stocks to add to your watchlist.
---
MAPH Enterprises, LLC | (305) 414-0128 | 1501 Venera Ave, Coral Gables, FL 33146 | new@marijuanastocks.com