How SPAC Deals Transformed The Stock Market
At the present time, many new cannabis companies are becoming IPOs through special purpose acquisition companies. Better known as SPACs these companies raise capital with the purpose of acquiring a private company and making it public bypassing the traditional initial public offering process. Already in 2020, some extremely large private companies have gone public with this method. For example, Ayr Wellness Inc. (OTC: AYRWF) has made some large acquisitions in Florida, Pennsylvania, and New Jersey.
As a result, the company has now established its presence in some key growth markets in the U.S. In reality, these companies are growing rapidly using this method and could become major players in the cannabis sector. Now that SPACs are the way the majority of companies will be introduced to the market it's good to keep an eye on new and future companies entering the market this way. In 2021 some of these cannabis companies could transform the marijuana market with their influence.
As the cannabis industry continues to grow rapidly in the U.S. and across the world, these companies are positioning themselves for their piece of the market share. At the present time, the cannabis industry is reporting an increase in demand across the country.  More people are signing up for medical cannabis programs in states like Florida and states that have recently introduced recreation cannabis could see substantial revenue growth from that market.
Ancillary Cannabis Companies And Market Growth
Other cannabis companies provide a service to the cannabis sector but do not actually touch the cannabis plant. For example, GrowGeneration Corp. (NASDAQ: GRWG) is a hydroponic and gardening supply company that provides growth solutions for the cannabis industry. In reality, this company has shown substantial growth alongside the cannabis market as it expands across the U.S.
Other companies provide media and online services for the cannabis sector. In general, they will also grow with the industry and have the potential to see revenue gains from new subscriptions and online product sales.
For the purpose of researching some of these possible cannabis investments, we can look into the companies. Actually, some of these have only been publicly traded companies for a few months and could future value in the market. With this in mind, let's take a look at 2 cannabis SPACs that could be top marijuana stocks to invest in.
Read More
Marijuana Stocks To Watch:
Silver Spike Acquisition Corp. (NASDAQ: SSPK)
TPCO Holding Corp. (OTC: GRAMF)
Silver Spike Acquisition Corp.
Silver Spike Acquisition Corp. is the special acquisition company that announced in December it is bringing WM Holdings Company better known as Weedmaps public. In detail, Weedmaps is an online listing marketplace for cannabis consumers and cannabis companies. At the present time, WMH is reporting $160 million in revenue for 2020. In addition, Weedmaps has seen an annual growth rate of 40% during the last five years. Currently, WMH will be valued at $1.5 billion and has been gaining value in the market.  In essence, Weedmaps could help continue connecting cannabis customers with marijuana dispensaries and retail locations.
As things continue to grow more dispensaries will sign up for the companies valuable listing WM Holdings could see revenue growth. Also, with more people turning to cannabis for recreational use more consumers will be using the company's services. Currently,  Weedmaps has over 10 million monthly active users and over 18,000 business listings in the U.S. Actually, the company's clients include holding over 55% of retail licenses in all markets.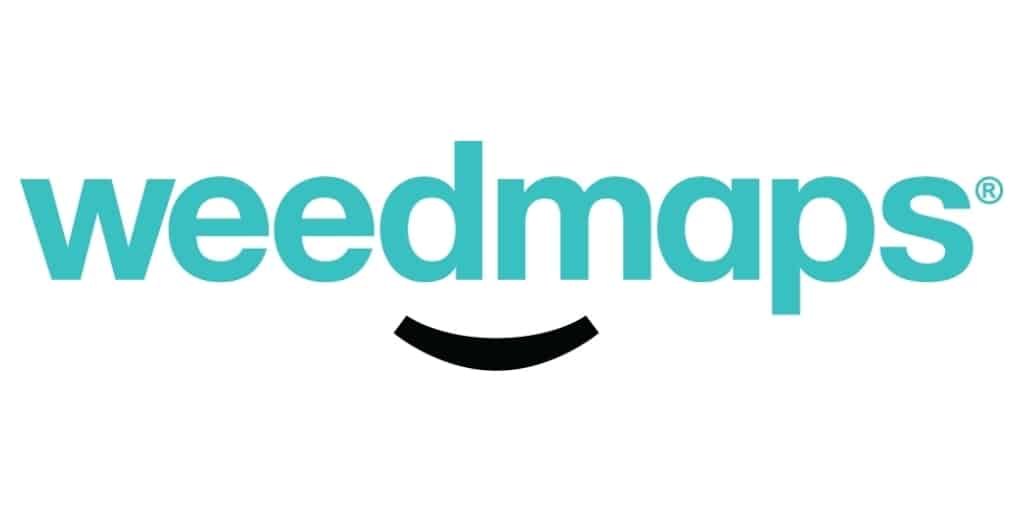 SSPK stock is up 58.26% year to date with a high of $29.50 in February. Currently closing on March 12th at $20.61 the stock recently saw some downside in the market. In reality, this could be an opportunity to pick up shares of SSPK stock at a lower market value. According to analysts at Stock Invest SSPK stock is expected to rise 65.4% during the next 3 months.  For this reason, SSPK stock is a top SPAC cannabis stock to watch in 2021.
[Read More] Can You Make Money With Marijuana Stocks? 2 To Watch Right Now
TPCO Holding Corp.
TPCO Holding Corp. is the company that could be one of the largest vertically integrated cannabis operations in California. Known as The Parent Company the new entity is made up of direct-to-consumer platform Caliva and hemp manufacturer Left Coast Ventures. Additionally, TPCO also brings on global iconic figure Shawn Jay-Z Carter and entertainment powerhouse Roc Nation.  Shawn Carter will be The Parent Company's Chief Visionary Officer and brand strategist along with Roc Nation. One of Jay-Z's responsibilities is to help fund and invest in minority-owned and black-owned cannabis businesses.
At the present time, the company expects pro forma revenue of $334 million in 2021. One important aspect for TPCO growth is its reach of over 50% of cannabis consumers in California through the eCommerce platform Caliva.com. On March 1st Shawn Carter Launched a nationwide awareness campaign focusing on cannabis law and federal decriminalization. With more states moving toward legalization lawmakers on the federal level should be making cannabis reform an issue to resolve for 2021.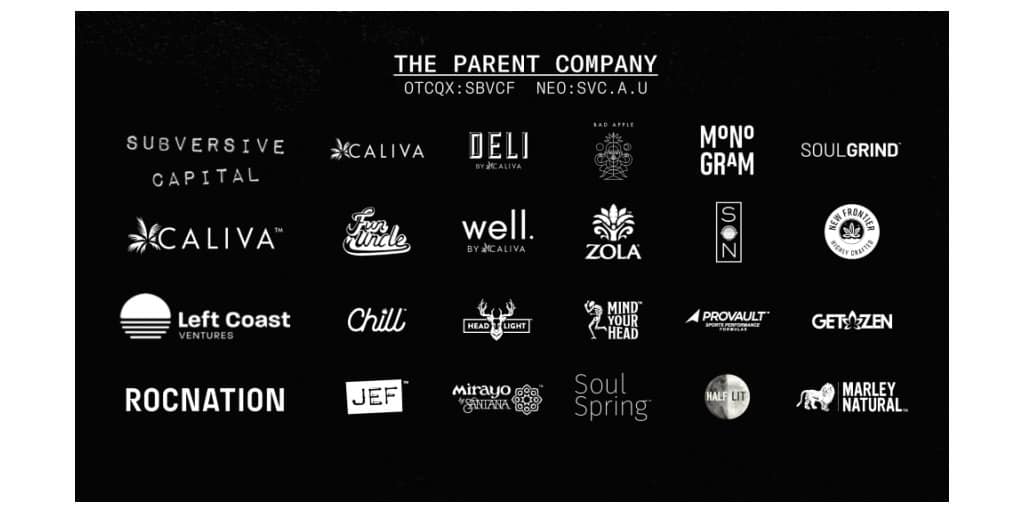 GRAMF stock is down 9.09% year to date after the recent downturn in cannabis stocks. In February GRAMF stock saw a high of $13.96 before retreating in value. According to analysts at MarketBeat GRAMF stock has a consensus price target of $15.00. In essence, this would be a 57.9% gain from current levels. With this in mind, GRANF stock is a possible SPAC marijuana stock to watch for gains in 2021.
[Read More] Looking For Gains In Cannabis Stocks? 2 That Analyst Predict Will Rise
---
MAPH Enterprises, LLC | (305) 414-0128 | 1501 Venera Ave, Coral Gables, FL 33146 | new@marijuanastocks.com