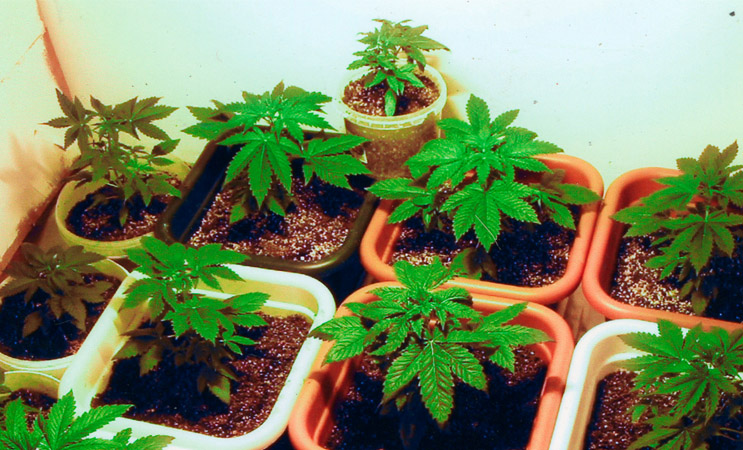 The company Aurora Cannabis (NASDAQOTH: ACBFF) has provided a solid platform for investing in the recent months. Shares of this canadian company are up almost 400% in the past year.
Does all this recent gain make Aurora Cannabis an intelligent buy? Here's a few insights that investors should know before dipping their portfolio into this hot marijuana stock.
Why has this stock soared so much in the recent months? After Aurora's initial public offering in 2014, the stock plummeted throughout the next year. Despite receiving a highly anticipated license to provide medical marijuana from the Canadian government in November 2015, its stock performance did not reflect the new information.
In the summer of last year, things started to improve for the Canadian company despite the country allowing citizens to grow their own medical marijuana. The improvement is attributed to three pieces of news which generated excitement amongst potential investors.
The first was the announcement that the company would be acquiring CanvasRx, which at the time was Canada's largest medical marijuana patient outreach service. This acquisition put Aurora at a great advantage as they now had potential to reach a much larger clientele base. Second, the company received financing for net proceeds of around $23 million which the company stated it would use for expanding its operations. Lastly, Aurora's revenue topped $1 million for the first time in company history.
Around this time, the public became more inclined to invest in marijuana stocks as the industry began to take off. This was partly due to several U.S. states legalizing cannabis recreationally and medically.
All of this is behind the opportunity for the legalization of recreational cannabis in Canada. Prime Minister Justin Trudeau has pushed incredibly hard to fulfill one of his campaign promises allowing recreational marijuana throughout the country. If his current efforts come to fruition, marijuana could be recreationally legal in Canada by July 2018.
All of these efforts provide a basis for Aurora to reach new high's and in addition provide investors with a strong base for whether or not to add Aurora to their portfolio's.