Cannabis Industry Growth And Marijuana Stocks in 2020
In 2020 marijuana stocks went through a transformation that left a much faster-growing industry in the U.S. and internationally. As more states opted into cannabis legalization and the U.N. passes laws to accept cannabis for medicinal purposes, the climate is changing for the cannabis industry. In essence, 2020 will go down as a year of rapid growth for most leading marijuana operators. In fact, companies like Curaleaf Holdings, Inc. (CURLF Stock Report) continue to show upward momentum and record financial results in their 3rd quarter reporting. Currently, many cannabis companies had to reevaluate their business models and adjust their strategies as a result of the pandemic's effect on the global economy.
[Read More]
Generally, the companies that have learned to adjust and still manage growth and record revenue have shown investors they mean to do business in the future. While 2020 has created a rebirth for investor interest in the cannabis market, the fact remains that the marijuana market will grow rapidly for the next five years. As it stands analysts are predicting the global cannabis market could grow to approximately $47 billion by 2025. In reality, this would mean the industry could more than double in the next five years.
Entry Into The Stock Market Through SPAC Deals
With this in mind, many marijuana companies are entering the market and becoming publicly trading companies to raise capital. In particular, many of these new IPO's have entered the market via a SPAC transaction. In detail, SPAC's are special purpose acquisition companies which are like a "blank check" shell corporation designed to take companies public without the traditional IPO process. For the past couple of years, SPAC's have become the norm for bringing companies public and have given way to hundreds of new companies in 2020 alone.
Recently in the cannabis industry, many companies have made a public offering by way of a SPAC deal. For example, in November Subversive Capital Acquisition Corp. (SBVCF Stock Report) launched one of the largest cannabis SPAC deals with the creation of "The Parent Company". In detail Jay-Z, Roc Nation, Caliva, and Left Coast Ventures will combine to form the largest cannabis companies in California. And as established companies head to new market highs it could be time for investors to look for value in other areas. For this reason, let's take a look at 2 emerging IPO's and their place in the U.S. cannabis industry.
Marijuana Stocks To Watch New Cannabis IPO #1: HYDROFARM HOLDINGS GROUP, INC.
HYDROFARM HOLDINGS GROUP, INC. (HYFM Stock Report) is a leading independent branded hydroponics company with a comprehensive distribution platform that announced its IPO on November 9th. In general, the company is a hydroponics equipment supplier for controlled environment agriculture. Although the company is becoming a publicly-traded company now Hydrofarm has been around for over 40 years. In fact, the company has seen about 17% compounded growth for the last 15 years.   Currently, HydroFarm could be put in the same category as the 2020 top-performing hydroponics company GrowGeneration Corp (GRWG Stock Report). In fact, GrowGen is a large customer of Hydrofarms products, and the two work closely together.

HYFM Stock has already climbed almost 160% since its initial offering of $20 a share on November 9th.  Given that the stock started trading at $42 a share cannabis investors seem to be excited about HYFM stock potential. As the U.S Scannabis industry growth continues companies positioned to grow with the marijuana market will continue to prosper. For this reason, HYFM stock is a marijuana stock to watch for December 2020.
Marijuana Stocks To Watch New Cannabis IPO #2: WM Holdings & Silver Spike Acquisition Corp.
Weedmaps IPO announced it would go public via a SPAC deal with Silver Spike Acquisition Corp. (SSPK Stock Report). In general, Weedmaps is an e-commerce platform for cannabis consumers and Silver Spike Acquisition will enter into a transaction that is valued at about $1.5 billion. As a result of the announcement shares of SSPK stock surged 40% during Thursday's trading session. Specifically, the transaction will provide $575 million of gross capital with $250 million by way of cash held in the fund. And an additional amount of  $325 million from private investments in public equities.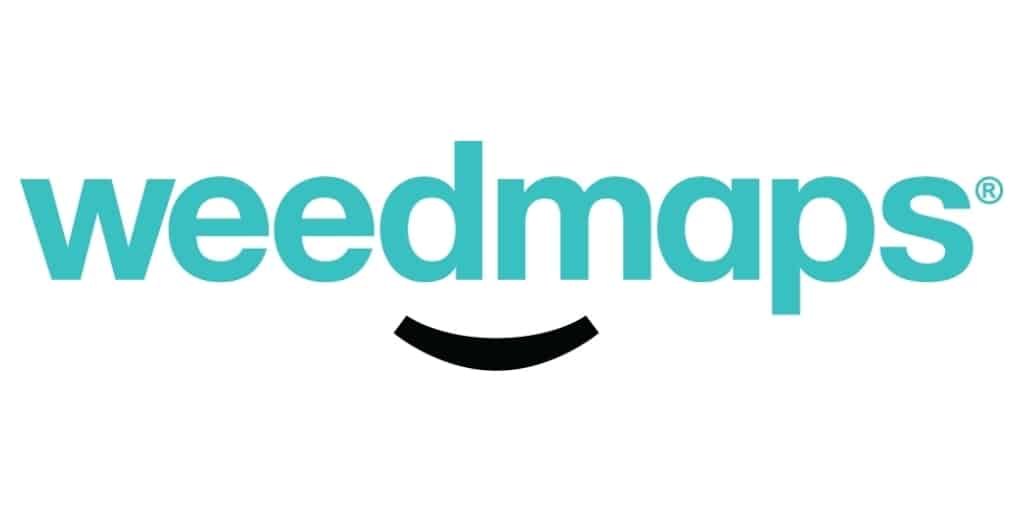 In addition, WM Holdings Weedmaps' corporate name is expected to have $160 million in revenue in 2020. In light of Weedmaps reporting a compound annual growth rate of 40% for the past five years, and having over 10 million monthly active users' things look interesting for the company. Provided that, this merger should help Weedmaps continue to scale its business in the U.S. and international marketplace. With this in mind, SSPK stock is a new cannabis stock to watch for December 2020.
[Read More]
---
MAPH Enterprises, LLC | (305) 414-0128 | 1501 Venera Ave, Coral Gables, FL 33146 | new@marijuanastocks.com