3 Marijuana Stocks To Watch In Todays Cannabis Market
What are the best marijuana stocks for investors to trade in 2023? The answer is not so simple only due to each niche in the sector offers different values. For example, you have companies that are known as pure-play cannabis stocks. These pure-play marijuana stocks are companies that deal directly with the cannabis plant. Then you have ancillary cannabis stocks which are companies that deal with everything but the plant.
Ancillary companies can produce products like packaging and grow supplies and various items that help the cannabis consumer. In today's industry, we have marijuana tech companies that focus on technological advances. For example, this can be anything from a cannabis app all the way to software. Nevertheless, the growth of the cannabis industry as a whole is moving with much success even with some hurdles to overcome. So if you are interested in finding the best marijuana stocks to buy knowing the sector and the companies in them will help.
As well you want to create a plan of action that will hopefully give you the best odds of seeing strong returns. The more due diligence and planning you do the better your gains may be. Just remember that investing is a risk, especially in a volatile area like marijuana stocks. Below are several marijuana stocks to watch if you are interested in cannabis investing.
Top Marijuana Stocks To Watch 2023
Green Thumb Industries Inc. (OTC:GTBIF)
Cresco Labs Inc. (OTC:CRLBF)
Ascend Wellness Holdings, Inc. (OTC:AAWH)
Green Thumb Industries Inc.
Green Thumb Industries Inc. engages in the manufacture, distribution, and sale of various cannabis products for medical and adult use in the United States.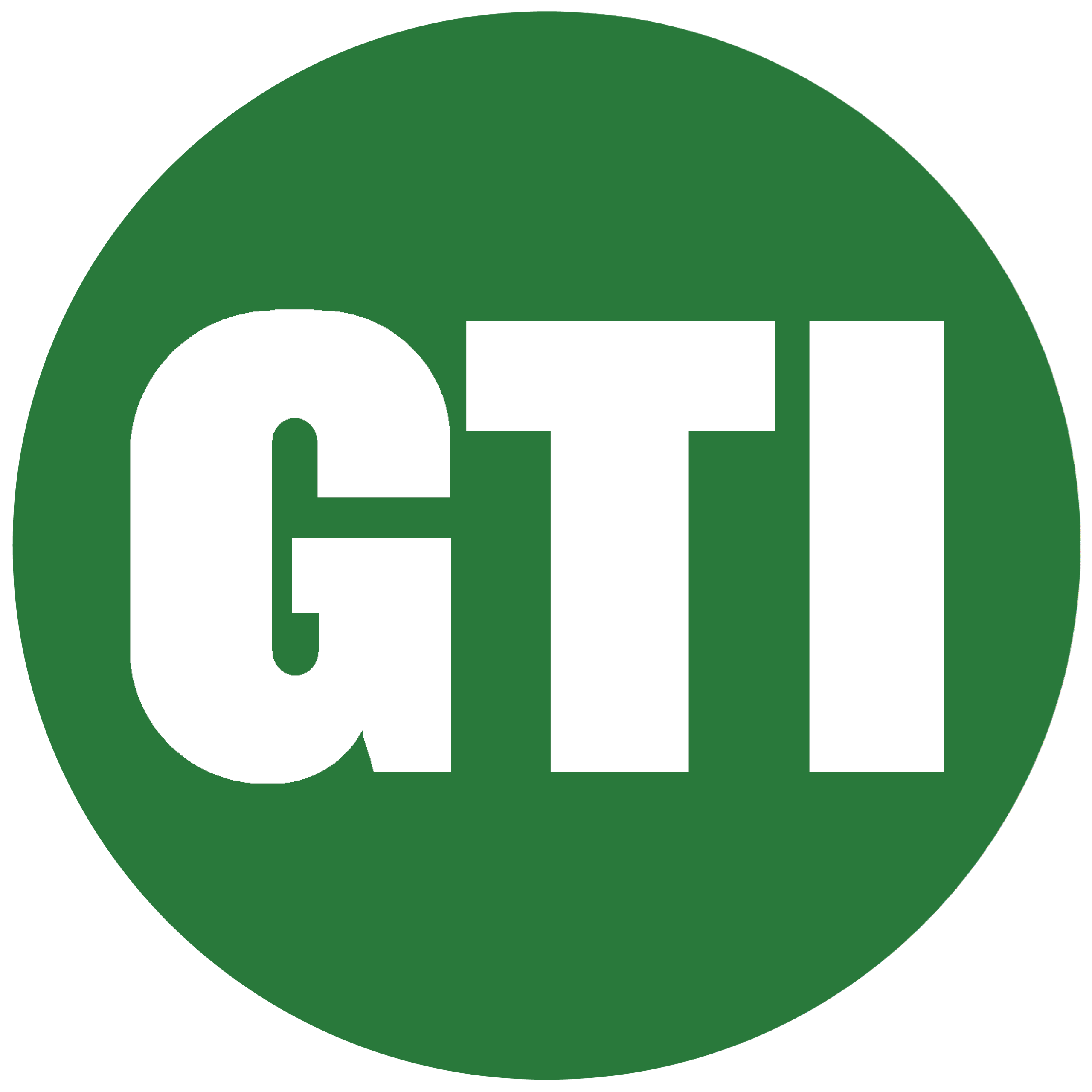 In recent news on August 15th opened a RISE dispensary in Fruitland Park FL. This makes for the company's 85th retail location in the nation which was open officially on August 16th.
Words From The Company
"We are excited to open our 8th medical dispensary in the Sunshine State, and introduce our high-quality, premium cannabis products to patients in the Fruitland Park and Lake County community," said Green Thumb President Anthony Georgiadis.
Cresco Labs Inc.
Cresco Labs Inc. together with its subsidiaries, cultivates, manufactures, and sells retail and medical cannabis products in the United States.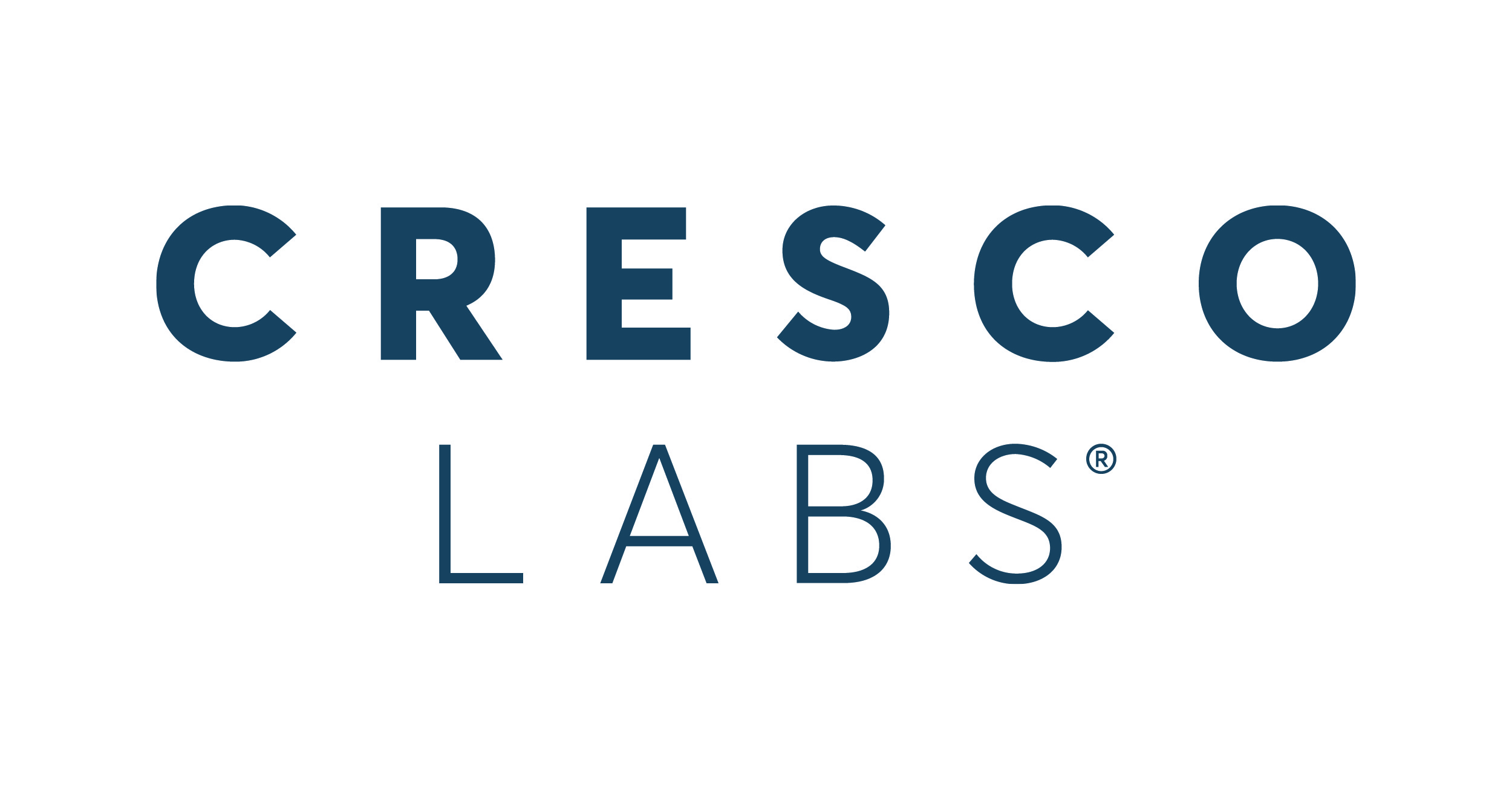 Recently the company reported its second quarter 2023 results.
Q2 2023 Highlights And Key Mentions
Second quarter revenue of $198 million, up 2% sequentially, driven by retail growth of 4% and flat wholesale revenue.
Gross profit of $87 million, 44% of revenue.
Adjusted gross profit1 of $93 million and Adjusted gross margin of 47%, up 100 bps from the first quarter.
Adjusted SG&A1 reduction of $7 million sequentially.
Adjusted EBITDA1 of $40 million, up 38% sequentially as margin improved 540 bps to 20%.
Generated positive operating cash flow of $18 million, inclusive of $14 million of one-time cash charges related to facility closures, severance payments and M&A related fees.
Second quarter net loss of $43 million, which includes $22 million of impairment charges.
[Read More] The Best List Of Marijuana Stocks In The Sector Today
Ascend Wellness Holdings, Inc.
Ascend Wellness Holdings, Inc. engages in the cultivation, manufacture, and distribution of cannabis consumer packaged goods.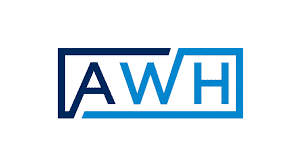 It owns, operates, and manages cannabis cultivation facilities and dispensaries in several states across the United States. On August
[Read More] The Best Marijuana Stocks For You 2023
Q2 2023 Financial Highlights
Gross revenue increased 28.4% year-over-year and 7.0% quarter-over-quarter to $151.0 million.
Net revenue, which excludes intercompany sales of wholesale products, increased 26.1% year-over-year and 7.7% quarter-over-quarter to $123.0 million.
Retail revenue increased 18.9% year-over-year and 8.6% quarter-over-quarter to $89.9 million.
Gross wholesale revenue increased 45.3% year-over-year and 4.7% quarter-over-quarter to $61.2 million. Wholesale revenue, net of intercompany sales, increased 51.0% year-over-year and 5.4% quarter-over-quarter to $33.1 million.
Net income of $0.8 million during the quarter represented an improvement compared to a net loss of $21.2 million in Q2 2022 and $18.5 million in Q1 2023.
Adjusted EBITDA1 was $21.3 million, representing a 17.3% margin. Adjusted EBITDA increased 2% and margins declined 409 basis points year-over-year.
Margins declined 308 basis points quarter-over-quarter.
As of June 30, 2023, cash and cash equivalents were $68.0 million and net debt2 was $241.8 million.
---
MAPH Enterprises, LLC | (305) 414-0128 | 1501 Venera Ave, Coral Gables, FL 33146 | new@marijuanastocks.com