Investing in marijuana stocks over the past month has been challenging to say the least. One day, companies are up by double-digit percentage points, and others, they are down. This heightened level of volatility has inspired a lot of fear amongst traders outside of just the cannabis industry. But, in this time, many have utilized the current situation to either learn day-trading or begin refining their strategy for the future. For day traders, who trade on a minute-by-minute basis, the high fluctuations mean the potential for big gains.
[Read More]
For those who are less experienced, it might also mean the potential for large losses. Either way, you look at it, there is money to be made if you know where to look. For others, however, the current state of the market might mean that it is time to take a step back. These traders have been quietly sitting in the shadows, building their strategies, and waiting for the bulls to return once more. Prior to the coronavirus, we did see hints of bullish trading begin to creep its way into the industry.
Of course, it's worth mentioning that the marijuana industry has had a lot of trouble in the past six months. But, every industry goes through ups and downs and this is simply one of them. If there is a bright side to this, it could be a reset button for the cannabis industry. In the past half of a year, trading has been all over the place. Maybe this time, investors will come out of this panic trading with a new way to trade pot stocks. For now, however, it's still worth checking out some interesting companies to see if they're pot stocks to watch or not.
A Not So Obvious Pot Stock Play
iAnthus Capital Holdings (ITHUF Stock Report) has been a consistent player in the cannabis market for quite some time. With a market cap of around $150 million, the U.S. based cannabis company is working hard to show its value. The company produced sales of around $53 million for the past twelve month trailing period. This is quite substantial and should not go unnoticed. Prior to the coronavirus, the company stated that its goal is to continue pushing its products across its own dispensaries as well as the companies it works with. Right now, it states that it has around 30 dispensaries open and running with its products in over 190 stores around the country.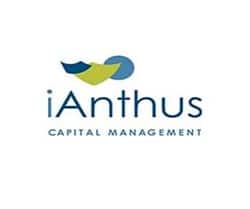 In terms of its CBD products, it states that it has them in over 2,300 stores around the nation. This type of coverage is not something that we see in most pot stocks, and this is one of the main factors that separate them from other pot stocks. In addition to this, the company has its stores in locations like California and Florida, which are both hot spots for the budding cannabis industry. Because of all of these factors, investors should continue to watch iAnthus Capital Holdings moving forward.
A Product Supplier Pot Stock
Namaste Technologies (NXTTF Stock Report) has seen its fair share of volatility in the past month. During that time, the company has shed as much as 50% of its value. But, that number completely undermines the company's future potential. Namaste works by selling vaporizers and other products to consumers who use them. Because the majority of its products are made in China, the company has been struggling to get production to where it needs to be. But, demand for vaporizers has not suddenly dropped off. The company has been working tirelessly to continue getting its products on shelves.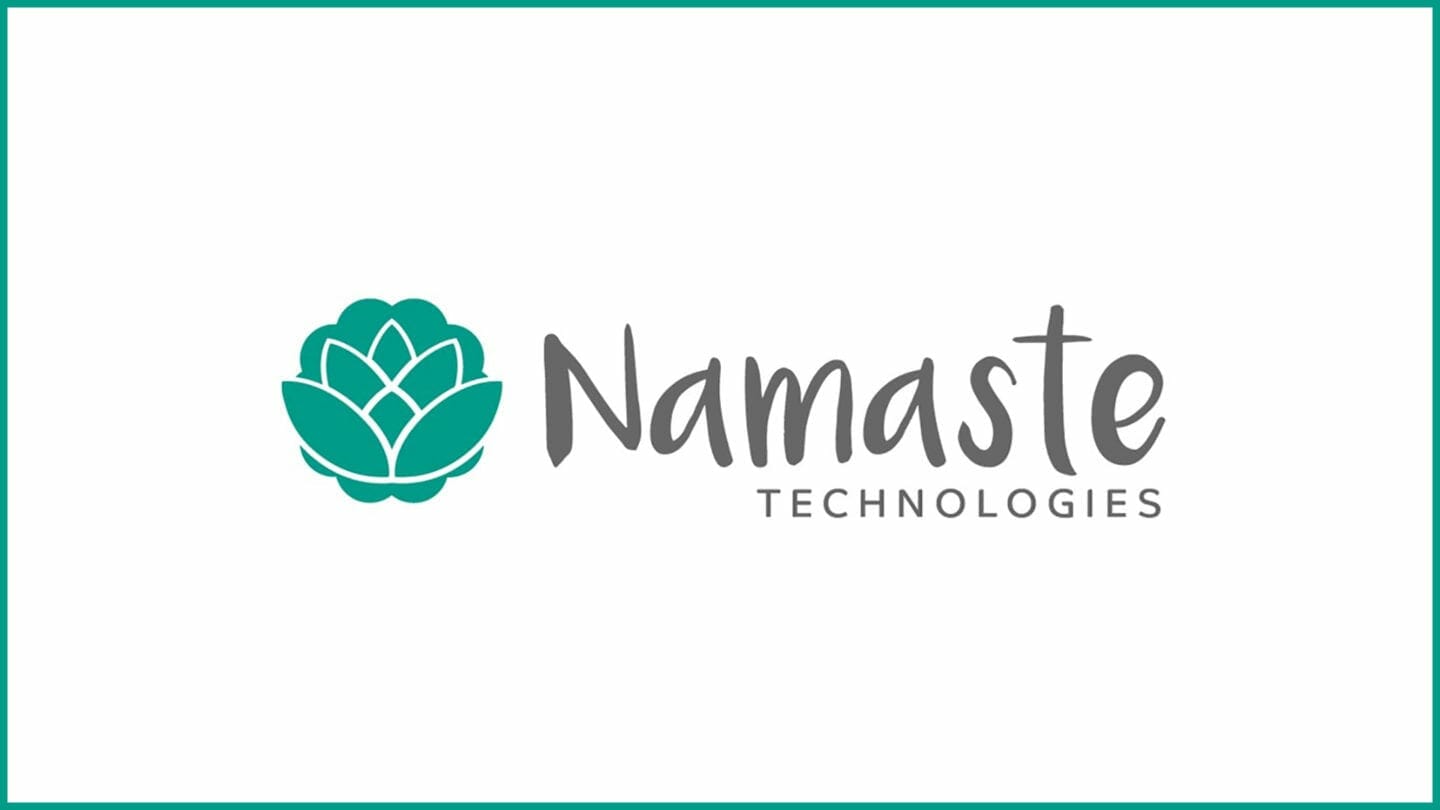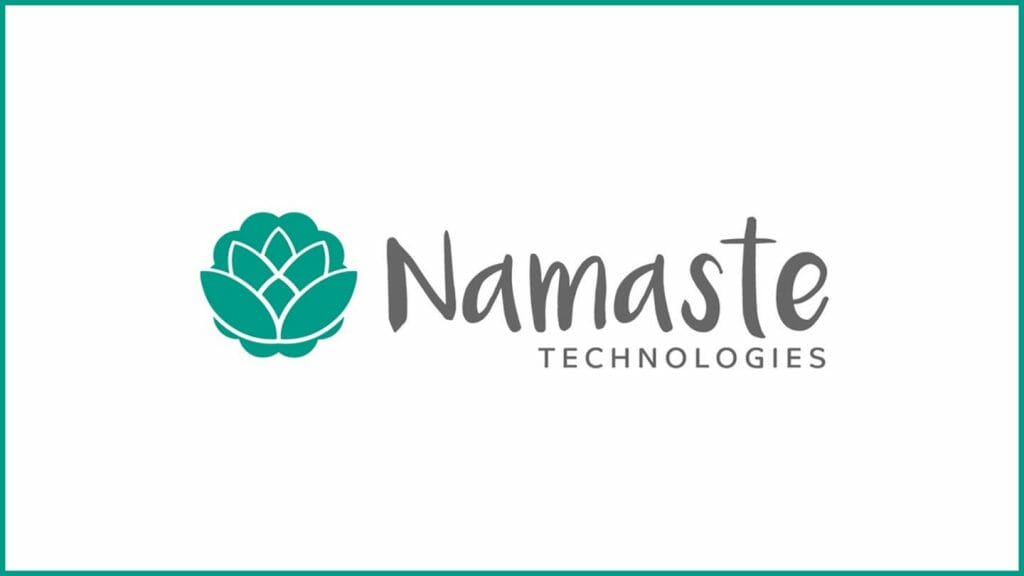 In addition to this, Namaste has stated that it is working on moving into the edibles market with a 49% stake in Choklat; an edibles manufacturer. These products are widely known to be much higher margin products when compared to cannabis on their own. Because of its future prospects, the company continues to be an interesting pot stock to keep an eye on.
---
MAPH Enterprises, LLC | (305) 414-0128 | 1501 Venera Ave, Coral Gables, FL 33146 | new@marijuanastocks.com