The marijuana stocks have been extremely volatile over the course of the past year. In that time, we have seen high amounts of fluctuations across the board in the cannabis industry. But, in the past two months, the coronavirus has led to a large selloff than ever before. Many of the most popular pot stocks have shed more than 60% of their value. Aside from this, we can note several issues that the cannabis market has gone through. For one, high prices and high taxes have meant that demand has not met up to expectations.
[Read More] 
In conjunction with this, more and more consumers have taken to the black market to get their marijuana. In addition to these factors, we have seen massive supply shortages in Canada which have also played a part in the large selloff in the past twelve months. But with any market, there will be ups and downs. Currently, it is difficult to see that there may be a light at the end of the tunnel, but there will come a day when things begin to get back to normal. For the purpose of this article, let's just focus on the future of the cannabis industry, assuming things begin to normalize in the next few months.
International Cannabis Markets Present New Opportunities
As far as growing cannabis is concerned, the majority of operations are based in North America. This is due to the fact that the large majority of the market is also based in North America. As the market grows, there will undoubtedly need to be more marijuana grown around the world to support higher demand. Many have stated that areas like Israel or Eastern Europe, could be the next locations for large marijuana growing operations to take place.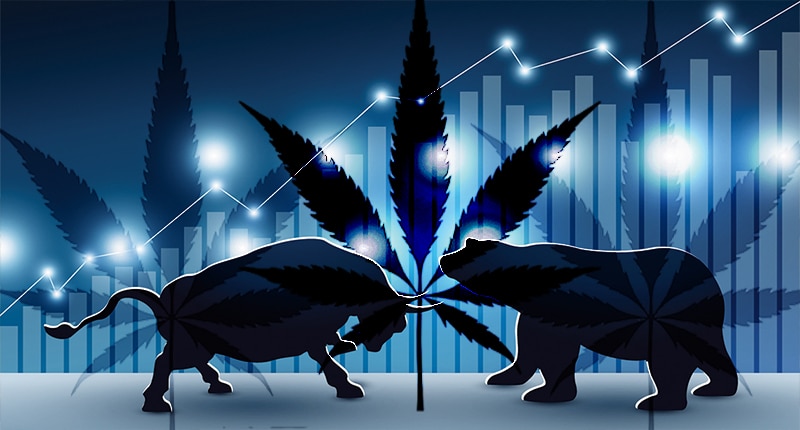 Some large Canadian companies have already started moving operations to Europe and other areas abroad to help meet the growing needs of cannabis. In addition to this, many are stating that select areas around the world could soon begin to legalize cannabis. If that is the case, we will see a much higher amount of demand on a global scale.
What Can Investors Look Forward to?
One of the most important things we can do as investors is to research a company as much as we can. The internet is an extremely powerful tool and one that we are all more than accustomed to using right now. With this, investors can learn everything about a company's financials, profits, free cash and more. As we move forward, investors can hopefully look forward to increasing demand for cannabis around North America and the world.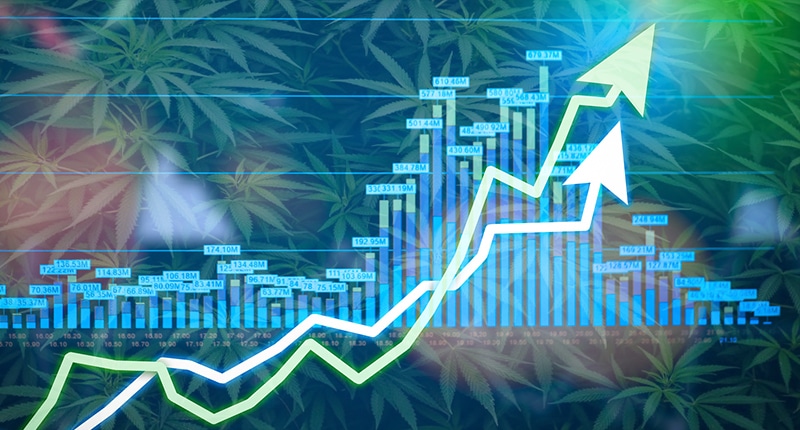 This is of course contingent upon legislative measures going into place, but it does look like the domino effect is well underway. For now, though, it is difficult to see what the future will look like as the coronavirus has clouded all future projections. But with anything, the dust will settle, and hopefully, we can begin to see gains once more in the industry. Moving forward, the hopes are that stability will be the first sign of returning to normal. Once we see some stability, we can begin to go from there.
---
MAPH Enterprises, LLC | (305) 414-0128 | 1501 Venera Ave, Coral Gables, FL 33146 | new@marijuanastocks.com