The coronavirus has done a lot of not so great things for the cannabis industry. But, an unexpected positive of this virus is the rise in demand that we have seen in the past two weeks. This increase in demand can be attributed to the increase in the public staying home. The more people who are at home with nothing to do, the more weed they will smoke. Well, we have yet to see this increase in demand fully show itself in stock prices. Although, during the trading day on Thursday, March 19th, we did see quite a bit of positive momentum in the most popular marijuana stocks.
[Read More]
One analyst stated that he has seen demand for cannabis "noticeably increase" in the past month or so. In addition to this, a lot of major cannabis companies have massive stockpiles of cash, which means that they should be able to stay afloat even during times like these. With the market moving in very volatile directions, there are only a few pot stocks that are worth considering. It also may be best to avoid investing right now unless you are an investor who watches the market extremely closely. For others and especially those who are new to investing, it might be a good time to sit this one out and simply watch until things calm down.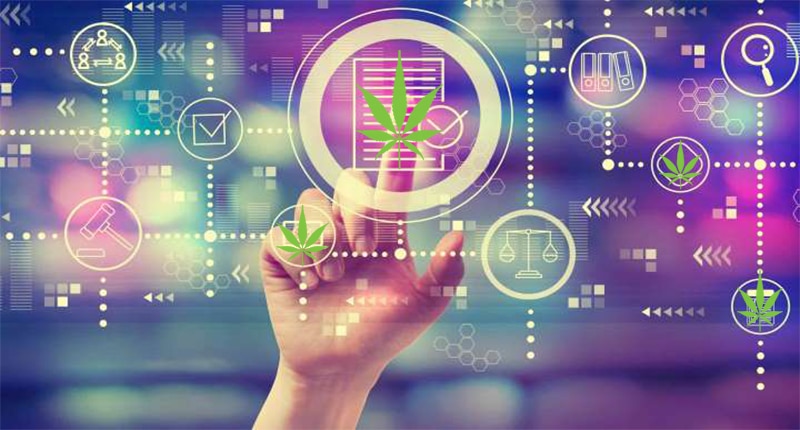 An Example of a Pot Stock Rebound
Aphria Inc. (APHA Stock Report) is one of the largest pot stocks in the industry. During trading on the 19th of March, the company saw its stock shoot up by more than 10%. It seems as though the company is banking off of the fact that more and more people are buying marijuana. In addition to this, Aphria has a very large stockpile of cash which has given investors something to feel confident about that other pot stocks may not be able to match. But, it's not all good news. The company has had its fair share of troubles including massive over expansion and a complete skewing of its product demand.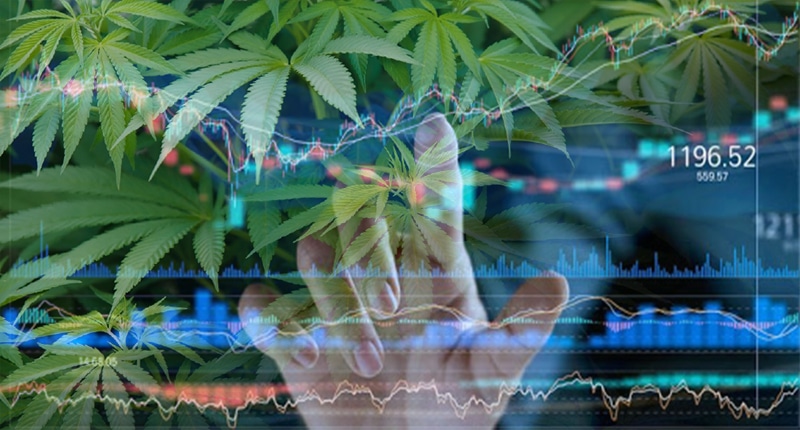 One analyst stated that "in a new sector, where companies have had poor execution and strained balance sheets, underperformance is reasonable." The cannabis industry as a whole has seen some definite hard times over the past year. So, seeing big losses among the top pot stocks in the industry is in no way unheard of. Aphria as an example, has around 50% of its market cap, in free cash. As other pure-play pot stocks may be struggling to reach broader markets, Aphria is watching its market share increase.
Now may not be the best time to buy any pot stocks as the entire stock market is all but in freefall. But, in this time of volatility, it seems logical that we can refine our trading strategies to help meet the demands of the future. The major factor in all this is that it is hard to tell where the end will be. With only a few months of coronavirus behind us, it seems as though we may still have some time ahead before it is on the decline. For now, however, we can all stay home with our eyes glued to certain pot stocks to watch.
---
MAPH Enterprises, LLC | (305) 414-0128 | 1501 Venera Ave, Coral Gables, FL 33146 | new@marijuanastocks.com