American Cannabis Industry and Federal Legalization Effects
Currently, in the U.S. the passage of the MORE Act has brought renewed investor interest in marijuana stocks to watch. As it stands the enactment of the MORE Act could benefit U.S. marijuana companies because they would then be able to trade on a major exchange. At the same time, this exposure to the NYSE and NASDAQ would be better for liquidity and lower cost capital with more institutional investors. Presently most American marijuana companies trade on the Canadian and OTC markets. In essence trading on the major U.S. stock exchange would benefit American cannabis companies like Cresco Labs Inc. (CRLBF Stock Report). Although they have been increasing revenue and expanding for 2020 more capital could help increase faster growth in 2021.
Another area of the market becoming interesting to cannabis investors are cannabis ETFs. In detail, some of these marijuana investments like AdvisorShares Pure US Cannabis ETF (MSOS ETF Report) give investors exposure solely to U.S. cannabis companies in their fund. In general, ETFs are a good way to invest in the cannabis industry with one trade rather than buying these companies individually. Or maybe you buy the ETF for long-term hold and buy individual shares in the company today trade or swing trade. In reality, whatever your trading style may be cannabis stocks can be a portfolio builder in 2021.
U.S. Cannabis Growth And Future Expansion
Above all 2020 has been a good year for American cannabis companies and marijuana stocks. Presently the industry is experiencing record revenue growth due to increasing demand for marijuana in the U.S.  Furthermore, most American cannabis companies have managed to increase their footprint with the opening of new dispensaries and retail locations across the nation. It's important to realize that the next five years could be a time with the most growth potential for the cannabis industry. Currently, U.S. marijuana companies are predicted to grow by 40% in 2020 when compared to 2019 cannabis sales. And by 2024 the U.S. cannabis market is forecast to grow to a $37 billion industry by 2024. Generally, this would be more than double the $15-$18 billion that's predicted in sales revenue for 2020.
Because of the growth potential of the cannabis industry many new investors are looking for the best marijuana stock to buy for December of 2020. But with so many companies all following recent market trends which are the best positioned for 2021 growth? At the present time analyst are predicting massive growth potential for these cannabis companies for the next five years. Because of this let's take a look at 2 of the best pot stocks in 2020 with the potential for increased growth in 2021.
Best Marijuana Stocks To Watch December 2020: Trulieve Cannabis Corp.
Trulieve Cannabis Corp. (TCNNF Stock Report) is a leading medical cannabis company with approximately 51% of the Florida cannabis market. Currently, the company has 66 locations in the sunshine state and 71 to expand to other states with its other 5 locations. One thing that makes Trulieve a good U.S. cannabis company is its strong financial performance driven by sales from loyal customers. At the present time Trulieve's expansion into other states like California, Massachusetts, Connecticut increases growth potential for 2021.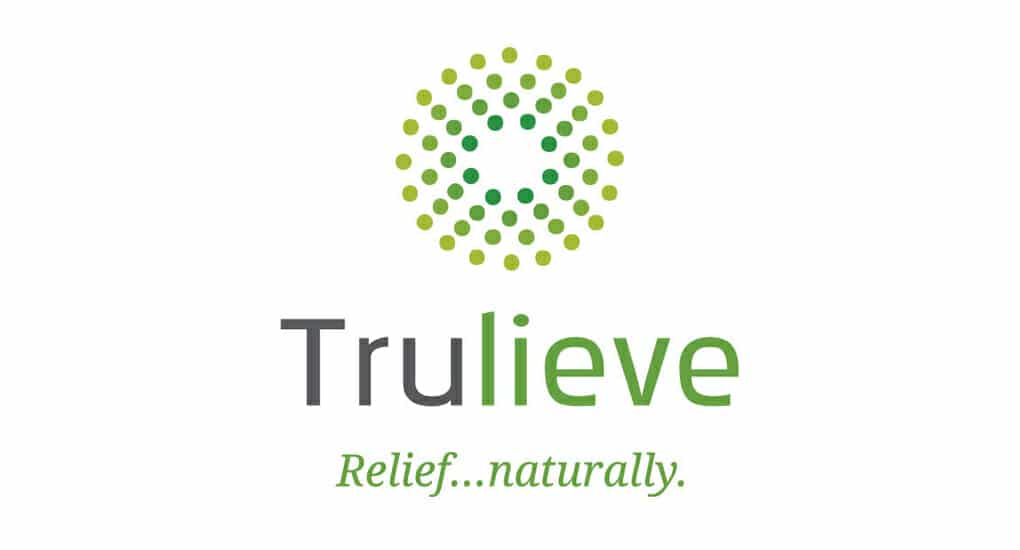 [Read More]
Recently in November Trulieve achieved a record revenue of $136.3 million and also reported entering into its 6th state of Pennsylvania. In fact, this represents the 11th consecutive quarter of growth and profitability for the company. Also, in recent announcements, Trulieve has become the first company to market with edible cannabis for patients in Florida. As a cannabis company, Trulieve has shown its dominant presence in the U.S. marijuana market. And looks like a good option for your 2021 marijuana stock watchlist.
TCNNF stock has performed well for investors in 2020 up over 150% year-to-date and could continue to climb. Currently, analysts have given TCNNF stock a target price of $38.70 representing a 27% increase from current prices. As the stock continues to reflect the companies stronghold on the Florida cannabis industry. TCNNF stock is a top marijuana stock to watch in December 2020.
Best Marijuana Stocks To Watch December 2020: Jushi Holdings Inc.
Jushi Holdings Inc. (JUSHF Stock Report) is a national multi-state cannabis company operating high-end retail locations, premium brands, and state-of-the-art facilities. Currently, the company has 12 open retail locations with another 18 stores planned to be opened in 2021. In general, the company has focused its growth on states like Nevada, Pennsylvania, California, Illinois, Virginia, and Ohio. Recently the company reported strong 3rd quarter earnings with revenue of $24.9 million and an increase of 67% sequentially. In addition, Jushi is reporting a gross profit increase of 64% sequentially to $12.3 million. As one of the smaller cap MSOs, the company could have more growth potential in 2021 than the larger more established American cannabis companies.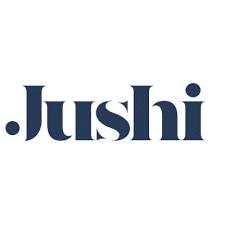 [Read More]
JUSHF stock has been performing well to start December continuing to see gains from the November election rally. Currently, analysts have given JUSHF stock a year price forecast of $8.31  over 88% from current levels.  In addition, analysts believe JUSHF stock has a price forecast of $26.40 in five years' time.  In fact, this would be gains of over 500% from the stock's price at the open. For this reason, JUSHF stock is one for investors to watch in December for growth in 2021.
---
MAPH Enterprises, LLC | (305) 414-0128 | 1501 Venera Ave, Coral Gables, FL 33146 | new@marijuanastocks.com