Will These Cannabis Stocks See More Momentum?
Now that the MORE Act has passed the House many people are searching for marijuana stocks to buy. Even though some feel the green rush has died down opportunity may present itself once again. With the MORE Act off to the Senate, the sector may catch its second wave. Also, the UN passed the WHO recommendation on cannabis this may motivate the Senate to vote in favor of cannabis. During this time some feel there may be the possibility of an influx in trading. This potential influx in trading would be due to the speculation of what next to come for cannabis legislation. Nobody is certain what will happen with the MORE Act. Yet just the idea of it passing the Senate has people loading up their portfolios with as many marijuana stocks as possible.
[Read More]
Many people feel they missed the first go around with investing in marijuana stocks and this time they don't want to miss the boat again. Along with cannabis legislation, the increase in cannabis demand, and this past presidential election marijuana stocks have been moving up. Mostly trading off of recent speculation many investors are holding their position with the anticipation of nationwide cannabis reform. This upcoming week may be a time where we see heavy volume enter the market. This possible uptick will be from other investors looking to capitalize on pot stocks before it's too late. So, with much riding on the MORE Act going through its final voting stages below, we will discuss 2 marijuana stocks with the potential to make substantial gains.
Top Mairjuana Stocks To Watch Today
Green Thumb Indusries Inc. (GTBIF Stock Report)
Cura Leaf Holdings Inc. (CURLF Stock Report)
Top Marijuana Stocks Gainers This Month: Green Thumb Indusries Inc. (GTBIF)
During the month of November Green Thumb Indusries Inc. was a top-performing marijuana stock and has continued its upward momentum into December. With the entire cannabis sector focused on cannabis legislation people are racing to find marijuana stocks like Green Thumb. If you've been watching how GTBIF stock has been increasing in the market it's no wonder why investors are taking an interest. Over the last 3 weeks from November 23rd to December 4th GTBIF stock is up 14% and momentum is still building.  Let's recap a bit so you can understand how the company has positioned itself for federal cannabis reform.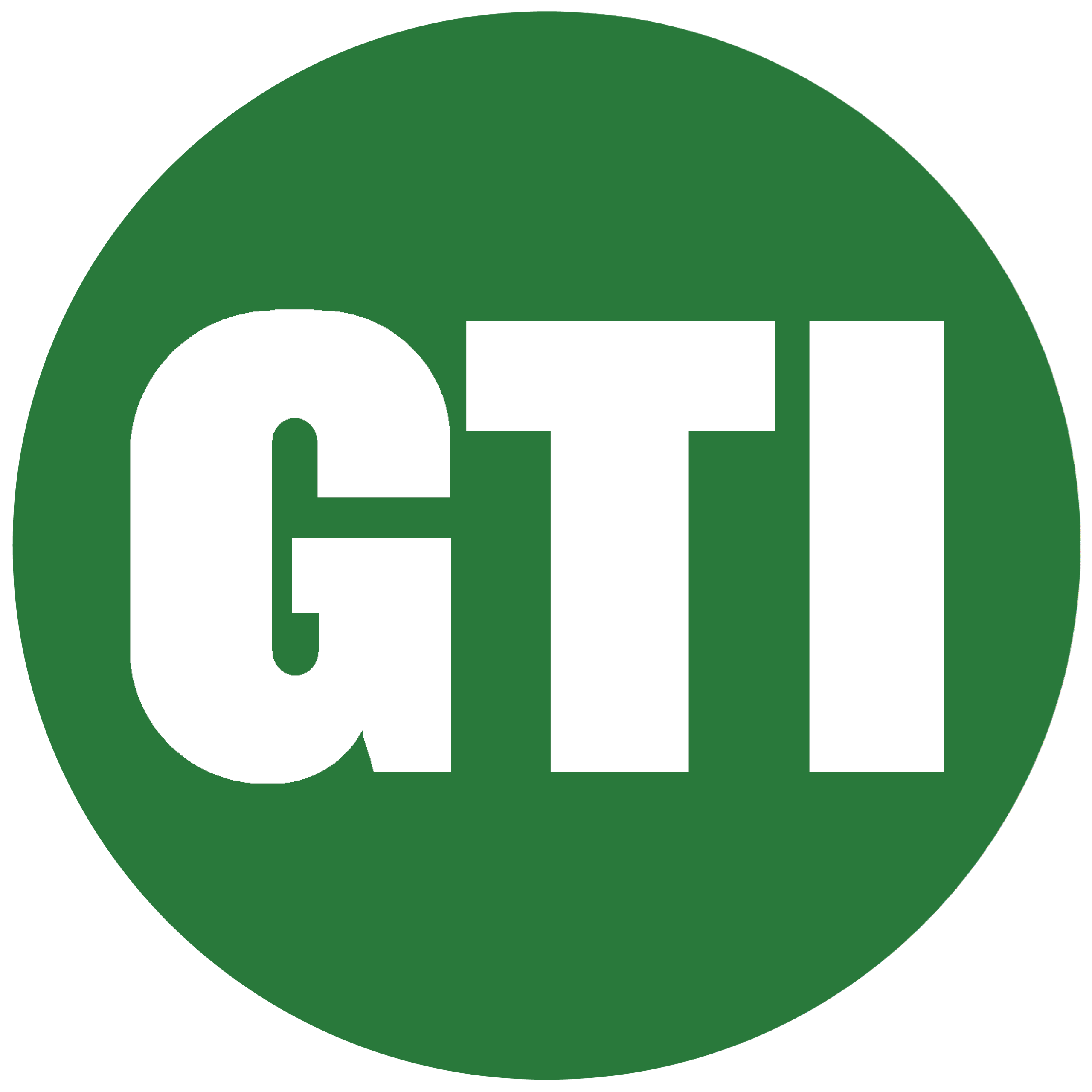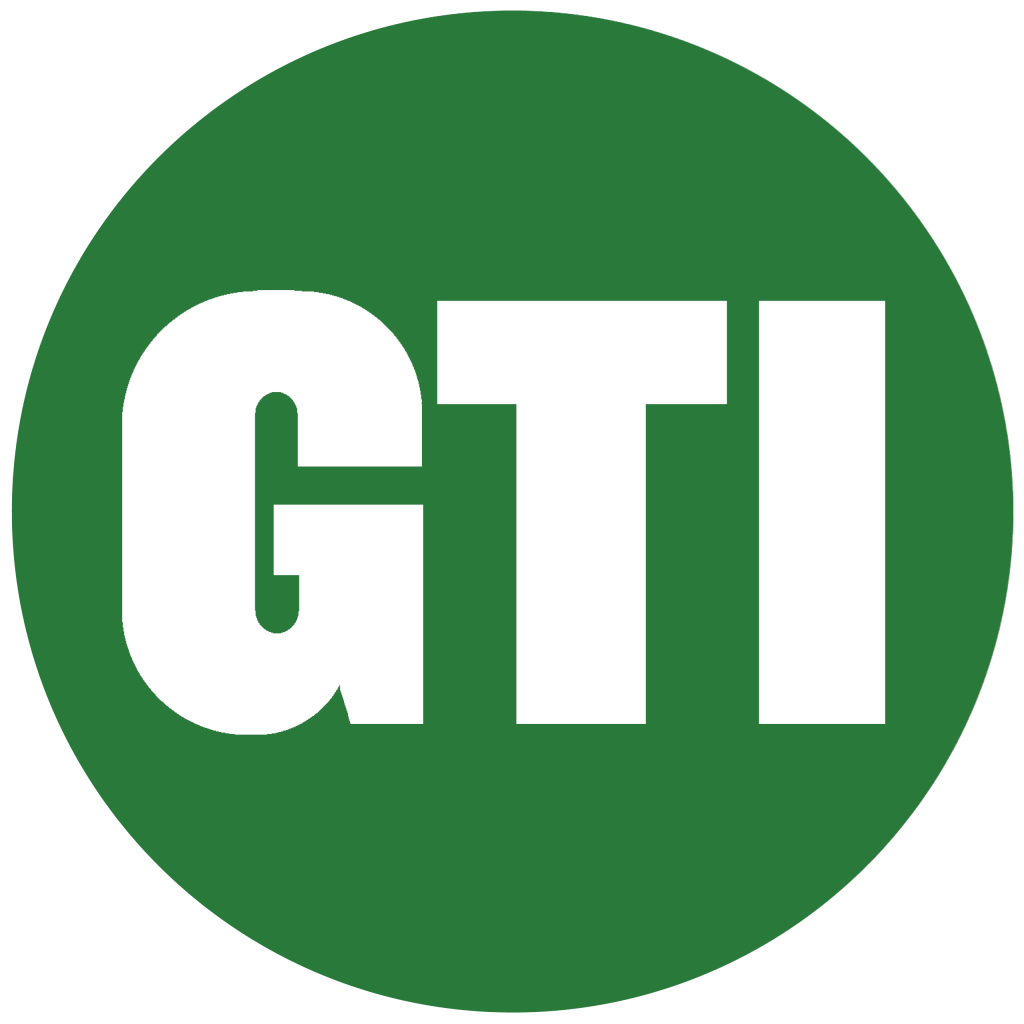 Besides reporting solid consecutive earnings for Q2 and Q3 of 2020 Green Thumb has been hard at work. Back in August in what may be one of the most important deals in 2020 Green Thumb partnered with Cookies. With this partnership, Green Thumb and Cookies will open stores in Las Vegas and Florida. As well the company embarked on another partnership with the Last Prisoner Project (LPP). This was done so that those who have been convicted of cannabis-related crimes can have a second chance at rebuilding their lives. Furthermore, the MORE Act has a measure that would forgive and help those with cannabis-related legal issues. So with this partnership, it will work hand in hand to help others in addition to federal cannabis reform. With Green Thumb Indusries Inc. setting up for the future they remain a solid marijuana stock to watch this month.
Top Marijuana Stocks Gainers This Month: Curaleaf Holdings Inc. (CURLF)
Curaleaf Holdings Inc. in another top MSO marijuana stock that has been making headway in the market. Cura Leaf Holdings is another marijuana stock that is awaiting the progress of federal cannabis reform. This cannabis just like Green Thumb Indusries Inc. is also setting up for the anticaption of what's next to come. However, there is no certainty as to what will happen with the Senate. Although many cannabis companies believe preparation is key. Let's take a look at Cura Leaf's progress over the last few weeks From November 23rd to December 4th CURLF stock is up 25%. This is a subtle gain that may create more momentum this week.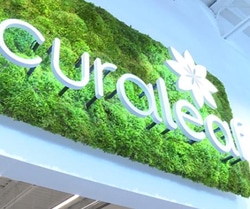 The company over the last few months has had positive sentiment reflect in its trading from news and company progress. For example, Curaleaf reported having record Q3 earnings. As well the company initiated a program called Feed the Block. This fundraising initiative will take all the money that is generated and donate it. The donations will be going to over 20 locally run food banks, homeless shelters, and nonprofits. In addition to this Curaleaf released a new edible product NANO Chews. This product is for those who enjoy edibles with a faster onset time. As well NANO chews offer a more balanced experience utilizing nano-emulsion technology. Curaleaf continues to build momentum like many other marijuana stocks that gearing up for the possibility of cannabis reform on the federal level. For now, the industry is keeping a close on marijuana stocks to see what unfolds in the near future.
---
MAPH Enterprises, LLC | (305) 414-0128 | 1501 Venera Ave, Coral Gables, FL 33146 | new@marijuanastocks.com