Marijuana Stocks To Watch For Your Investment Portfolio
Marijuana stocks have been working to recover from their recent downtrend. Yet over the last few weeks of trading, some cannabis stocks have started to bounce back to better market levels. Some analysts believe if futures can keep climbing so will marijuana stocks. As well some cannabis stocks have been able to recover as well as other pot stocks.
This still leaves a chance to find marijuana stocks to buy lower entry points. Due to how volatile the cannabis sector can be pot stocks move up and down in price frequently. When this happens it gives investors a chance to make a nice return in a shorter period. Those who like to trade cannabis stocks know that the short term is where most of the trading action happens.
Yet some people are looking for cannabis companies that have more potential in the long term. Much of the long-term cannabis investing is based on the preparation of federal cannabis reform and state-level cannabis legislation. Currently, with the Democrats being in favor of proper cannabis legislation 2021 may be the year the cannabis industry starts reaching its full potential.
In addition to this, some investors feel that with ending cannabis prohibition things will eventually level out there more the market becomes regulated. So far it looks as this year may be one of the biggest years for cannabis overall. More states are looking to go legal in some way or another which leaves room for continued growth.
Recently the U.S. cannabis industry brought in a record $17.5 billion in medical and adult-use sales with projections set at $30-$70 billion over the next 5-10 years. Furthermore, this number can grow with more states joining the industry which can add more positive sentiment to marijuana stocks overall.
Cannabis Stocks To Watch Right Now
Cresco Labs Inc. (OTC:CRLBF)
Aphria Inc. (NASDAQ:APHA)
Cresco Labs Inc.
Cresco Labs Inc. is known as one of the biggest vertically integrated cannabis companies in the industry. In recent news, the company announced the expiration of the waiting period under the Hart-Scott-Rodino Antitrust Improvements Act of 1976. This waiting period is in regards to Cresco Labs' pending acquisition of Bluma. This purchase is expected to be finalized by the second quarter of 2021 and is subject to certain closing conditions, including approval from the State of Florida.
"We look forward to completing the remaining steps required to close the Transaction and are excited to begin our work with the Bluma team to accelerate our growth in the Florida market," said Charles Bachtell, CEO of Cresco Labs.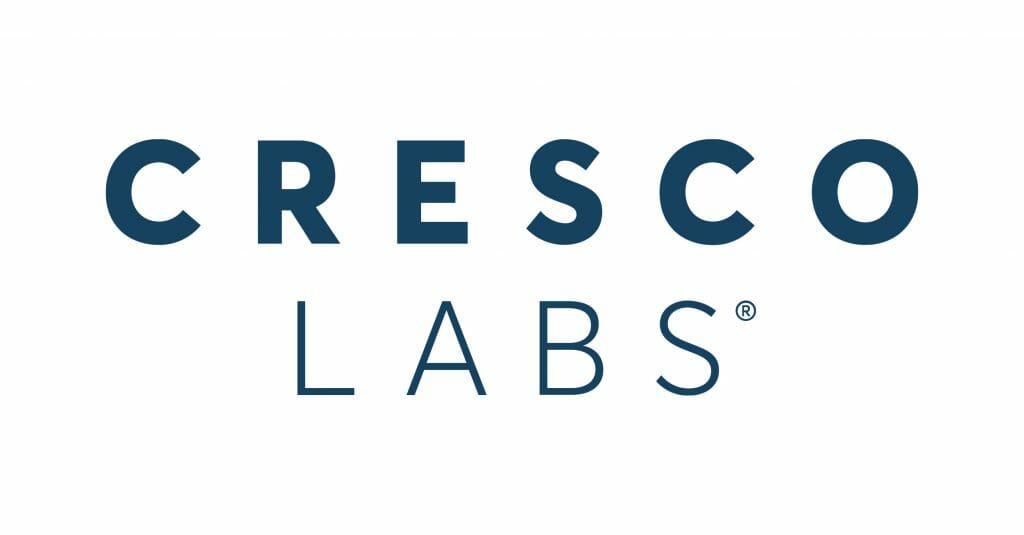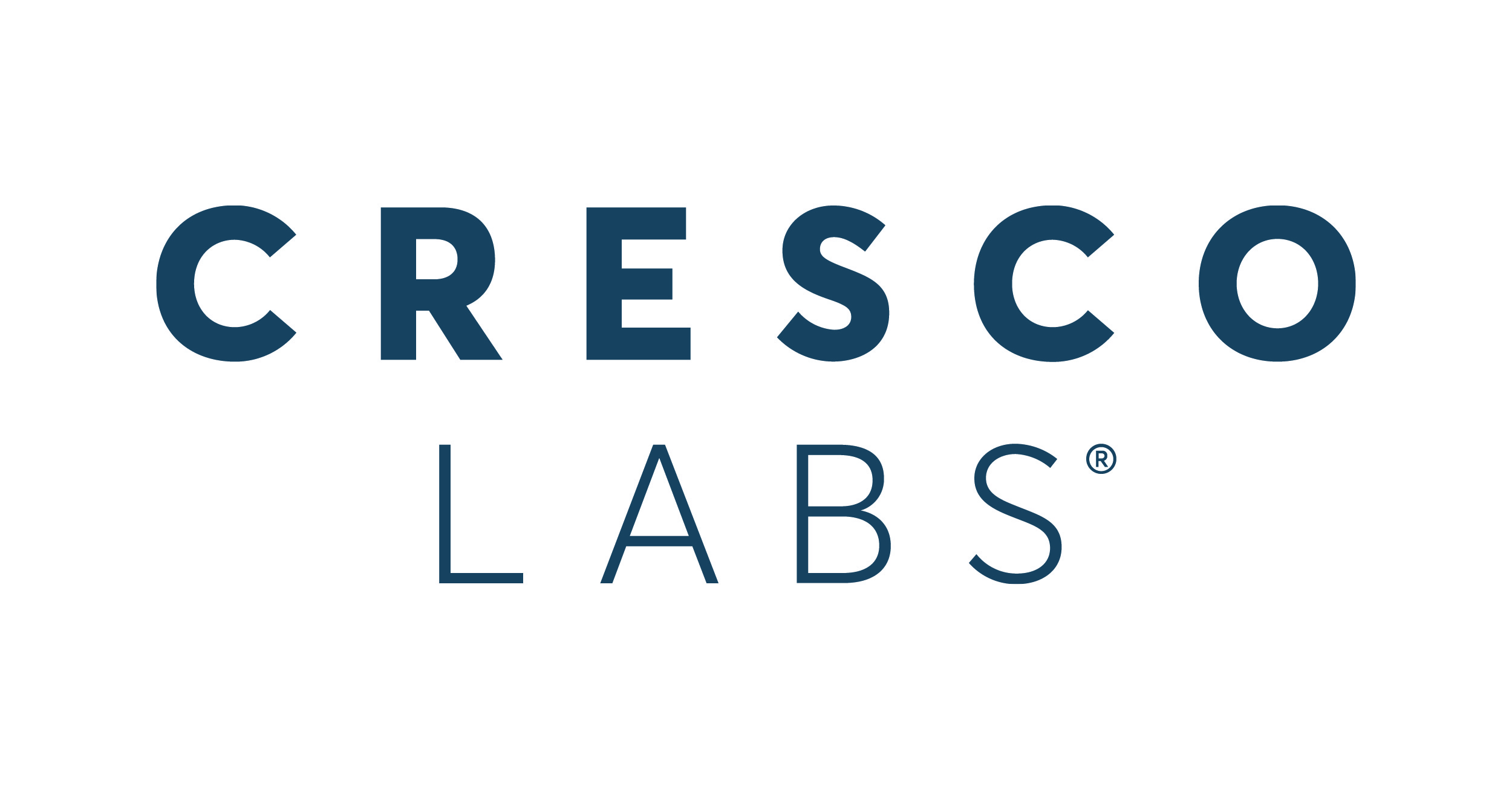 In the last 4 weeks of trading CRLBF stock has had a rally accompanied by some market volatility. This led to a decent run the first 2 weeks of February before dropping the back half of the month. February 1st to the 10th CRLBF stock reached gains of 37 percent before dropping the rest of the month.
As CRLBF stock started to dip some spikes in trading occurred along the way. In the first few days of March trading was looking like it was starting to pick up. Yet shortly into the first week of March CRLBF stock started to dip once more. As of now, CRLBF stock is showing signs of a pick-up in trading but only time will tell if the company can sustain this uptick in trading.
[Read More]
Aphria Inc.
Aphria Inc. has made a big move in the cannabis industry as the company has partnered with Tilray Inc. This venture has combined 2 cannabis powerhouses that have created the largest cannabis company in the world. Since that time Aphria has been hard at work preparing for what's next to come in the cannabis industry. In the last 4 to 6 weeks of trading APHA stock has been working to keep up its trading in the market.
At the start of February APHA stock went on a run in the first 2 weeks of the month. During this time the company reached gains of 110 percent. This 2-week climb allowed investors to see a nice return from the previous trading. However, from this point, APHA stock did lose its momentum and began to trade down the rest of the month. From the 10th of February to the 11th APHA stock lost 55 percent in trading. Since then the company has had small upticks in trading which helped those who bought APHA stock off the dip to see a return on their investment.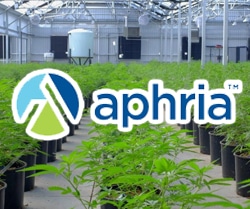 When the start of March came APHA was still trying to increase its market momentum but unfortunately was not able to do so. The first week or so for APHA stock in March was one of downward trading but as of now, the company is finding some positive sentiment that has led to better trading. Currently APHA stock is starting to recover and investors wonder if the company will be able to sustain this recovery to better market levels.
---
MAPH Enterprises, LLC | (305) 414-0128 | 1501 Venera Ave, Coral Gables, FL 33146 | new@marijuanastocks.com