Why These Marijuana Stocks Are Still On Top
As November starts off strong, many investors are still working to find marijuana stocks to watch. Of course, we have obvious choices like Green Thumb Industries Inc. (GTBIF Stock Report) and GW Pharmaceuticals Inc. (GWPH Stock Report), but there are plenty of options. When it comes to the cannabis industry, investors can pick from three categories. On top, we have the pure play pot stocks. This includes companies that produce cannabis to be sold both wholesale and retail. These companies tend to be quite volatile as they are some of the largest marijuana stocks in the industry. Second, we have the retail and extract producing pot stocks. This includes MSOs as well as ESP pot stocks.
[Read More]
These companies can still be quite volatile, but they often have shown more promising financial results than pure play pot stocks. Last on the list is the ancillary marijuana stocks. These are companies that work by aiding the cannabis industry. This could be anything from money transport to REIT services and more. These pot stocks tend to be more stable than most. And, investors often believe in ancillary marijuana stocks for both the long and short term. With these three categories in mind, here are three pot stocks to watch for November 2020.
A Top Pot Stock To Watch:Scotts Miracle-Gro Inc.
Scotts Miracle-Gro Inc. (SMG Stock Report) is one of the most popular ancillary marijuana stocks in the industry. As of November 3rd, shares of SMG stock are quite expensive at over $150. In the past six months, many investors have turned toward SMG stock for its solid performance and future potential. YTD, shares of SMG stock are up by around 47% which is quite substantial. In its most recent third-quarter results, the company reported a 21% increase in its lawn and garden business. In addition, its hydroponic geared subsidiary, Hawthorne Gardening has grown substantially by around 72% in its sales. For some context, Hawthorne Gardening accounts for as much as 20% of SMG stocks total sales.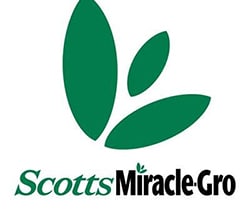 Two years ago, Scotts Miracle-Gro acquired Sunlight Supply, one of the largest suppliers of hydroponic products in the U.S. This acquisition was a major game-changer for SMG stock and helped the Hawthorne Gardening to report $731 million in sales during the first nine months of 2020. In addition, Hawthorne alone has stated that its sales could reach $1 billion by the end of the year. Because of these factors, SMG stock remains a very promising pot stock to watch.
A Top Pot Stock To Watch:Altria Group Inc.
Altria Group Inc. (MO Stock Report) is considered to be a pot stock despite not truly being one in the traditional definition. The company has had some troubles in the past few years, posting a loss of around 3% in the past few years. For those who don't know, MO stock is based in a company that produces a wide range of tobacco products. This includes e-cigarettes as well as traditional forms of tobacco.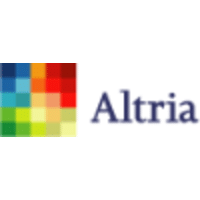 What makes it a pot stock in any sense is the fact that the company purchased a 45% stake in Cronos Group (CRON Stock Report) for roughly $2 billion. The goal with this was for Altria to be able to enter into the highly lucrative cannabis industry. And, with its dismal performance in the past few years, the company needs to pull a rabbit out of its hat sooner or later. While Altria is not a pot stock, the company is able to benefit from cannabis industry growth. With this in mind, it remains a leading pot stock to watch moving forward.
A Top Pot Stock To Watch:HEXO Corp.
HEXO Corp. (HEXO Stock Report) may not come to the top of mind when thinking about pot stocks to watch. Although it has had some rough periods of trading in the past, HEXO stock has since been working to get on track. In January of last year, HEXO stock became listed on the NYSE. A few months later, it came back into the spotlight after acquiring Newstrike Brands for $250 million. While HEXO stock did reach $8.50 at one point, it has since climbed well below the $1 mark.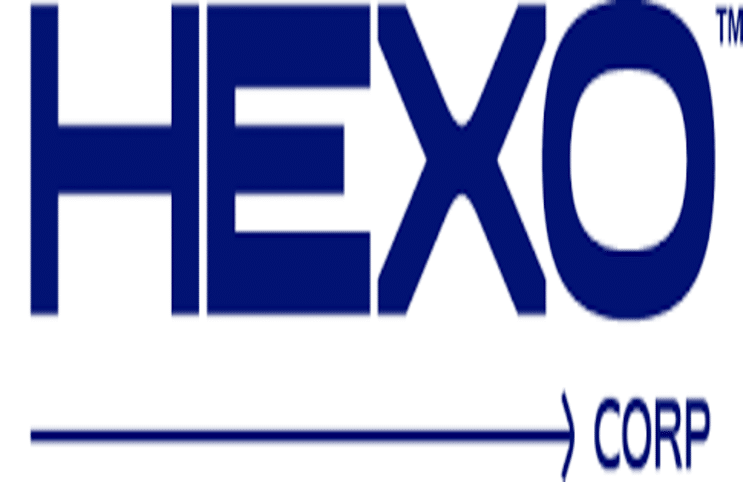 But, the company has been working to get its finances back on track. The company is still working to get its financials straight, and it has been an uphill battle to say the least. In the past six months, shares of HEXO stock are up by as much as 25%. Since the beginning of November, shares of HEXO stock have shot up by 5% or so. With this in mind, investors are potentially seeing a rebirth of bullish interest in HEXO stock. But, investors should always be working to think of where a pot stock is going in the long term rather than in the short term. With this in mind, HEXO stock remains a pot stock to watch.
---
MAPH Enterprises, LLC | (305) 414-0128 | 1501 Venera Ave, Coral Gables, FL 33146 | new@marijuanastocks.com