The Election Could Change Pot Stocks and the Cannabis Industry at Large
On election day, marijuana stocks remained quite stable. With major pot stocks like Canopy Growth Corp. (CGC Stock Report), Aurora Cannabis Inc. (ACB Stock Report) and Tilray Inc. (TLRY Stock Report) all reporting nominal results during the day, most investors are waiting on the results of the election. But, the results of the presidential race are extremely important to the future of the cannabis industry. Both U.S. pot stocks like Trulieve Cannabis Corp. (TCNNF Stock Report) and Canadian pot stocks like Valens Corp. (VLNCF Stock Report) are waiting on new laws to go into place. And on November 3rd, five states will have either voted yes or no for cannabis legalization.
[Read More]
While not all states are planning on making full rec use legal, these five are voting on whether or not to legalize cannabis to some degree. The states include South Dakota, Arizona, Mississippi, New Jersey, and Montana. With many predicting that Biden may win, there is a lot on the line this election. Biden and running mate Kamala Harris, have both shares a positive stance on cannabis. The latter stated that on day one, the pair would decriminalize cannabis nationwide. This would be one of the biggest shifts in the history of the cannabis industry. With all of this in mind, let's take a closer look at the ins and outs of this election as it related to cannabis.
Will Congress Change The Future Of Pot Stocks?
Congress arguably has an equal role in the power to decriminalize cannabis. Is a Democratically led Congress is elected, it will be easy to gain access to legislation that backs the cannabis industry. Data has consistently shown that democrats are in support of pro-cannabis legislation. This would effectively make changes such as banking access, tax resources and more.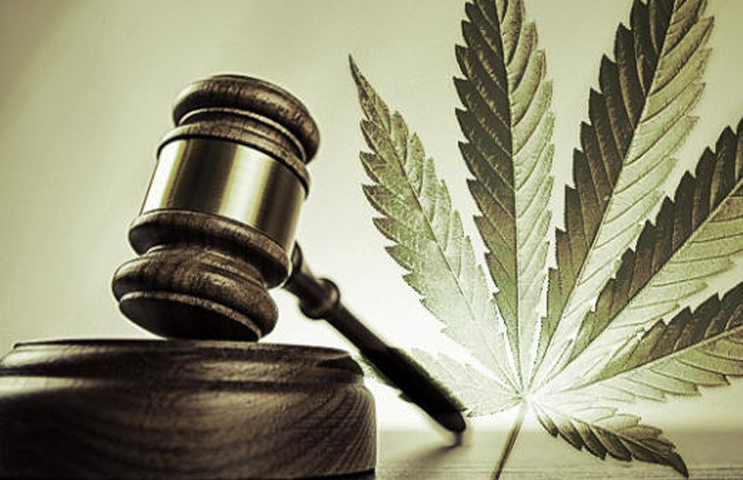 These shifts would be some of the most consequential changes in the trajectory of the cannabis industry. Because of that, Congress has a huge amount of potential to reshape the way that marijuana stocks run in the future. Michael Lavery, an analyst, stated that "we believe the U.S. elections could spark meaningful regulatory changes for U.S. cannabis, but our covered companies look positioned to benefit very unevenly." While this is true, it is worth noting that the U.S. elections will be a major definer of what happens to the cannabis industry in the near future.
The U.S. Cannabis Industry Needs Proper Legislation
In the past few years, we have witnessed some major issues with the U.S. cannabis industry. These issues are not the fault of the states per se, but rather an issue with federal legislation. In the U.S. Cowen projects that the cannabis industry will produce more than $34 billion in revenue within the next five years. With this type of money at stake, it makes the public wonder why the Feds have yet to change their stance.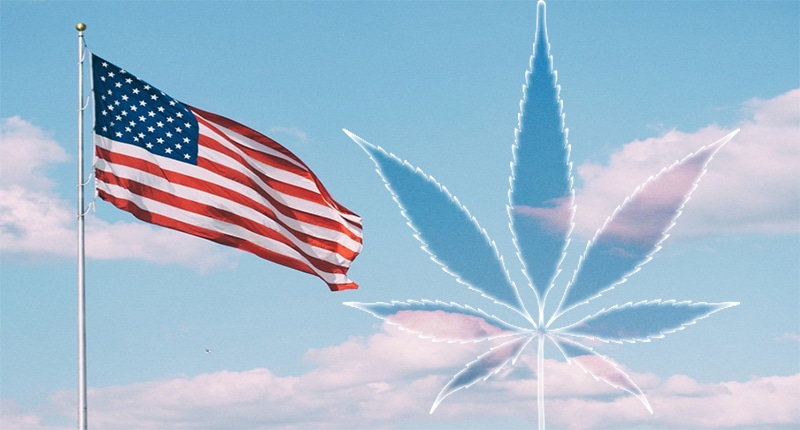 In addition, so many marijuana stocks have had to fight to have their businesses run alongside non-cannabis businesses. During Covid, we have also seen an uptick in the demand for marijuana. This helped many states to make the decision to allow cannabis to be an essential business during this time. In addition, we have seen the vast majority of the public continue to show support for the cannabis industry. Because of this and other factors, it legislation desperately needs to change in the near future.
What Changes Could We See In The Future of the Cannabis Industry?
In order for marijuana stocks to succeed to the greatest degree, we will need to witness changing legislation. This means allowing cannabis businesses to run around the nation as well as offering them banking services. The lack of banking services has meant that cannabis companies are fighting to survive in some cases. These businesses are not able to access standard services such as loans and lines of credit. In addition, they are unable to process credit cards, meaning that everything has to be done in cash. This has created a not only dangerous situation, but one that makes it very difficult for marijuana stocks and cannabis businesses to succeed.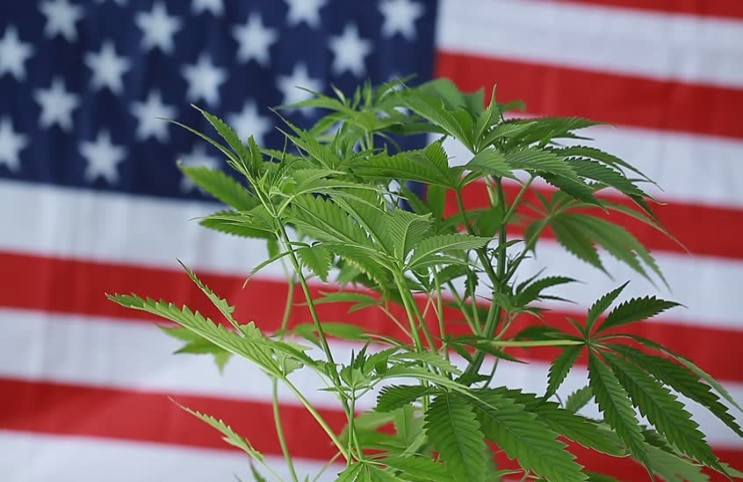 With the potential of a new president, these worries could soon be thrown out of the window. Projections for the growth of the legal cannabis industry have continued to be positive in the past few years. With so much of the public in support of cannabis, it seems as though more states than ever may have access to legal marijuana. If the five states voting on cannabis approve it with overwhelming numbers, we could see projections continue to grow. Regardless, the hopes are high that we can witness growth in the near and distant future of the cannabis industry.
---
MAPH Enterprises, LLC | (305) 414-0128 | 1501 Venera Ave, Coral Gables, FL 33146 | new@marijuanastocks.com