Top Marijuana Stocks In The Penny Stock Sector
Are you looking for the best marijuana stocks to buy in October? The current spike in the leading cannabis stocks is due to increased efforts to pass legislation repealing federal cannabis prohibition. In general, making long-term investments will become increasingly difficult in 2022, given the stock market's extreme volatility. Short-term trading is one approach that many investors employ to produce income during these volatile times.
Penny stocks are among the most volatile in the cannabis market. A penny stock is any stock that trades for less than $5. These cannabis penny stocks, in particular, have a reputation for having high daily and monthly price volatility. Some of these stocks have lately had double-digit percentage returns, benefiting cannabis investors who are willing to make these high-risk/high-reward investments.
As the push to regulate and legalize the cannabis sector in the United States continues, it appears that some progress has been achieved in Congress. Senator Cory Booker has stated that if a SAFE Financing bill contained provisions for marijuana industry banking and criminal justice reform, he would support it. In specific,  the SAFE Banking Act has gotten two votes in the House, but it hasn't passed in the Senate. This regulation would allow legal cannabis businesses to interact with the American banking system.
Many expert traders are currently taking advantage of the lower price points to open positions in some of the best penny marijuana stocks. In addition, the cannabis industry is most likely preparing for a possible hike in November. While the markets experience a slump, let's take a closer look at two of the top marijuana penny stocks on your list this week.
[Read More] Best US Cannabis Stocks For November 2022
Top Cannabis Stocks Under $2 For November Watchlist
Red White & Bloom Brands Inc. (OTC: RWBYF)
Fire & Flower Holdings Corp. (OTC: FFLWF)
Red White & Bloom Brands Inc.
Red White & Bloom Brands Inc. aspires to be one of the top cannabis companies in the country with operations in many states. The company is largely focused on the legal cannabis and hemp industries. In general, the company has retail locations in Michigan, Illinois, Massachusetts, Arizona, Florida, and California. Acreage Holdings Inc.'s Florida branch has been purchased by RWB. RWB presently has eight retail locations, a 114,000-square-foot warehouse, and a 400-square-foot office in Florida. In August 2021, the company will invest in a 45,000-square-foot greenhouse on 4.7 acres of land in Florida. As a result of the transaction, the company may have access to temporary cultivating capacity while building its 114,000-square-foot plant in Sanderson, Florida.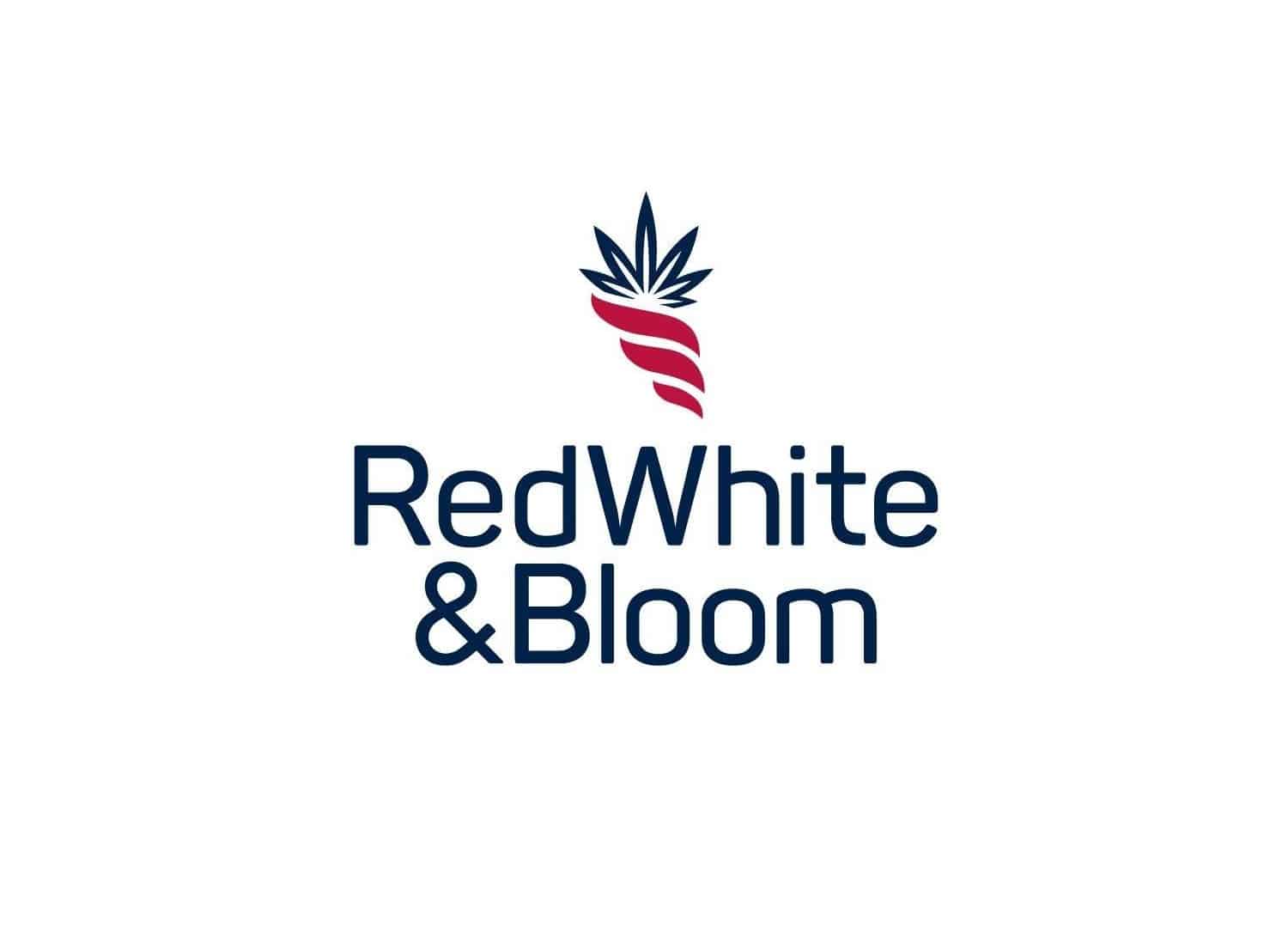 RWB announced financial results for the second quarter of 2022, revealing a 225% rise in revenue from CDN $12.2 million to CDN $27.4 million. Overall sales increased by 235% to CDN $55.4 million in the six months ending June 30th, 2022, from CDN $23.6 million, with a gross margin of $16.1 million excluding biological assets. The leading vape cartridge brand will be marketed in Missouri and Massachusetts in 2022. This is a result of a collaboration announced on June 15 by RWB and C3 Industries. In January, the company announced that it had received approval to begin construction on a 15,000-square-foot marijuana factory in Michigan.
RWBYF stock closed on November 2nd   at $0.0516 down 37.15% in the past month of trading.  The stock has a 52-week price range of $0.04-$0.58 and is down 84.63% year to date.
[Read More] Chuck Schumer Feels Congress Is Close To Passing A Federal Cannabis Reform
Fire & Flower Holdings Corp.
Fire & Flower Holdings Corp. is a major adult-use cannabis store in Canada, with over 85 corporate-owned locations. Hifyre Inc., the company's wholly-owned technological development subsidiary, is developing a comprehensive retail operation plan diversifying the company's income sources. At the present time, Fire & Flower has fully entered the US cannabis business thanks to a clever licensing arrangement with American Acres. Because of the licensing agreement and acquisition option with American Acres, Fire & Flower will be allowed to access the cannabis markets in California, Arizona, and Nevada. Hifyre, a Fire & Flower affiliate, also announced a strategic relationship with BDSA, a well-known American analytics firm.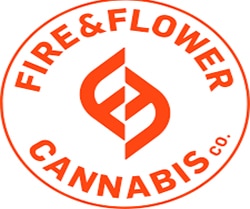 According to Fire & Flower's second quarter fiscal 2022 financial release, consolidated revenue for the second quarter of 2022 was $40.7 million.  The introduction of the Spark PerksTM member pricing program in May resulted in an 18% increase in average annualized sales per store. This is in the second quarter of that year compared to the first, as well as a 10% increase in same-store sales in July.
FFLWF stock closed on November 2nd, at $1.38 up 18.51% in the last month of trading. The stock has a 52-week price range of $1.10-$7.00 and is down 64.73% year to date.
[Read More] Canadian Marijuana Stocks To Buy In November?
Pot Stocks For Short-Term Gains In 2022
Given the current market volatility, investors may find it difficult to begin making long-term investments. The risk-to-reward ratio of cannabis penny stocks is regarded to be higher. Before investing, you should conduct your own research on the company. A corporation's press releases and financial reports may include information on the leading companies in each field. Using technical indicators and becoming more familiar with chart patterns might help you enhance your trading performance. These marijuana stocks may be worth paying extra attention to right now, as investors prepare for increased volatility in 2022.
---
MAPH Enterprises, LLC | (305) 414-0128 | 1501 Venera Ave, Coral Gables, FL 33146 | new@marijuanastocks.com