Marijuana stock to watch Cronos Group (CRON Stock Report) is one of the biggest Canadian cannabis companies and marijuana stocks in the industry. CRON has also managed to expand into a range of countries across the world. One of the countries where the company has established a major presence is in Australia. The company has entered into a venture in which it owns shares and is going to be listed on the Australian Stock Exchange.  The venture in question is Cronos Australia and in addition to Cronos Group, it is backed by NewSouthearn Capital. It goes without saying that it is a significant development for marijuana stock Cronos Group and its overseas operations.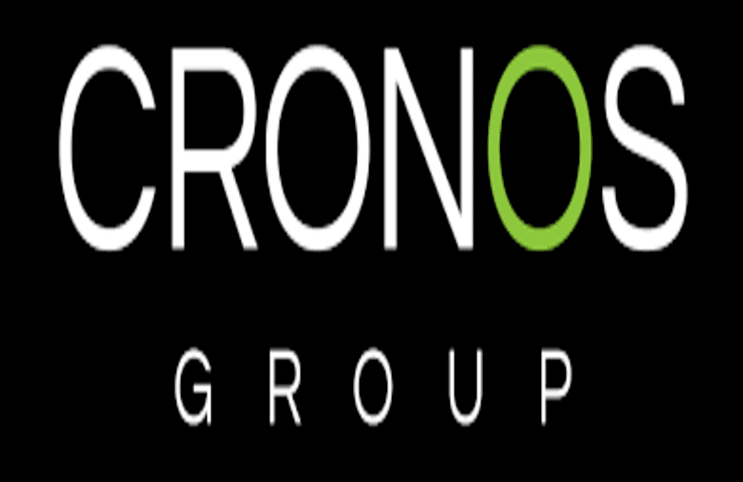 Focusing On The Market
That being said, it is important to note that it might not have an immediate impact on the Cronos Group stock since the eventual benefit of the Australian business might take a long time to get going. According to reports, Cronos owns 50% of the venture and it has emerged that Cronos Australia is going to sell as many as 50 million shares in the company at a price of A$ .50 each. The listing price gives Cronos Australia a valuation of $64.4 million at this point.
[Read More]
2 Pot Stocks To Watch This Month
While it is true that pot stock to watch Cronos Group has stated that it is a 50-50 deal, it is important to note that actually, the company will have a 31% stake in Cronos Australia. Now it is true that the venture in Australia might not be a huge operation at this point in time but it gives Cronos the opportunity to become one of the biggest cannabis operators in the country.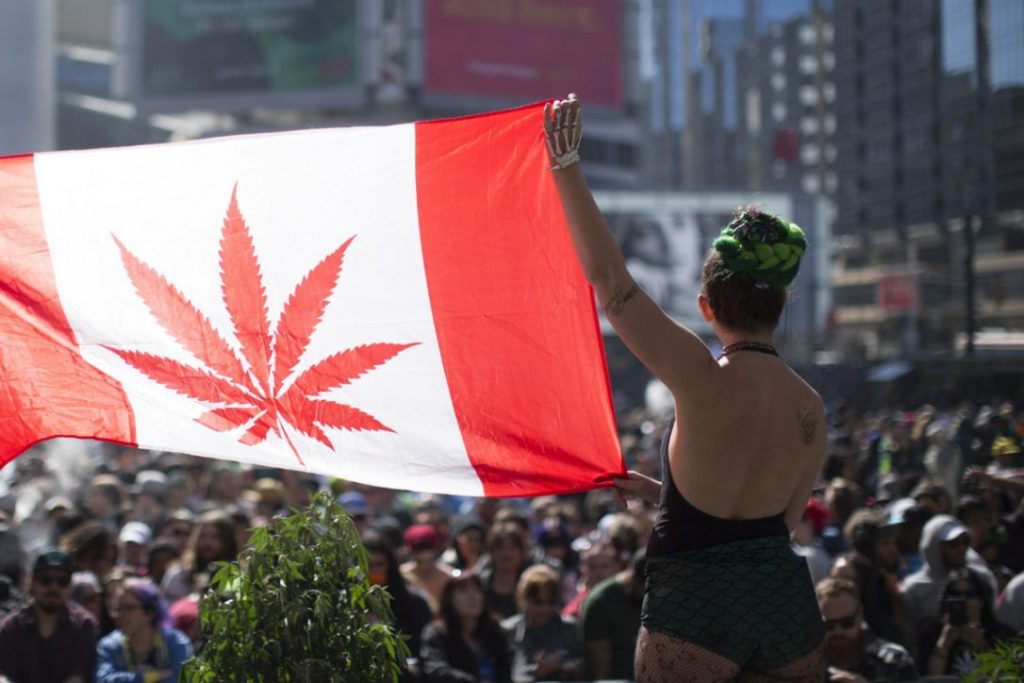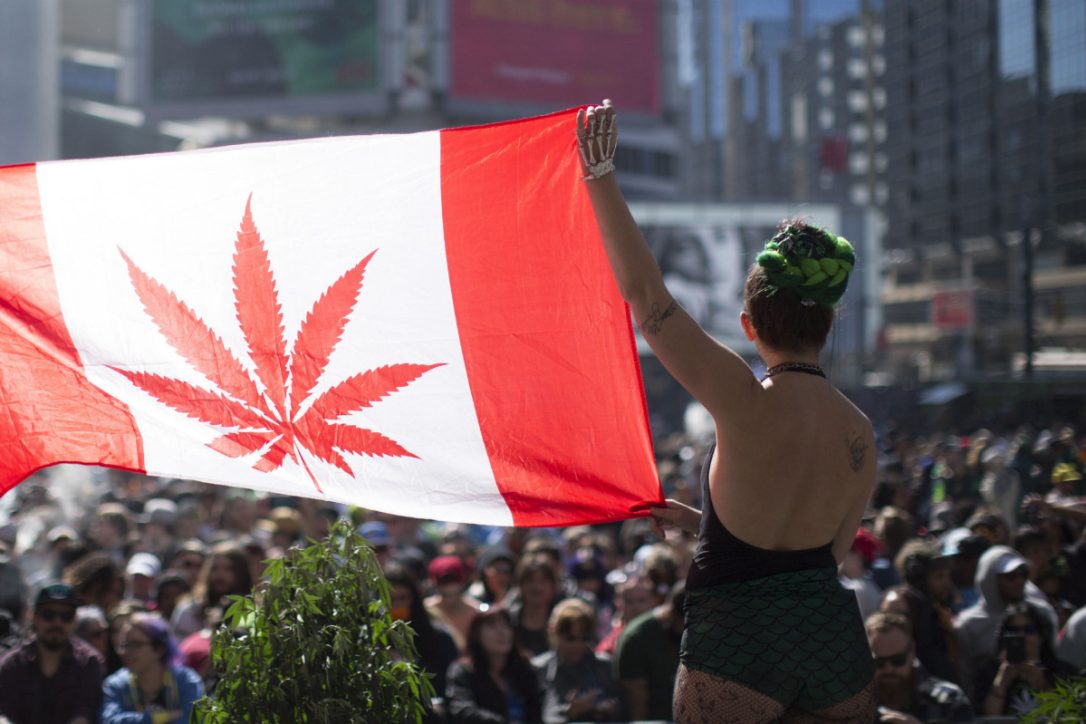 New Pot Stock Ventures and Growth
Cronos Group is still a bit behind other Canadian pot stocks like Canopy Growth, Aurora Cannabis, and Tilray. With this particular move gives CRON a major foothold in one of the largest economies in the world. The listing of the Cronos Australia stock is going to be a major event for the company.