Top Marijuana Stocks To Watch Right Now
Do you want to invest in the best marijuana stocks for November? According to a lot of experts, US MSOs will be the top cannabis companies to watch in 2022. Since the epidemic, the US cannabis market has developed substantially, surpassing Canadian limited partnerships as the sector's main income generator. SAFE Banking Plus, which would be a game changer for the cannabis business, is gathering traction in Congress.
Senate Majority Leader Chuck Schumer recently spoke about federal reform. Mr. Schumer believes that with each hurdle cleared in Congress, we are getting closer to enacting federal reform. He expects that a measure will include financial provisions and that the end of cannabis prohibition is approaching.
Marijuana equities in the United States were quite volatile in 2022. When trading in a market like this, day traders and swing traders usually make the greatest money. Some long-term investors choose to use short-term trading tactics in addition to their big long-term investments in the cannabis sector.
Delays in federal cannabis law have harmed the US cannabis industry, which generates billions of dollars annually. Investors may be able to profit from the market's current momentum by taking advantage of the sector's recovery. The following are the 2 top marijuana stocks to watch in November.
[Read More] Chuck Schumer Feels Congress Is Close To Passing A Federal Cannabis Reform
Top Us Marijuana Stocks For November 2022
Curaleaf Holdings, Inc. (OTC: CURLF)
Cresco Labs Inc. (OTC: CRLBF)
Curaleaf Holdings, Inc.
Curaleaf Holdings, Inc., a multi-state cannabis merchant with 137 retail locations in the United States, manufactures packaged cannabis products. Adven GmbH, a wholly owned subsidiary of Curaleaf International, is now advertising medicinal marijuana products in Germany. Curaleaf's Select is one of the country's most well-known brands. Curaleaf purchased Tryke Companies in November in order to expand into three other states. The business now owns Arizona, Nevada, and Utah. At the end of July, the firm opened its 51st location in Florida. According to Curaleaf, Matt Darin took over as CEO in May.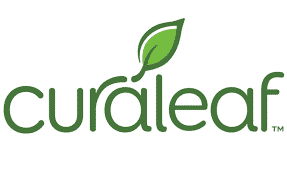 In the second quarter of 2022, the company's revenue increased both yearly and sequentially, hitting $338 million. Adjusted EBITDA improved by 18% sequentially and 2% annually to reach $86 million in the second quarter of 2022. By the conclusion of the second quarter, the company had 135 total locations, seven additional retail dispensaries, and over 2,200 wholesale partner customers. The gross profit from cannabis sales grew to $175 million in the second quarter of 2022, up from $155 million in the same period in 2021.
In comparison to the second quarter of 2021, Curaleaf Holdings, Inc. suffered a $28 million net loss in the second quarter of 2022. Curaleaf International announced a substantial product registration in Poland on August 10. This latest step has increased Europe's participation in the rapidly expanding medicinal cannabis business. The company will report its third-quarter 2022 results after the close on November 7th.
CURLF Stock Performance
On October 31st CURLF shares closed at $5.40, up % in the past month of trading. The stock is currently trading in a 52-week range of $4.48-$11.37 and is down 40% year to date. According to analysts at Tip Ranks CURLF stock has a 12-month average price target of $8.78 per share. In this case, this would represent an upside of 62.58% from its last trading price of $5.40.
[Read More] Top Marijuana Stocks To Buy Now? 3 For November 2022
Cresco Labs Inc.
Cresco Labs is a cannabis company with a vertically integrated corporate structure established in the United States. Currently, the company is the country's leader in the production of branded cannabis products. According to a BDSA study, customers in Illinois and Pennsylvania choose the marijuana brand Cresco the most. Cresco operates in 11 states and has 53 retail locations, 20 manufacturing sites, and 47 retail licenses.  The Good News product line will expand to include fresh consumables and vape items, according to the business. In California, the corporation will transition to owned brand distribution to boost profitability by eliminating the need for third-party distribution.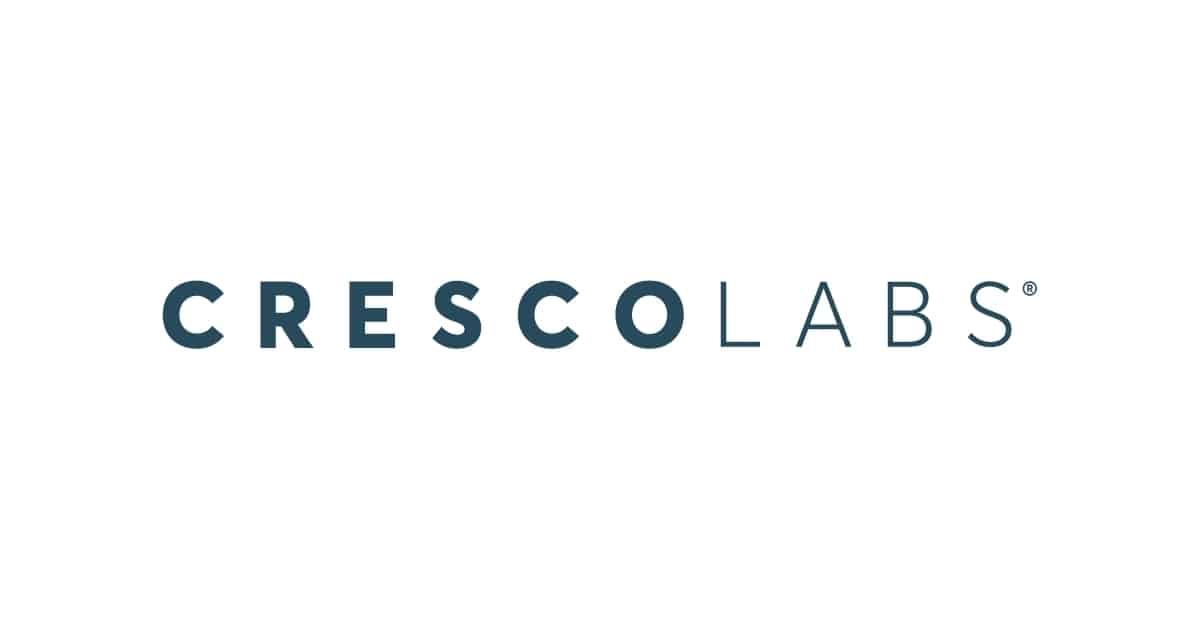 Cresco reported $218 million in second-quarter revenue in August, a 4% increase over the same period the previous year. After adjusting for acquisition-related changes in the cost of goods sold and other non-core items, the company reported an Adjusted Gross Profit of $116 million, or 53% of revenue, an 8% increase year over year. Cresco's adjusted EBITDA was $51 million, or 23% of revenue, in the second quarter, up 11% from the same period the previous year. With high market share positions in flower, concentrates, and vapes, the firm maintained its position as the leading seller of branded cannabis goods in the United States, due to $95 million in wholesale revenue.
Once again, the corporation produced the most branded shares in Massachusetts, Illinois, Pennsylvania, and Massachusetts. Despite a 22% increase in retail revenue to $123 million, or $2.5 million per average shop open during the quarter, same-store sales increased 6% year on year. Furthermore, Columbia Care shareholders accepted Cresco Labs' previously announced all-stock acquisition of Columbia Care on July 8. The company is still working hard to finalize the transaction by the end of the year. The company's best-selling main brand, Cresco, had its debut in Florida.
CRLBF Stock Performance
CRLBF shares finished on October 31st at $3.29, up 21.40% in the last month. The stock is presently trading in a 52-week price range of $2.39-$10.42, showing a 50.67 percent decline year to date. According to analysts at Tip Ranks CRLBF stock has a 12-month median price target of $7.34 per share. In this case, this represents an upside of 108.48% from its last trading price of $3.5185.
[Read More] 2 Marijuana Stocks For Your November 2022 Watchlist
Making Investments In Cannabis Stocks For 2022
These top cannabis stocks could gain traction near the end of 2022 as a result of a number of expected occurrences in the coming months. Examining their financial statements and press releases may help you find the greatest cannabis firms on the market. To profit from the present market volatility, some seasoned traders are aggressively making short-term investments in major cannabis companies. Use technical indicators and chart patterns to discover the best entry points before taking a position. By doing so, you can identify profit-taking opportunities and increase your chances of making lucrative trades.
---
MAPH Enterprises, LLC | (305) 414-0128 | 1501 Venera Ave, Coral Gables, FL 33146 | new@marijuanastocks.com