Will Cannabis Banking Bill Pass Before 2023?
For some time now the bigger catalyst for marijuana stocks has been politics. Whenever there is progressive news regarding the cannabis industry and reform the sector begins to see better trading. Now even with positive news on cannabis reform helping marijuana stocks what does it mean for the cannabis industry? For some time now the push for better cannabis legislation has been an ongoing battle. Currently, Congress has allowed states to determine their own fate when it comes to legal cannabis. With this power, more than half of the United States has already legalized marijuana in some form. This has led to seeing big revenue and progression for state-level cannabis markets. However, cannabis is still federally illegal which makes it a challenge to reach the industry's full potential.
The Senate Majority Leader Speaks On Cannabis Banking
In recent news Senate, Majority Leader Chuck Schumer has spoken on federal reform. Mr. Schumer feels that with each obstacle that is overcome in Congress we are getting closer to enacting federal reform. He believes that a bill will provision concerning banking and the overall end of cannabis prohibition is near.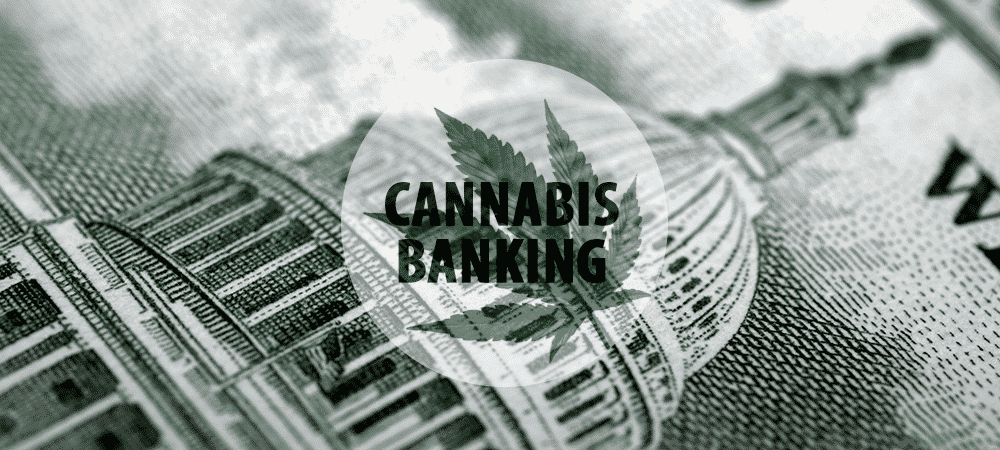 As well as measures having to do with expunging records and equal opportunities for legal cannabis businesses. This conversation carried out by Chuck Schumer was done so in front of Republican senators.
[Read More] Current Events Happening Inside Of The Cannabis Industry Right Now
Will Cannabis Be Federally legal In 2023?
Yet some felt that before we can federally legalize cannabis we need to conduct more research about the plant. Now more research is crucial and some feel with many states already having legal markets that framework and small parts of the federal policy change are already upon us.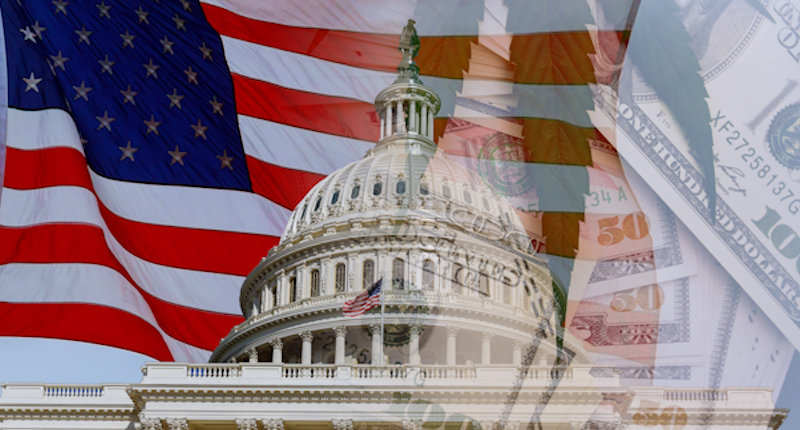 The action being taken is to submit a bill that has passable cannabis measures. Now this bill is set to be introduced at some point in the middle of the lame-duck session following next week's midterm elections. From there hopefully, it makes it out of each chamber and onto the Biden desk.
[Read More] Canadian Marijuana Stocks To Buy In November?
Words From Chuck Schumer
"But we are getting very close," Schumer said in the debate, which was hosted by Spectrum News. "I am working in a bipartisan way with Democrats and Republicans to take the SAFE Banking Act, which allows financial institutions to involve themselves in cannabis companies and lend money to them—but it also does some things for justice, such as expunging a record."
---
MAPH Enterprises, LLC | (305) 414-0128 | 1501 Venera Ave, Coral Gables, FL 33146 | new@marijuanastocks.com