Are These Marijuana Stocks On Your March Watchlist
With how volatile marijuana stocks are some people have a fear of investing. Though the cannabis sector can be a bit scary to invest in. yet if you have the patience to educate yourself investing in a volatile market can play out in one's favor. For instance, cannabis stocks trading in a volatile market means the price of a stock goes up and down more frequently.
Depending on the day can help investors find marijuana stocks to buy at lower share prices. This gives the investors a better opportunity to see bigger returns in the short term. When investing in pot stocks or any stocks for that matter doing your due diligence on a company is essential before investing.
The reason researching each cannabis company is important is you want to know all you can about a company. By knowing the latest news or company updates along with trading history it will give you a better insight before investing. With buying marijuana stocks in a volatile market you want to give yourself the best chance of picking stocks that will ultimately recover off the dip.
In the last few weeks of trading, the cannabis sector has been fighting to bounce back from a recent downtrend. So far a good push in the last week of trading has increased the momentum of the sectors leading to more cannabis stocks recovering. As things continue to progress with the cannabis industry some analysts feel there will be better days of trading that lie ahead. Especially with all the progress that has been made from mid-2020 to now in March of 2021. As marijuana stocks build more momentum investors are keeping watch on the top gainers.
Marijuana Stocks Watchlist 2021
Green Thumb Industries Inc. (OTC:GTBIF)
Jushi Holdings Inc. (OTC:JUSHF)
Green Thumb Industries Inc.
Green Thumb Industries Inc. is one of the few marijuana stocks that has been a top gainer in 2021. GTBIF stock hit new all-time highs in January and again in February. Even in the midst of a pandemic the company was still able to expand its operation by opening more dispensaries in Florida and establishing new ventures.
For instance, Green Thumb has joined forces with one of the most recognized cannabis brands in the world Cookies. Burner and Green Thumb are working on a project which will bring the Cookies brand down to south Florida in the near future. This venture is just one of many more to come for the company as things look good for the future of Green Thumb.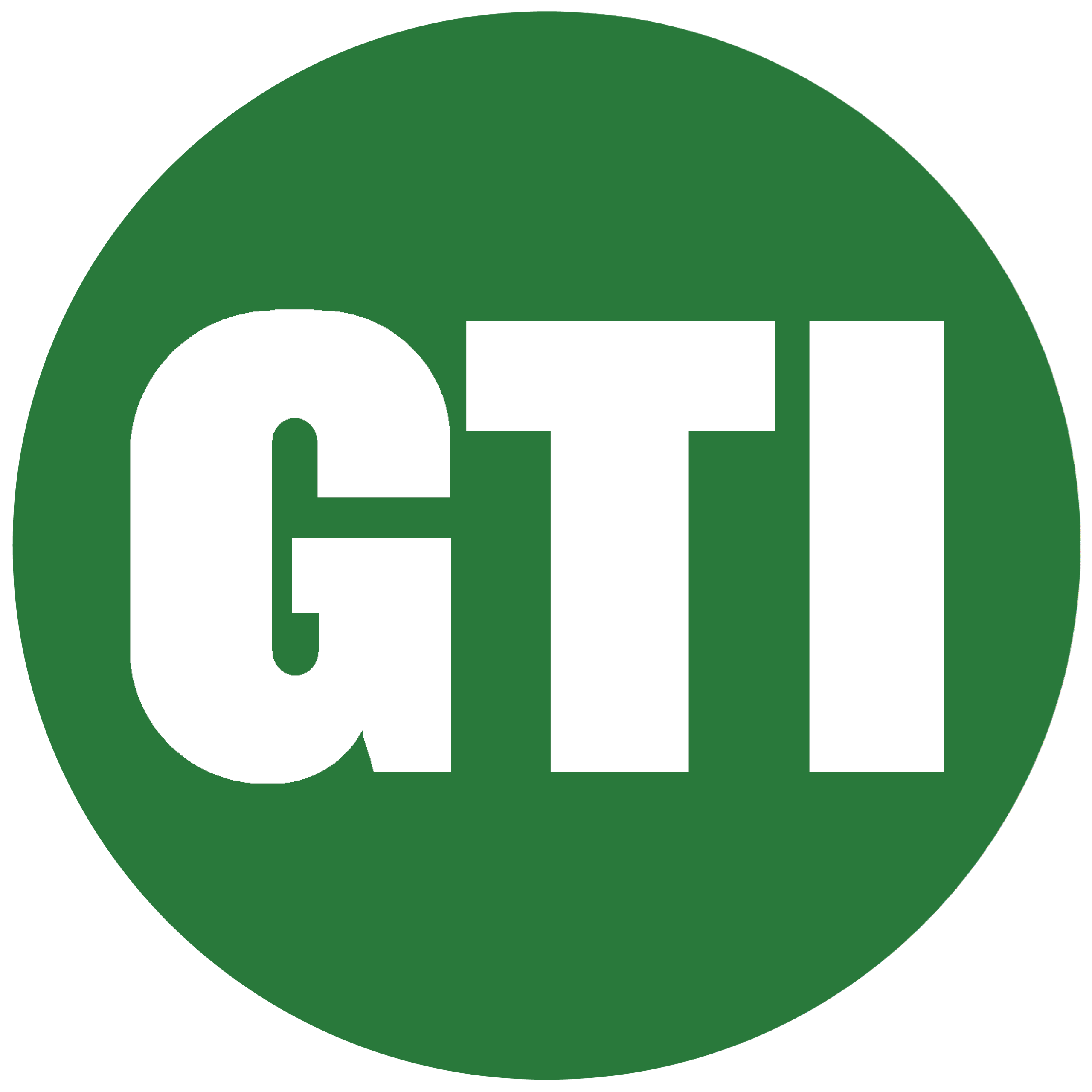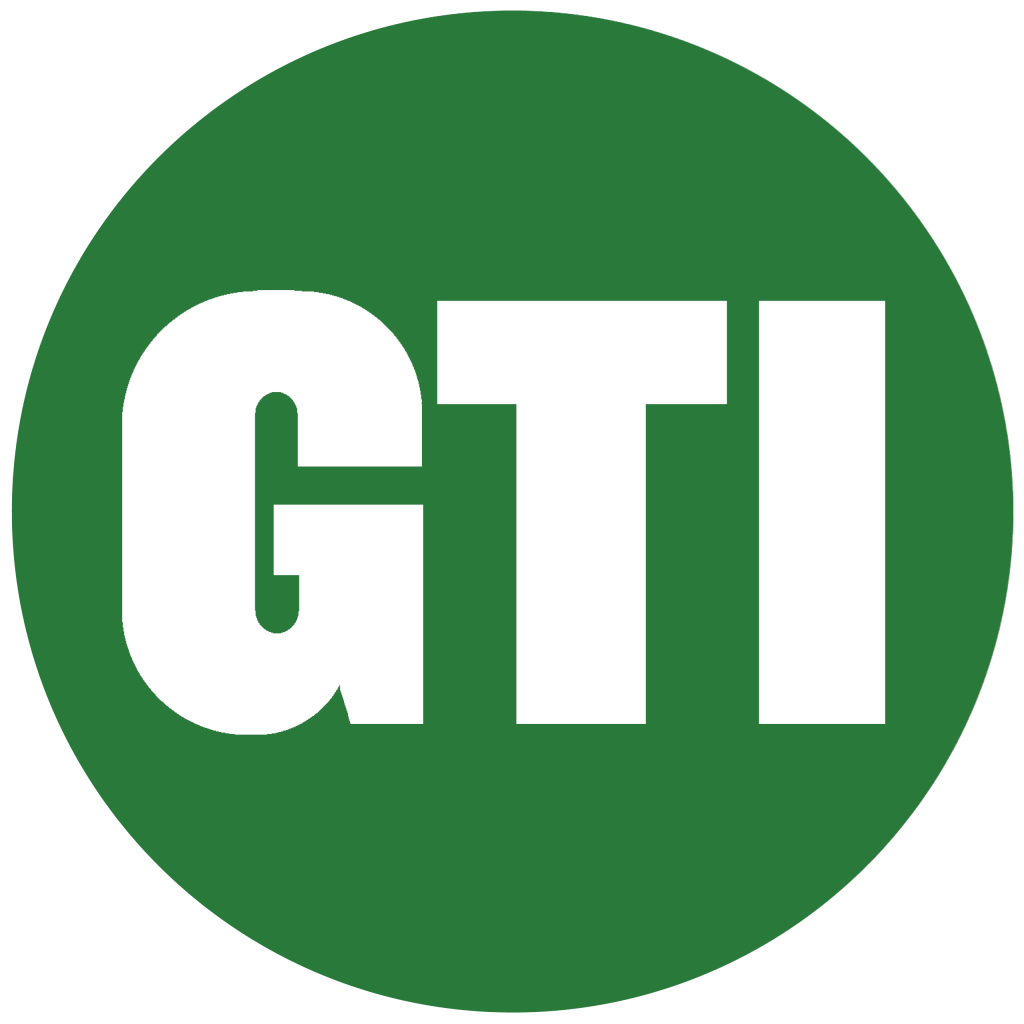 In the last month of trading, GTBIF has been able to fight through a volatile market and keep up its market levels. Even though January started with a strong push eventually GBTIF stock dropped the rest of the month. As February came GTBIF stock started to recover and the first 2 weeks of trading brung a boost in trading. From the 1st to the 10th of the month GTBIF stock went from $30.15 a share to $38.45 making for a 27 percent increase in trading for that time.
Final Thoughts On GTBIF Stock And Future Outlook
However, since that time GTBIF stock has dropped in price. Though hasn't fallen too much to where it has lost a good market level. So far in March GTBIF stock has been a bit volatile but is currently up. With this uptick GTBIF stock is looking to sustain its recovery to higher market levels. As the cannabis industry continues to grow Green Thumb remains a marijuana stock to watch in 2021.
[Read More]
Jushi Holding Inc.
Since the start of 2021 Jushi Holding Inc. has been working its way up in the market. The entire first month of 2021 for JUSHF stock had a nice overall uptick in trading. For January JUSHF stock reached gains of 9 percent. This upward push to start the new year created a lot of forwarding momentum that transcended into the following month.
In the first week or so of trading in February, JUSHF stock was able to keep trading up. JUSHF stock went from $7.00 a share on the 1st to $8.60 on the 8th. This run made for an increase of 22 percent in trading. However, from this point, JUSHF stock dropped in trading. Still, the company was able to sustain a decent market-level overall for the month of February.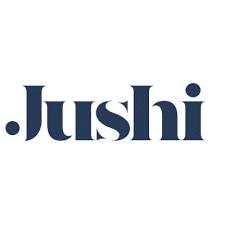 Pushing forward in March JUSHF stock started to dip even further. Yet shortly after the 5th, the company found some positive sentiment. This recent momentum helped JUSHF stock start to recover. Currently, Jushi Holdings is up 15 percent from the 5th of March.
In recent news, the company announced its subsidiary, Franklin Bioscience – SW LLC, will open the eleventh BEYOND/HELLO™ medical marijuana dispensary. This new location will in Pennsylvania.
"Our eleventh BEYOND/HELLO dispensary opening in Pennsylvania upholds our commitment to broaden access for patients, and strategically expands our footprint in the state, which permits one of the most robust medical marijuana programs in the country," said Jim Cacioppo, Chief Executive Officer, and Founder of Jushi.
---
MAPH Enterprises, LLC | (305) 414-0128 | 1501 Venera Ave, Coral Gables, FL 33146 | new@marijuanastocks.com