What Will The Cannabis Industry Become In The Near Future?
When it comes to the cannabis industry and marijuana stocks many investors are looking to take advantage. With Biden in office and a Democratic Administration people are in great belief that federal cannabis may happen in 2021. Because of this, there has been a record amount of money invested into the sector. Cannabis companies that operate out of the North American market have closed or announced more than $1.6 billion in capital raises back in January.
"The capital drought that began in late summer 2019 appears to be over, with cannabis operators closing in on $2 billion in new capital – including announced deals – since the Democratic win" in Georgia's U.S. Senate runoff race in January, said Michael Regan, founder, and analyst at MJResearchCo.
Many analysts are projecting that 2021 will be a record-breaking time for cannabis investments. Back in 2019 investors decided to limit how much they were pouring into the cannabis industry and marijuana stocks. This was due to how much money was being used by cannabis companies to gain market share. Yet most of these cannabis companies were not able to become profitable.
During this time it caused other cannabis stocks to dip. Yet as the Democrats took over the Senate and the House investors started to find a renewed interest in the cannabis sector. Within the first 14 days of the new year over $600 million was raised by North American marijuana companies.
Cannabis Investments And Business Deals Made 2021
A Curaleaf location out of Massachusetts generated $217 million by selling off 16.5 million shares of CURLF stock. Boris Jordan, the company's chairman, stated that "with the Georgia results confirming Democratic control of the Senate, we anticipate the acceleration of legalization at the federal level and consequently, newly enhanced opportunities in the sector."
In addition to this Village Farms International sold 10.9 million shares to institutional investors and this generated over $170 million. The more money coming into the industry creates more opportunities for more cannabis companies to expand and develop more resources. The big talk of the cannabis industry is federal cannabis reform and what the future of the cannabis industry will look like.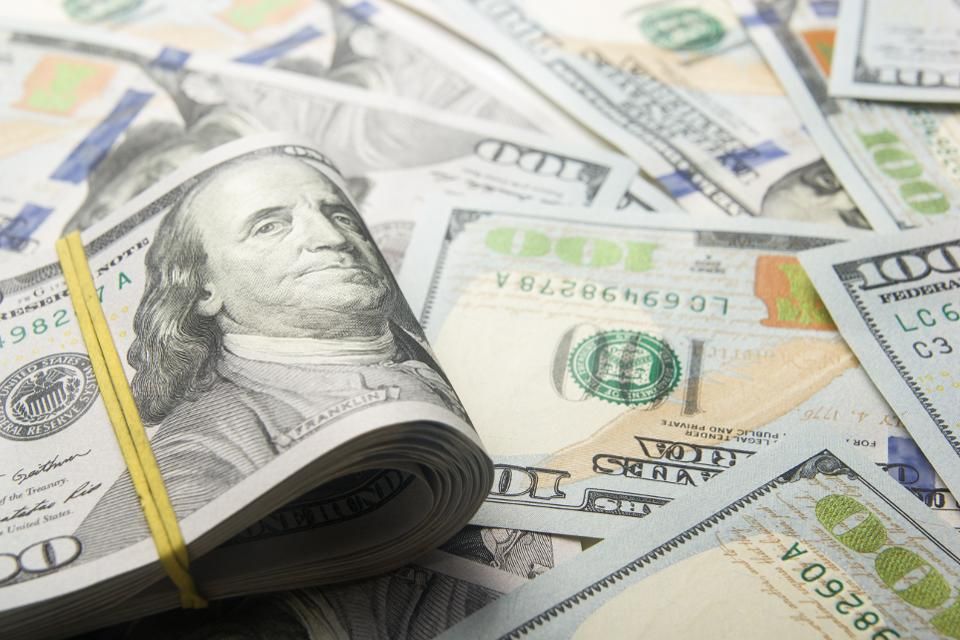 Because of this, it caused some positive sentiment to enter the market. With this push, some marijuana stocks were able to see a great deal of momentum in the first month of the new year. Beyond federal cannabis reform, the marker performance of the over cannabis sector has also been a reason for more investing.
[Read More]
Cannabis Industry Goals For 2021
So far to kick off 2021 some cannabis stocks reach back-to-back all-time highs. In addition to this Aphria and Tilray have joined forces in an all-stock deal to create the biggest cannabis company in the market. This has set a new framework for other cannabis companies looking to do the same. In addition to this more markets are being created with every new state that legalizes cannabis.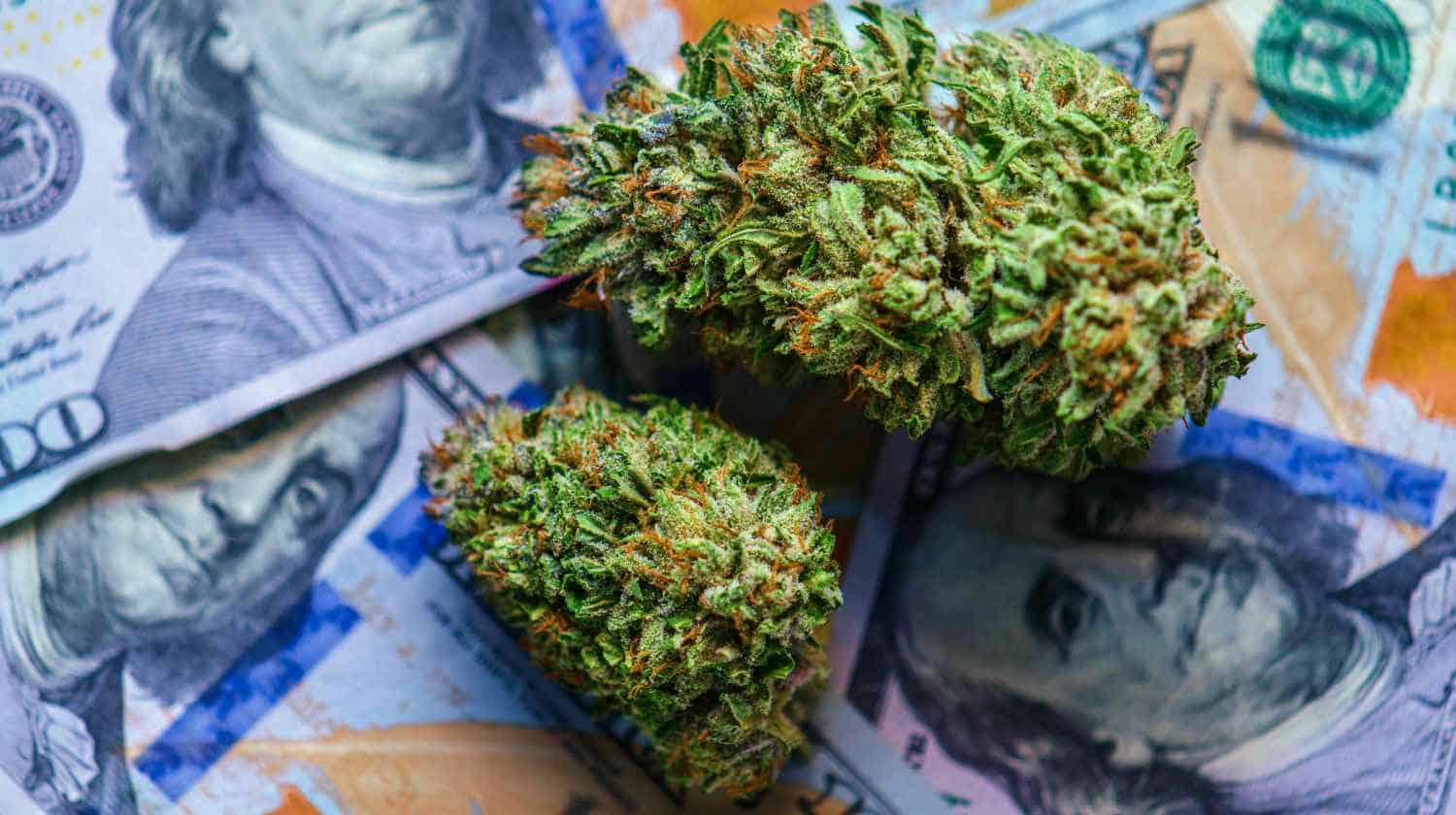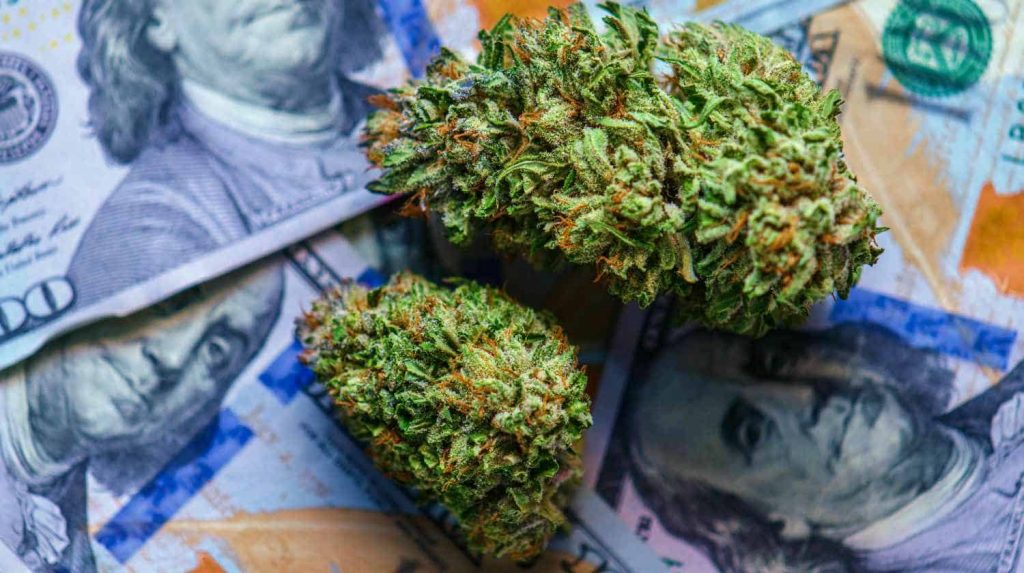 Currently, the U.S. cannabis industry is projected to make between $30-$70 billion over the next 5 to 10 years. However, with federal cannabis reform, these numbers may grow due to outside markets taking part in the U.S cannabis industry. As well it would allow Canadian cannabis stocks to up list to bigger exchanges. After Canada voted to legalize cannabis there were a lot of bumps in the road. These issues came when Canada was late to establish regulations and overall execution.
This caused the Canadian cannabis market to not see as many sales as the U.S. market. Yet over the last few months, more cannabis marijuana stocks have started to pick up more momentum. In 2021 the entire cannabis sector is gearing up for continued growth. With the Industry growing at its current pace it will allow for more business to expand and thrive.
---
MAPH Enterprises, LLC | (305) 414-0128 | 1501 Venera Ave, Coral Gables, FL 33146 | new@marijuanastocks.com