Marijuana Stocks And Cannabis Reform
This past week of marijuana stocks saw a nice upward push in the market. Currently with all the attention surrounding federal cannabis reform investors are looking for the best cannabis stocks to buy. In recent news, Senate Majority Leader Chuck Schumer hosted the first cannabis meeting to develop a 2021 federal legalization plan. This is the start of putting together the framework to establishing federal cannabis reform.
A meeting was organized by U.S Senate leaders along with marijuana stakeholders this past week. This meeting took place to initiate the first steps in creating a new bill to federally legalize cannabis. During this meeting, the group went over cannabis tax policies and how to create a system that allows for social equity.
The goal of this meetup was to establish a strategy for passing a bill that at a minimum will reschedule cannabis. As well as to regulate it with justice- and equity-focused approach. Sen. Cory Booker is set to be the main sponsor of this new cannabis bill. when it gets filed.
"This was historic," Amber Littlejohn, MCBA's executive director, told Marijuana Moment about the meeting. "Leader Schumer and Senators Booker and Wyden made clear that equity and justice as the foundation of federal reform. We look forward to working with them to that end through every phase of this long journey."
With federal cannabis reform, it will give international cannabis companies the chance to expand into the U.S. cannabis industry. As well it would allow for certain marijuana stocks to up list to different exchanges. Due to cannabis being federally illegal they were not able to trade in different markets. Below are 2 marijuana stocks that may see better gains with federal cannabis reform.
Cannabis Stocks To Watch With The Potential Of Cannabis Reform
Green Thumb Industries Inc. (OTC:GTBIF)
GrowGeneration Corp. (NASDAQ:GRWG)
Green Thumb Industries Inc.
Green Thumb Industries Inc. has been one of the top-performing cannabis stocks in 2020 and 2021. To start off the new year the company had a great deal of upward momentum in the market. Back in January GTBIF stock reached new all-time highs and was able to see new all-time highs again in February. Green Thumb has had a solid market performance and if federal cannabis reform cannabis happens it would open doors to more business opportunities for the company.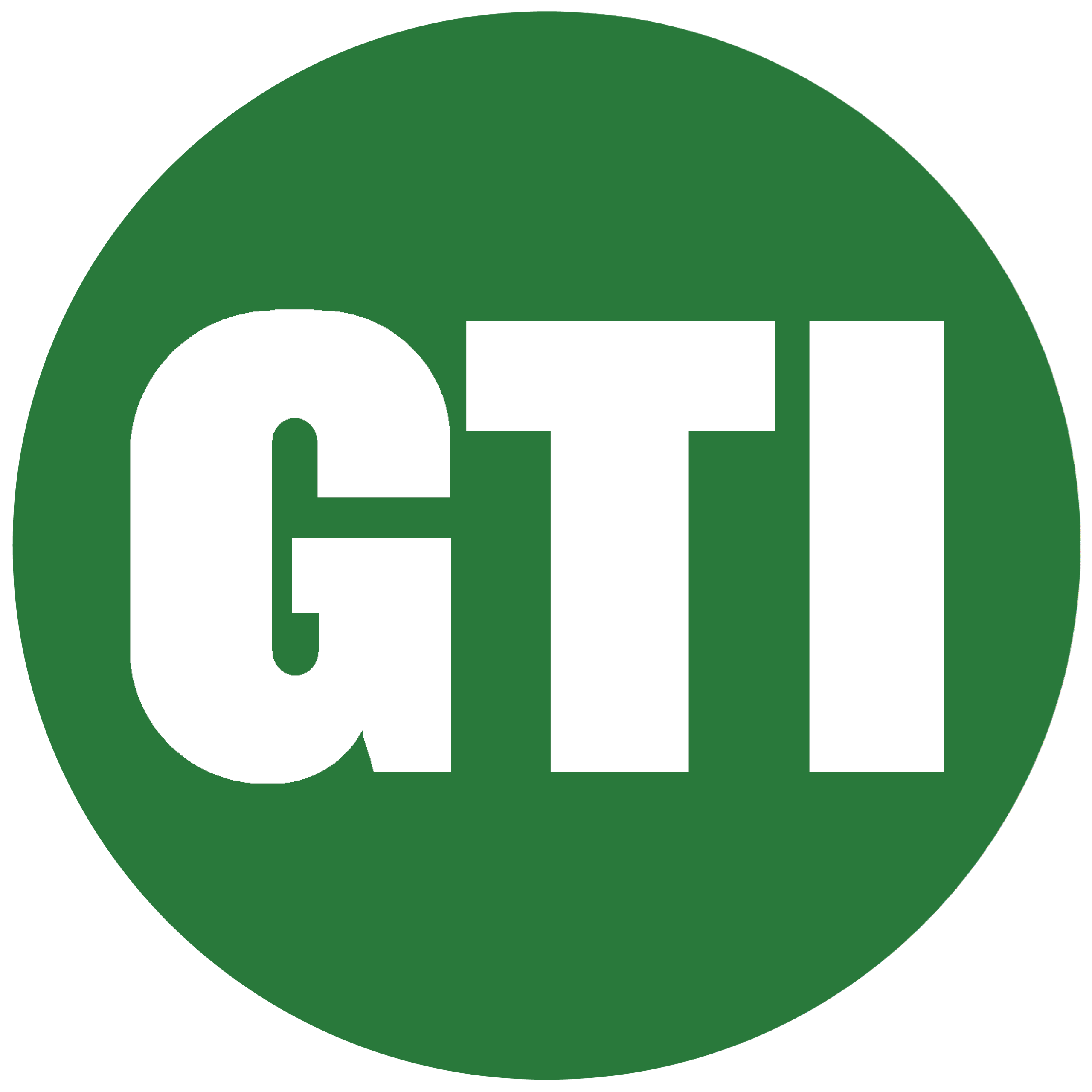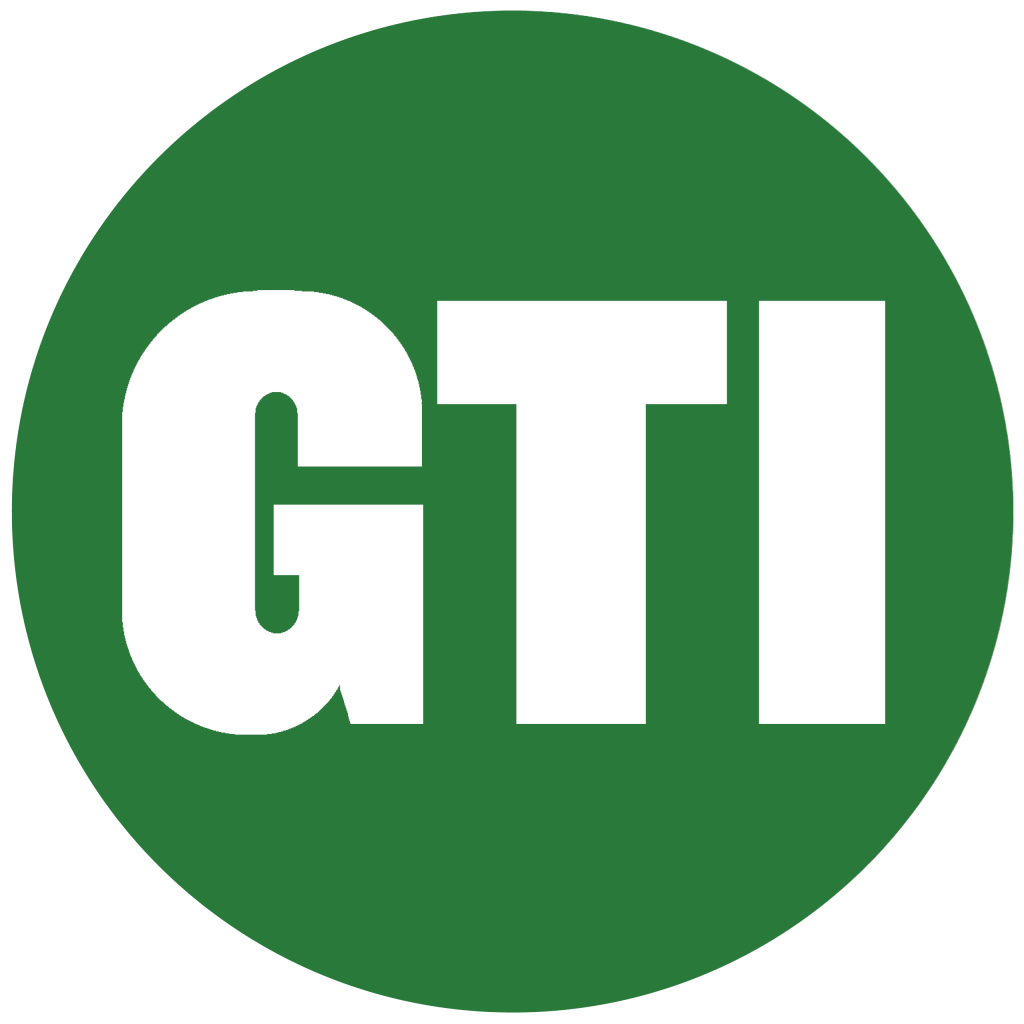 Green Thumb would possibly have more chances to expand into other regions and markets globally as well as in the U.S. With its current brand portfolio the company is in a good position for future growth. Headquartered out of Illinois the company is responsible for developing and manufacturing cannabis products that are then sold through green thumbs dispensary chains. There much growth potential for the company and with its current market momentum 2021 is looking promising for this pot stock to watch.
[Read More]
GrowGeneration Corp.
GrowGeneration Corp. is an ancillary cannabis stock that offers a particular service to the industry. However with the increase in cannabis demand a cannabis company like GroGen is much needed. The company owns and operates a chain of hydroponic grow stores. Having a reliable hydro store is essential for the cannabis industry. The reason for this those who grow cannabis needs to have the proper equipment to build the right setups for cultivation. Recently the company announced its acquisition of Grow Depot, a two-store chain in Auburn and Augusta, Maine.
"It's a very exciting time in Maine's adult-use market, and we're pleased to expand our footprint in the state through our acquisition of Grow Depot, which has proudly served the Central Maine area for nearly a decade," said Darren Lampert, GrowGeneration's CEO. "With our expanded footprint, the Maine market is expected to generate 2021 annual revenues of over $20 million for GrowGen."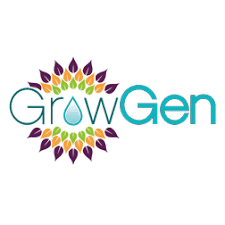 So far from the end of 2020 to currently in 2021 GRWG stock has also been performing well in the market. From the 2nd week in November GRWG stock started to climb in the market. November 2nd to December 31st GRWG stock saw a 116 percent spike in trading. This push indicates that more investors are taking notice of how well GroGen is performing. Pushing forward into the new year GRWG stock continued its upward momentum to start off 2021. January 4th to the 8th GRWG stock reached gains of 15 percent. This was a solid way to display growth potential in the first week of trading for the new year.
Final Thoughts On GrowGeneration Corp.
Also In January GRWG stock overall shot up 10 percent with continued momentum entering into February. During February GRWG stock was able to reach new highs. From the 4th of February to the 5th GRWG stock reached gains of 25 percent so far. During this market push, GRWG hit new all-time highs with a share price of $58.14. So far in 2021 has started well for the company and as things continue to push up in the market this year may be filled with more gains for GrowGeneration.
[Read More]
---
MAPH Enterprises, LLC | (305) 414-0128 | 1501 Venera Ave, Coral Gables, FL 33146 | new@marijuanastocks.com