With many marijuana stocks looking to rebound from the current downtrend, only a few have managed to bounce back. Some of these marijuana stocks to watch may not be the largest, but they present an interesting opportunity for the sector. One of the main reasons for the downtrend comes in the form of high volatility. This is mostly due to the effect of speculative trading. Speculation may be a strategy for some, but it does present some challenges in the face of expanding into a broader market.
Trading based on events and news seems to be how the market works. Yet it does undermine the value of a given pot stock. As well, it is not the best plan for growth heading into the future of the cannabis industry. Regardless, it seems like a few select pot stocks have been able to beat out this adversity.
Global Pot Stocks To Watch
SOL Global Investments Corp. (SOL ) (SOLCF Stock Report) is an internationally focused pot stock working on cannabis-related businesses in the U.S. and Europe. The company has stated that its move into Europe comes at a time when the industry for hemp and CBDs are growing at a fast pace. Through its strategic investments, the company has been able to participate in many different aspects of the cannabis industry.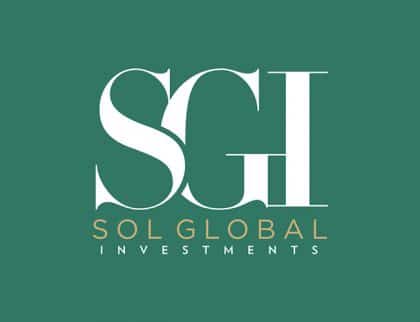 This includes cultivation, distribution, and retail. Additionally, SOL Global is involved with the University of Miami on its research and development program. This program should be able to produce some new products that will soon be for sale in the cannabis market.
[Read More] 
Recently, the company announced that it has made some key leadership to its subsidiary, Heavenly Rx. This includes a new CEO. Brady Cobb, CEO of SOL Global stated that "We are beyond thrilled to have someone with Paul's experience and leadership skills as CEO of Heavenly Rx. With Paul's proven track record of value-creation and exemplary portfolio management, we know he is the ideal person to steer the in-market execution of the company."
Pot Stocks Focusing On Cannabis Extracts
Valens GroWorks (VGWCF Stock Report) is one of the largest producers of cannabis extracts in the industry. The company has stated that it will have the capacity to process as much as 1 million kilograms per year of hemp and cannabis biomass. The company has reportedly signed into several large supply agreements.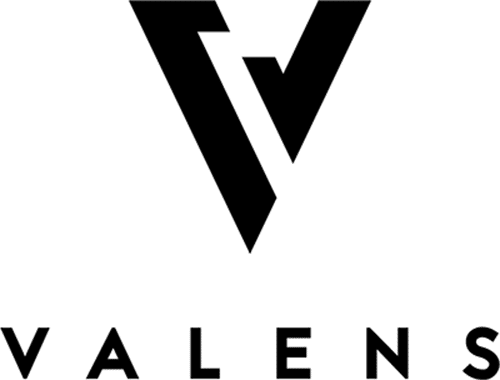 These include a two-year extraction deal with HEXO as well as a two-year agreement with Tilray to supply around 60,000 kilograms of cannabis. Because of its broad scope, the company has managed to continuously grow alongside the market. For this reason, it remains a pot stock to watch moving into 2020.
Recently the company announced that it has entered an amended manufacturing and sales license agreement with SōRSE Technology Corporation which gives Valens an exclusive license for Canada, Europe, Australia and Mexico to use the proprietary SōRSE emulsion technology to produce, market, package, sell and distribute cannabis-infused products
"This Agreement shows Valens' commitment to invest and broaden its IP portfolio and enable its customers to bring differentiated, next-generation products to market," said Jeff Fallows, President of Valens. "As we move into "Cannabis 2.0″ in Canada, we believe the products that offer consistent, high quality and predictable user experiences, like those we are able to create with SōRSE, will capture the lion's share of attention and be the hallmark for brand development in a strict regulatory environment. With this expanded agreement in place, we have extended this opportunity for our existing customers to key international markets and at the same time established a platform for international consumer brands to add high quality, cannabis-infused products to their portfolios."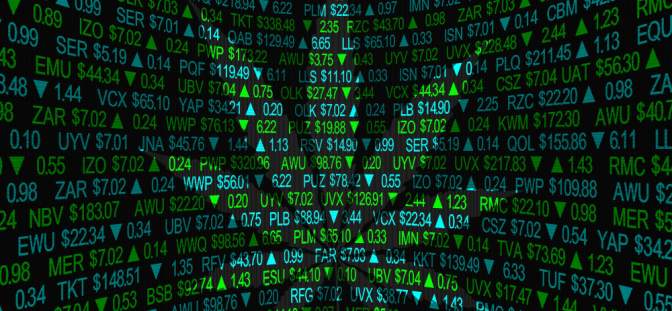 Pursuant to an agreement between an affiliate of MAPH Enterprises, LLC (owners of MarijuanaStocks.com), Midam Ventures LLC and AMWPR INC., Midam is being paid $105,000 for coverage on SOL Global Investments Corp, for a period from August 1, 2019 to November 1, 2019. As of July 25, 2019, we have been paid $50,000. We may buy or sell additional shares of (CSE: SOL) (OTC: SOLCF) in the open market at any time, including before, during or after the Website and Information, to provide public dissemination of favorable Information about SOL Global Investments Corp. (CSE: SOL) (OTC: SOLCF). For Full Disclaimer Click Here 
---
MAPH Enterprises, LLC | (305) 414-0128 | 1501 Venera Ave, Coral Gables, FL 33146 | new@marijuanastocks.com