Though some might believe marijuana stocks haven't reached a bottom yet. There are others who believe that the cannabis industry is set for big growth in 2020. With so much news being thrown around the industry, how can we decide on which marijuana stocks to buy? This question, of course, has a multi-part answer that involves a thorough amount of research.
When investors go through their due diligence process it helps eliminate risk to determine which pot stock to watch. And that is what it really comes down to. Each and every investor should spend time figuring out what investment strategy is right for them.
This means when an investor is using the right strategy, they can figure out which companies fit that exact goal they are trying to meet. With pot stocks, finding that strategy can be difficult. With this, however, we are seeing a trend amongst some key pot stocks that makes them look like interesting choices for the near future.
Marijuana Stock To Watch: Beyond Retail
AgraFlora Organics (AGRA) (AGFAF Stock Report) is an international focused cannabis company. Recently AgraFlora announced that the Company's United Kingdom subsidiary, Farmako Limited has finished its UK Home Office inspection for the purpose of obtaining a Controlled Drug License. Farmako Limited has previously been granted certification for its compliance with Good Distribution Practice.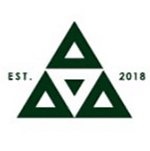 They also received a green light for the wholesale distribution of medicinal cannabis products, after completing a successful inspection by the UK's Medicines and Healthcare Products Regulatory Agency. The UK medicinal cannabis market value is forecast to reach almost US$1.3 billion by 2024.
AgraFlora continues to be hard at work as the company is determined to complete the construction of its newest cannabis product manufacturing facility. The facility will be based out of Winnipeg, MA. The company's dedication to its growth and innovation. This can make it one of the pot stocks to watch heading into next year.
Marijuana Stock To Watch: The Start Of  New Brand
Supreme Cannabis Company (SPRWF Stock Report) is one of the dominant mid-cap marijuana stocks to watch. The company is known for producing ultra-premium cannabis. Supreme Cannabis has set a goal to grow as much as 50,000 kilograms of cannabis once operating at peak capacity. With a large number of oversupply issues worrying the market.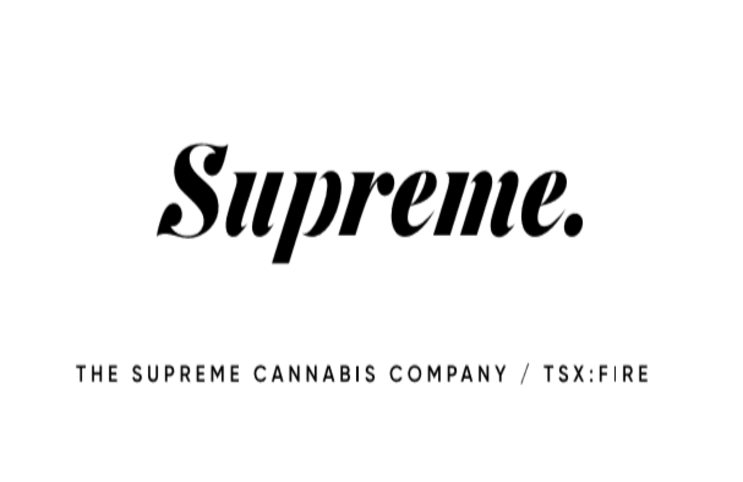 The Supreme Cannabis Company looks like it has a solid grasp on its niche market. Additionally, the company has managed to forgo a large amount of the market volatility due to it being a part of a smaller subset of the industry. Notwithstanding its size, the company remains one of the most intriguing marijuana stocks to watch.
[Read More]
Recently the company announced the start of Sugarleaf by 7AC. In response to this latest milestone, Navdeep Dhaliwal, CEO of Supreme Cannabis, said, "With the addition of Sugarleaf to the Supreme Cannabis brand portfolio, we are reaching a new consumer who might be experiencing high-end cannabis for the first time and desires a convenient product format."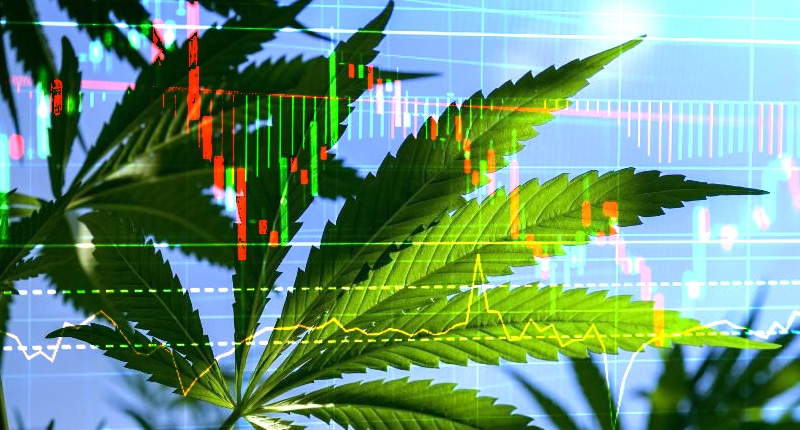 Pursuant to an agreement between an affiliate of MAPH Enterprises, LLC (owners of MarijuanaStocks.com), Midam Ventures LLC and Agraflora Organics International Inc. (CSE: AGRA) (OTC: AGFAF), Midam is being paid $25,000 per month by Agraflora Organics International Inc. (CSE: AGRA) (OTC: AGFAF) for 6 months during a period of coverage from May 6, 2019 to November 6, 2019. We may buy or sell additional shares of (CSE: AGRA) (OTC: AGFAF) in the open market at any time, including before, during or after the Website and Information, to provide public dissemination of favorable Information about Agraflora Organics International Inc. (CSE: AGRA) (OTC: AGFAF). For Full Disclaimer Click Here
---
MAPH Enterprises, LLC | (305) 414-0128 | 1501 Venera Ave, Coral Gables, FL 33146 | new@marijuanastocks.com