For those who fervently watch marijuana stocks, they know that the past year has had its fair share of ups and downs. With a new year on the horizon, can we expect pot stocks to make a swift comeback? It goes without saying that the cannabis industry is notoriously difficult to predict. With so many ups and downs, searching for the best marijuana stocks to buy with consistent profitability can be a task.
Pot stocks are heavily swayed by speculation. This means that any updated marijuana stock news could impact the industry. This includes things like legislation. For example, recent excitement surrounding the MORE Act has triggered additional interest in the cannabis industry. The high amount of volatility stems from the fact that this is still a young sector. Only in the past few years or so, have they come into the mainstream. We're approaching a new year, and hopefully, one that can surprise us all for the better.
Marijuana Stocks To Watch: Edibles & Extracts In Focus
AgraFlora Organics (AGRA) (AGFAF Stock Report) is a growth-oriented company targeting international expansion. The company owns and operates an indoor cultivation facility based out of London, ON. Additionally, it is a joint venture partner with Propagation Services Canada and its large scale of 2.2 million square foot facility.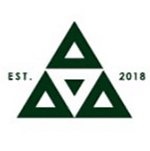 The company recently stated that it is near completion on its 51,000 square foot edibles manufacturing facility in Winnipeg, MA. With this, AgraFlora could be able to produce large quantities of marijuana-infused edibles. The company does this by actively pursuing all of the opportunities it can in the industry.
Recently, AgraFlora announced that it has completed its research and development of its new facility. This will allow the company to make pharmaceutical-grade products, which meets the highest standards of the industry. With this, AgraFlora should be able to delve into the testing of cannabis instruments, chromatography, the production of proprietary products, and more.
[Read More] 
Recently, AgraFlora announced its subsidiary, Potluck Potions and Edibles Inc., was awarded a cannabis research license from Health Canada under the Cannabis Regulations Act. The Research Licence gives AgraFlora the ability to develop cannabis-infused products, as well as complete human sensory testing at its GMP bottling facility. Based on all of these milestones, AgraFlora could be one of the pot stocks to watch heading into 2020.
Marijuana Stocks To Watch: A Spotlight On Retail
Green Thumb Industries (GTII) (GTBIF Stock Report) is a vertically integrated multi-state operator. The company recently saw a jump in its share price of around 10% after posting its third-quarter operating results. Green Thumb is considered to be one of the top licensed retailers of cannabis products in the nation. Additionally, it has managed to quadruple its sales from the same period last year.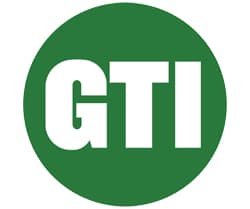 This does not mean Green Thumb is without its troubles. The company recently reported that it had higher expenses than profit, which resulted in an $0.08 per share loss. Despite this, Green Thumb has been making progress. The company has recently announced it will open Rise West Palm Beach, its sixth retail location in Florida and 35th in the nation, on December 11.
"We are thrilled to open our sixth Rise location in Florida and 16th store this year as we continue our expansion throughout the state and country," said GTI Founder and Chief Executive Officer Ben Kovler. "We remain focused on scaling the business in Florida and across our 12 markets."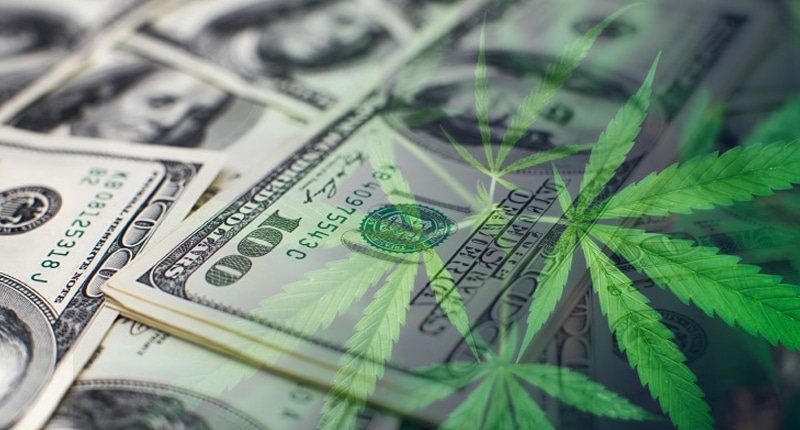 Pursuant to an agreement between an affiliate of MAPH Enterprises, LLC (owners of MarijuanaStocks.com), Midam Ventures LLC and Agraflora Organics International Inc. (CSE: AGRA) (OTC: AGFAF), Midam is being paid $25,000 per month by Agraflora Organics International Inc. (CSE: AGRA) (OTC: AGFAF) for 6 months during a period of coverage from May 6, 2019 to November 6, 2019. We may buy or sell additional shares of (CSE: AGRA) (OTC: AGFAF) in the open market at any time, including before, during or after the Website and Information, to provide public dissemination of favorable Information about Agraflora Organics International Inc. (CSE: AGRA) (OTC: AGFAF).
---
MAPH Enterprises, LLC | (305) 414-0128 | 1501 Venera Ave, Coral Gables, FL 33146 | new@marijuanastocks.com