Marijuana stocks have definitely seen some better days than that of the past few weeks. With that being said, it looks like things are returning to a decent level of stability as we move further toward winter. Wintertime is usually a period where pot stocks begin to find what the next year or so will look like. This means that it could be easier to distinguish which pot stocks are worth watching as we move into the near future.
Of course, it also comes down to the amount of research that one is putting in to discover which companies fit these criteria. With so many different pot stocks to choose from, finding the right one can be a difficult task. The first step to this is usually figuring out the market that one wants to invest in. Within pot stocks, there are several different sub-sectors to consider. All of them have different value points, but this is up to the individual investing strategy. Regardless, it seems as though the future of pot stocks remains bright.
A Canadian Cannabis Products Producer
AgraFlora Organics (AGRA Stock Report) (AGFAF) is considered to be one of the leading growth-oriented and diversified pot stocks working out of the international cannabis industry. The company owns and operates an indoor cultivation facility based out of London, ON. Additionally, they are a joint venture partner with Propagation Services Canada for a large scale 2.2 million-square-foot growth facility in Delta, BC. The company has stated that they are currently working on retrofitting their 51,000 square foot edibles manufacturing facility based out of Winnipeg, Manitoba. Because of its broad scope, the company has been able to secure quite a large name for themself. Looking forward, they definitely remain a key pot stock to watch.

The company recently released an update on this new edibles manufacturing facility. With the facility, they should be able to complete microbiological testing, high-performance liquid chromatography, testing and manufacturing of new technologies, and a high rate of production of some edible products. The facility has as much as 30,000 square feet of dedicated space for the production of edible products. Because of this, it could help to secure them a spot in the growing edible market moving forward. For this reason, the company continues to be a pot stock to watch.
A More Mainstream Pot Stock
Valens GroWorks (VGWCF Stock Report) is one of the leading extraction based pot stocks. The company saw quite a positive result from their most recent quarterly operating report. The report showed that the company saw an 87% improvement in its sales which is quite substantial.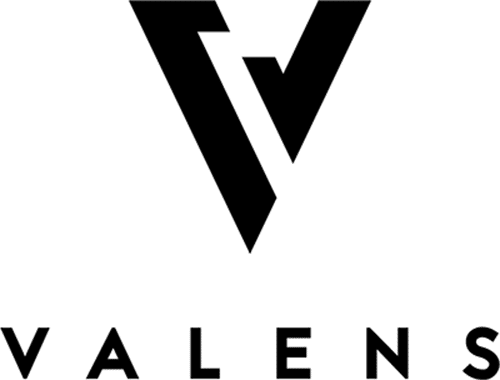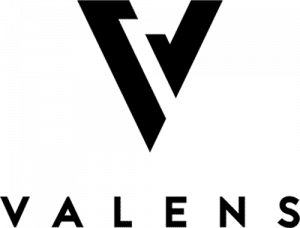 Additionally, they have been working to continuously source new deals for their services. The company has several very large contracts with some of the biggest pot stocks in the market. These supply contracts should help to push Valens GroWorks into the next few years of the industry. For this reason, the company continues to lead the extraction services side of the cannabis industry.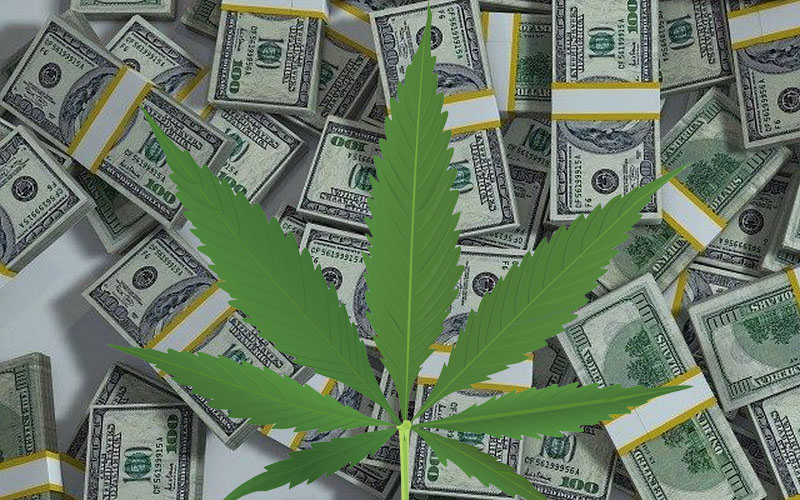 Pursuant to an agreement between an affiliate of MAPH Enterprises, LLC (owners of MarijuanaStocks.com), Midam Ventures LLC and Agraflora Organics International Inc. (CSE: AGRA) (OTC: AGFAF), Midam is being paid $25,000 per month by Agraflora Organics International Inc. (CSE: AGRA) (OTC: AGFAF) for 6 months during a period of coverage from May 6, 2019 to November 6, 2019. We may buy or sell additional shares of (CSE: AGRA) (OTC: AGFAF) in the open market at any time, including before, during or after the Website and Information, to provide public dissemination of favorable Information about Agraflora Organics International Inc. (CSE: AGRA) (OTC: AGFAF). For Full Disclaimer Click Here 
---
MAPH Enterprises, LLC | (305) 414-0128 | 1501 Venera Ave, Coral Gables, FL 33146 | new@marijuanastocks.com