As winter rapidly approaches, a list of marijuana stocks is continuing to heat up. The past few months have not been especially kind to the pot stock market. This is due to a variety of factors including speculative trading and the general uncertainty of the market's future. One of the key things to note is that projections have shown pot stocks seeing as much as triple-digit billion in terms of market valuation.
While this may be a stretch, it seems as though even if we are to hit half that amount, it would be quite substantial. Investing in pot stocks really comes down to the individual investor. For investors looking for less volatility, there are some sub-sectors to take a closer look at. This includes companies in the money services industry and companies that work in the gardening sector among others. With such a broad variety of pot stocks to watch, finding the right one can definitely be a difficult choice. With most research at hand, this choice can become much easier.
A Play for the Subsidiary-Based Pot Stock Market
Integrated Cannabis Company Inc. (ICNAF Stock Report) (ICAN Stock Report) is considered to be one of the leaders in terms of subsidiary-based business models. The company has been working with its wholly-owned companies to produce solid results for their investors. This includes Ganja Gold, which recently unveiled its first CBD infused pre-roll for sale on the open market. The launch of this newest product took place recently in California and has since garnered a large amount of attention. The company stated that with this new pre-roll they hope to move deeper into the health and wellness sector of the market.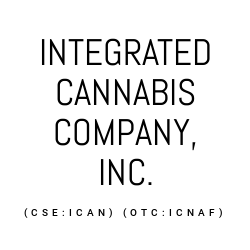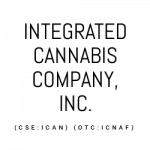 The launch, which came only a few weeks ago includes a variety of high CBD strains of cannabis. The company has stated that they have heavy plans to roll out even more strains as they move into the near future. Seth Wiles, President of Integrated Cannabis stated that "we did extensive R&D to make sure this was a product that would strike a chord with our existing customers, as well as expand our reach in the market. Our goal is to launch products that will allow more cannabis users to experience our amazing brand." This just illustrates how much of a pot stock to watch Integrated Cannabis really is.
The Popular REIT
Innovative Industrial Properties (IIPR Stock Report) is considered to be one of the leaders in the ancillary pot stock market. The company has seen a dramatic fall from grace in the past few months as they shaved off quite a bit of value. With that being said, some recent big gains have brought the attention back to IIPR.


The company currently has as many as 41 properties across 13 states in the U.S. This is quite a big achievement as it makes them one of the largest REIT's in the pot stock industry. The company has also been able to illustrate that they have the potential to produce consistent gains for their investors. Only time will tell how long their rise to the top can last amidst fervent competition in the industry.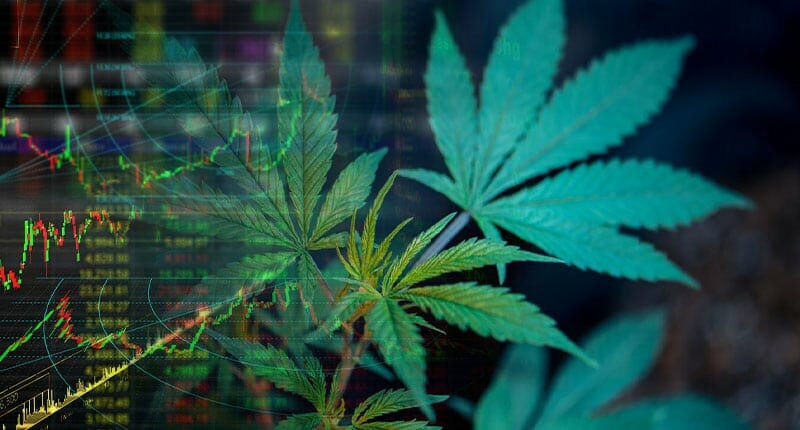 Pursuant to an agreement between an affiliate of MAPH Enterprises, LLC (owners of PotStocks.com), Midam Ventures LLC and Integrated Cannabis Company (ICNAF) (ICAN), Midam is being paid $50,000 a month for coverage on Integrated Cannabis Company (ICNAF) (ICAN), for a period from August 19, 2019 to February 19, 2020. Midam Ventures LLC will also receive 150,000 common restricted shares of Integrated Cannabis Company (ICNAF) (ICAN) upfront and another 150,000 common restricted shares in 90 days. We may buy or sell additional shares of Integrated Cannabis Company (ICNAF) (ICAN) in the open market at any time, including before, during or after the Website and Information, to provide public dissemination of favorable Information about Integrated Cannabis Company (ICNAF) (ICAN). For Full Disclaimer Click Here
---
MAPH Enterprises, LLC | (305) 414-0128 | 1501 Venera Ave, Coral Gables, FL 33146 | new@marijuanastocks.com