What Names Will Be Pot Stocks To Watch Before The First Quarter Of 2020?
Pot stocks are in need of some real momentum. The past several months have been less than stellar for the industry as a whole. This was due to a variety of factors including the shifting state of the industry and some general uncertainty about the future.
All of this, however, is settling down as the market is moving forward with Cannabis 2.0. Investors continue to search for the best pot stocks to watch. This has proven to be a more daunting task than most imagine especially right now.
Needless to say, we're once again at the trailhead of a new opportunity within the sector. Later this month we'll see new recreational products hit the Canadian market. Just as before, it's likely that the US uses this for guidance on its own legislative front.
[Read More] What You Should Know About Marijuana Stocks And CBD
With things like the MORE Act still working its way through Washington, sentiment has changed a bit. But even so, eyes are on 2020 to see how the industry can continue evolving. This being said, we'll take a closer look at a few marijuana stocks to watch before next quarter.
Best Pot Stocks To Watch #1: 1933 Industries, Inc.
1933 Industries Inc. (TGIFF) (TGIF Stock Report) is highly regarded when it comes to vertical integration. The company works by producing a variety of products through its brands, that it then sells in the U.S. and Canada. 1933 currently operates through two wholly-owned subsidiaries.
With these, the company is able to participate in various aspects of the cannabis industry. This includes cannabis cultivation, extraction, processing and the manufacturing of products. Because of its broad scope, the company was able to make quite a name for itself.

Recently, 1933 Industries announced that it has introduced its newest product. Known as Birdhouse CBD Balm by Canna Hemp X, it was developed in collaboration with Birdhouse Skateboards. With this new product, the company could be able to target the action sports market even better. The company has stated that the product will be available in wellness stores, dispensaries, skate shops, and other specialty retailers.
1933 has a heavy focus on the wellness market right now. This side of the industry has seen quite a substantial amount of growth over the course of the past few years. Because of this, this remains one of the pot stocks to watch.
Best Pot Stocks To Watch #2:Planet 13 Holdings
Planet 13 Holdings (PLNHF) (PLTH Stock Report) is another one of the companies changing the cannabis industry. The company is a large multi-state operator working out of the U.S. It has stated that its main market is currently in Nevada; specifically Las Vegas. Planet 13 recently opened a store known as the SuperStore in Las Vegas.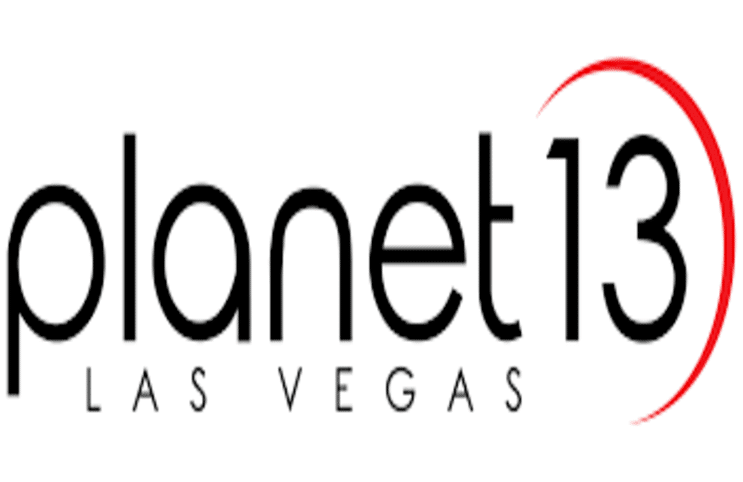 With this, the company has been able to cater to one of the largest cannabis markets in the world. Recently Planet 13 announced that it has seen its average ticket figures shoot up to over $90. This is a substantial improvement and just goes to show a commitment to growth. Third-quarter revenue came in with 3rd quarter revenue of $16.7 million bringing its 9 month total to $47.1 million. Its Superstore accounted for 9.1% of all its Nevada dispensary revenue for the quarter as well.
Larry Scheffler, Co-CEO of Planet 13 commented in a press release, "The SuperStore celebrated its one-year anniversary at the start of this month and 12 months on, even with this location generating $59.5 million in revenue and accounting for 9% of the State's cannabis sales3, we are just at the beginning of the growth potential for this site and for Planet 13."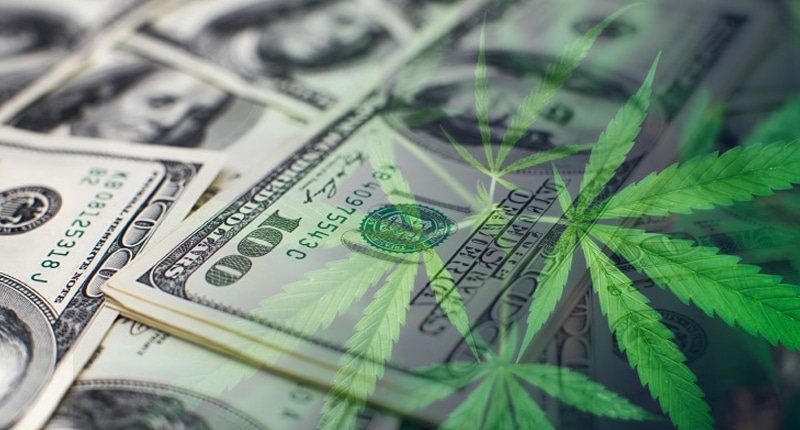 Pursuant to an agreement between an affiliate of MAPH Enterprises, LLC (owners of MarijuanaStocks.com), Midam Ventures LLC and 1933 Industries Inc. (TGIFF) (TGIF), Midam is being paid $25,000 a month for coverage on 1933 Industries Inc. (TGIFF) (TGIF), for a period from August 1, 2019 to February 1, 2020. As of September 1, 2019, we have been paid $75,000. We may buy or sell additional shares of 1933 Industries Inc. (TGIFF) (TGIF) in the open market at any time, including before, during or after the Website and Information, to provide public dissemination of favorable Information about 1933 Industries Inc. (TGIFF) (TGIF). Read full disclaimer here.
---
MAPH Enterprises, LLC | (305) 414-0128 | 1501 Venera Ave, Coral Gables, FL 33146 | new@marijuanastocks.com