Market volatility is something that is all but synonymous with marijuana stocks. This is due to a variety of factors, but most importantly, the infancy of the cannabis industry. Pot stocks as a whole have only been around for a few years at this point. At least, this is the time period in which we have seen tremendous growth. Volatility is something that can be a big positive for some investors, but not for all.
With high levels of fluctuations, the opportunity to see large returns in a short period of time is there. Additionally, this also means that there is potential for big losses as well. Much of this comes down to the individual investing style and whether or not volatility is a part of that. With the future looking bright for pot stocks, it seems as though some companies may have a more interesting future than others.
Marijuana Stocks Focusing On Brand Building
1933 Industries Inc. (TGIFF) (TGIF Stock Report) is one of the leading vertically integrated, brand-focused cannabis stocks. The company works out of the U.S. market as well as in Canada. 1933 Industries works with its two wholly-owned subsidiary companies, that it uses to produce leading cannabis brands. With these brands, the company is able to participate in many different aspects of the pot stock market.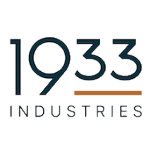 This includes cannabis cultivation, extraction, processing and the manufacturing of assets. Because the company has such a broad scope, it has been able to move into the top tiers of the pot stock market. Moving forward, the company remains a key industry leader to watch.
The company recently announced that its wholly-owned subsidiary, Blonde, has sold out of every product that they recently debuted. The company was selected from many, for launch in partnership with 1933 Industries' other brand, Alternative Medicine Association. In the past month or so, the support for the Blonde brand was more than overwhelming.
[Read More] Marijuana Stocks: Building A Pot Powerhouse
The company put out several new products including cannabis flower, pre-rolls, live resin vape pens and more. The partnership continues to illustrate just how successful coexisting in the pot stock market can be. With this successful launch in one of the largest pot markets in the nation, the company remains a key pot stock to watch.
Marijuana Stocks & Vertical Integration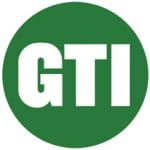 Green Thumb Industries (GTBIF) (GTII Stock Report) is an interesting pot stock that has remained steadily under-the-radar for quite some time now. The company recently reported its third-quarter operating results which showed gains of around 10%. The company has also stated that it was able to push out as much as $68 million in sales for the year.
This is not considering the fair-market adjustment which puts that number more around $34 million. Regardless, the company has maintained a steady amount of growth for the future of the industry. As it continues to be a leader in the vertically integrated sector, the company remains a key pot stock to watch.
Read More
It's also important to note that the company will attend several industry conferences coming up. The Investor Intelligence Conference – Cowen Master Class comes first on December 10, 2019. Founder and Chief Executive Officer Ben Kovler will participate in a fireside chat with Cowen Managing Director and Senior Research Analyst Vivien Azer. After that, Green Thumb's team will be at the MJBizCon, Las Vegas on December 12, 2019.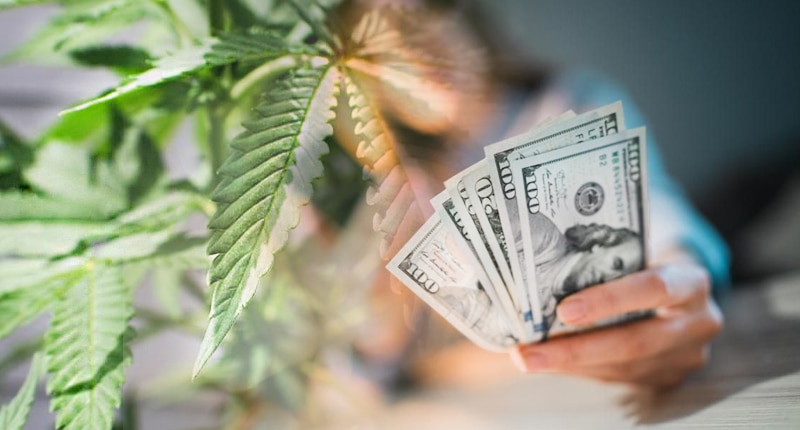 Pursuant to an agreement between an affiliate of MAPH Enterprises, LLC (owners of MarijuanaStocks.com), Midam Ventures LLC and 1933 Industries Inc. (TGIFF) (TGIF), Midam is being paid $25,000 a month for coverage on 1933 Industries Inc. (TGIFF) (TGIF), for a period from August 1, 2019 to February 1, 2020. As of September 1, 2019, we have been paid $75,000. We may buy or sell additional shares of 1933 Industries Inc. (TGIFF) (TGIF) in the open market at any time, including before, during or after the Website and Information, to provide public dissemination of favorable Information about 1933 Industries Inc. (TGIFF) (TGIF). See full disclaimer here.
---
MAPH Enterprises, LLC | (305) 414-0128 | 1501 Venera Ave, Coral Gables, FL 33146 | new@marijuanastocks.com