The marijuana stock market has been growing with a massive amount of propensity toward the future. In the past six months or so, the industry has changed quite drastically. This has allowed other marijuana stock companies to move toward reaching their full potential amongst other factors. With so many moving parts adding up to which companies have potential, it can be difficult to deduce value at times.
Many investors decide to look only at the companies residing in the high market cap range. This, however, denies a lot of the potential for the companies in the small to mid-cap area of the cannabis stock market. These pot stocks to watch are helping to push the industry toward the future.
An Alternative Marijuana Stock to Watch
Ionic Brands Corp. (IONC) (IONKF) is one of the leading producers of cannabis concentrates and vaporizer products in the market. This marijuana stock to watch is lead by a large management team with decades of experience in the industry between them. By focusing on Western U.S. markets such as Oregon, California and Nevada, the company has been able to build their brand quite substantially. One of the key things to note is that they work both our of the medicinal and recreational markets. This means that they have quite a large reach to potential customers.
Cannabis concentrates have become the talk of the town when it comes to the growth of marijuana stocks. According to research, cannabis concentrates will have just as much of a market share as cannabis flower by the year 2022. This means that companies like Ionic Brands could potentially continue to benefit moving into the near future.
What's Next for Ionic Brands Corp.?
The company recently announced that they joined into a partnership with the luxury tobacco pipe purveyor known as Astley's of London. This acquisition should see the two producing a greater brand strategy as they build out the collective image. The hopes are that Astley's will help Ionic to produce a collaboration to create cannabis oils. These oils can then be used in the three vaporizer devices that Astley's currently produces.
In the acquisition, Ionic Brands has stated that they will be moving toward the extremely high-end side of the industry. By targeting such a niche market, the company looks like they have a better chance of seeing less competition. In this way, they could potentially see a higher degree of success in the coming years.
A Big Marijuana Stock to Watch
Tilray (NASDAQ:TLRY) is considered to be one of the largest cannabis stocks in the whole of the industry. The company mostly operates out of the Canadian marijuana market. Additionally, they also have been selling CBD products in the U.S. as well. The company has moved away from solely producing medicinal marijuana to also building our their portfolio of recreational cannabis/cannabis products.
Furthermore, with a large amount of capital infusions over the past year or so Tilray continues to be poised for a bright future in the cannabis market. As they continue to present themselves as the top player in the market, they remain a key cannabis stock to watch.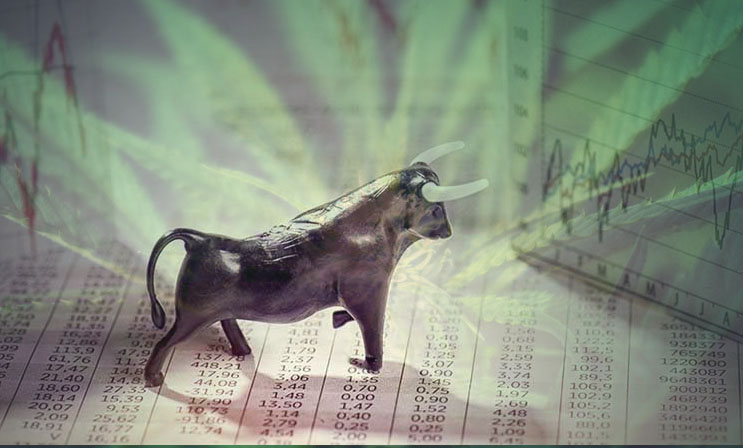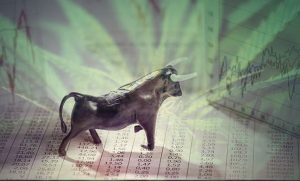 Pursuant to an agreement between an affiliate of MAPH Enterprises, LLC (owners of MarijuanaStocks.com), Midam Ventures LLC and Ionic Brands Corp (IONC), Midam has been paid $50,000 from Ionic Brands Corp (IONC) for a period from April 2, 2019 to May 2, 2019. Midam has been compensated an additional $150,000 from Ionic Brands for a period beginning July 22, 2019, and ending August 22, 2019. We may buy or sell additional shares of (IONC) in the open market at any time, including before, during or after the Website and Information, to provide public dissemination of favorable Information about Ionic Brands Corp (IONC).
---
MAPH Enterprises, LLC | (305) 414-0128 | 1501 Venera Ave, Coral Gables, FL 33146 | new@marijuanastocks.com