The month of July has not been incredibly kind to the world of marijuana stocks. This does not mean that the future doesn't have bright opportunities in any way. This does, however, mean that this could potentially be the time to find marijuana stocks to watch for a bargain.
While many have been watching the top companies in the industry, there is a lot of untapped potential lying in the companies in the small to mid-cap range. These businesses do not have the same bureaucracy as the larger companies. This means that they are able to push innovation further and faster as they progress into the future of the pot stock market.
A Key Investment Issuer Marijuana Stock to Watch
Nabis Holdings (NABIF/NAB) is a Canadian marijuana investment issuer working out of both the U.S. and international sectors. The company works by investing in high-quality cash flowing assets throughout the various facets of the marijuana stock market. Their main goal is to focus on investing in vertically integrated cannabis companies. In addition, they have stated that they are keen on investing in companies with high revenue generation, EBITDA and growth.
For those who don't know, Nabis Holdings is headed by the two co-founders of MPX Bioceutical. MPX Bioceutical completed one of the largest corporate takeovers in the U.S. marijuana space to date. This should just serve to give some context to how the company could continue to succeed moving into the near future.
What's Next for Nabis Holdings?
The company recently announced that they have completed a purchasing of assets from PDT Technologies. This includes various extraction and production equipment as well as the rights to lease a production facility. The production facility which is located in Port Townsend, WA, should help them to boost their annual production amounts even higher.
Currently, their facility is in production of extremely high-quality cannabis concentrates. Using this new highly specialized equipment, they should only be able to get better at doing so. With this, they have stated that they are all to produce around 20,500 kg of cannabis concentrate per year. Shay Shnet, CEO of Nabis stated that "We are thrilled to officially enter Washington State with the purchase of PDT's certain assets. Washington represents the successful execution of another promising opportunity that will expand our production and licensing capabilities."
A Large Marijuana Stock For the Industry's Future
Canopy Growth Corp. (NYSE:CGC) is one of the largest marijuana stocks in the industry. The company has made a name for themselves by working to produce extremely large quantities of marijuana for sale in the open market. With billions in free cash, Canopy Growth looks like they are poised for a bright future in the marijuana stock market. The company has over $3 billion in free cash which they will hopefully use to produce marijuana-infused beverages. If they are able to do so successfully, there's not telling how far they could go. For now, Canopy Growth remains a key marijuana stock to watch.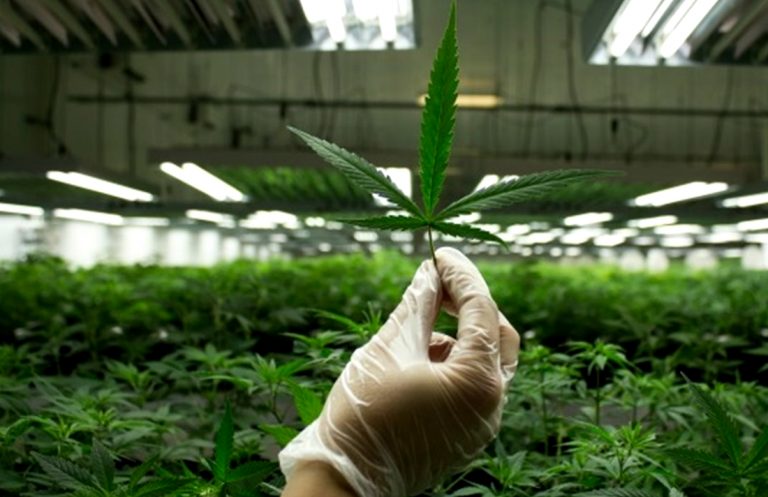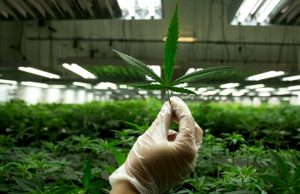 Pursuant to an agreement between an affiliate of MAPH Enterprises, LLC (owners of MarijuanaStocks.com), Midam Ventures LLC and Innovative Properties Inc dba Nabis Holdings, Midam has been paid $500,000 from Nabis Holdings for a period from 4/10/2019 to 7/25/2019. Midam has been compensated an additional $400,000 and 200,000 common restricted shares of Nabis Holdings to extend coverage an additional 6 months ending 1/25/2020. We may buy or sell additional shares of Nabis Holdings in the open market at any time, including before, during or after the Website and Information, to provide public dissemination of favorable Information about Nabis Holdings
---
MAPH Enterprises, LLC | (305) 414-0128 | 1501 Venera Ave, Coral Gables, FL 33146 | new@marijuanastocks.com