The marijuana stock market is one of the brightest and fastest-growing industries in the world. With so much going on, it can at times be difficult to deduce which companies are worth taking a closer look at. While most tend to view the companies at the top of the economic space, the small to mid-cap marijuana stocks also have a large amount of opportunity.
These companies operate by producing new and innovative products for sale in the market. Although they may not be the largest, they definitely have a lot to offer marijuana stock investors. These marijuana stocks to watch may not be the largest growers of the substance, but they do give an alternative marijuana stock investment to look at.
A Marijuana Stock to Watch This Week
Nabis Holdings (NABIF/NAB) is one of the leading cannabis stocks based out of Canada. The company is a Canadian investment issuer that works by investing in high-quality cash flowing assets. They do this throughout the various facets of the marijuana market. The company also works both domestically and internationally. With a heavy track record of boosting shareholder value and revenue, the company remains a cannabis stock to watch.
One of the interesting things to note is that the two co-founders previously founded MPX Bioceutical. For those who don't know, MPX Bioceutical completed one of the largest corporate takeovers of all time in the U.S. cannabis space. The company has continued to focus on all of the vertically integrated aspects of the cannabis market with a heavy goal of driving revenue generation, EBITDA and growth.
What's Next for Nabis Holdings?
The company recently announced that they have completed a purchase of 49% in the company Cannova Medical. Cannova is an Israeli company that has been working on the production of a sublingual strip for cannabis infusion. Using a patented process, the company creates water soluble cannabinoids which can then be taken under the tongue. This method of delivery is extremely reliable and repeatable.
With so much weight in the market on how repeatable results are, Cannova is continuing to take over the industry. As they tackle the issues of pain management, concentration and depression, Cannova Medical is one of the forefront companies working out of the medicinal cannabis side of the pot stock market.
A REIT Pot Stock Worth Considering
Innovative Industrial Properties (NYSE:IIPR) is a marijuana stock that has been working to become one of the foremost REITS in the cannabis stock space. The company has fully leased out their facilities to those who wish to grow cannabis. Because of this, they have maintained incredibly strong profitability as well as a commitment to growth.
As a REIT, IIPR must pay back a majority of their profits to investors in the form of dividends. While the company has seen a downtrend in the last week or so, the potential for Innovative Industrial Properties lies in the near future and beyond.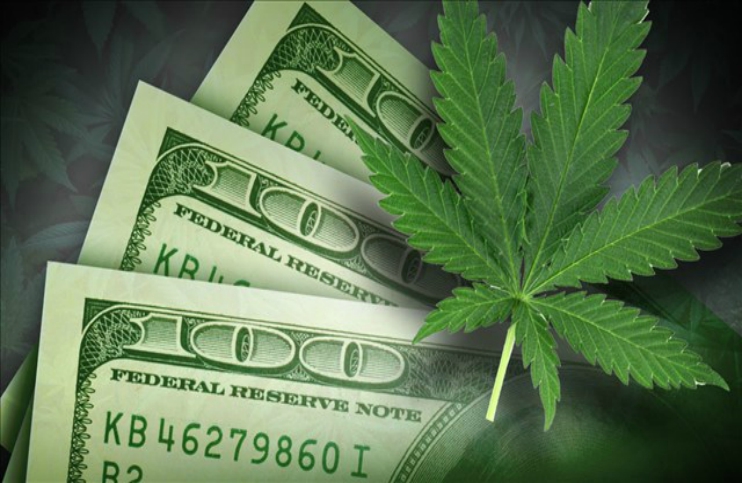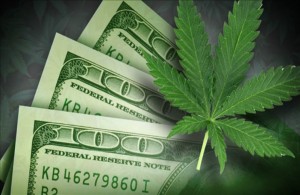 Pursuant to an agreement between an affiliate of MAPH Enterprises, LLC (owners of MarijuanaStocks.com), Midam Ventures LLC and Nabis Holdings, Midam has been paid $500,000 from Nabis Holdings for a period from 4/10/2019 to 7/25/2019. Midam has been compensated an additional $400,000 and 200,000 common restricted shares of Nabis Holdings to extend coverage an additional 6 months ending 1/25/2020. We may buy or sell additional shares of Nabis Holdings in the open market at any time, including before, during or after the Website and Information, to provide public dissemination of favorable Information about Nabis Holdings
---
MAPH Enterprises, LLC | (305) 414-0128 | 1501 Venera Ave, Coral Gables, FL 33146 | new@marijuanastocks.com