In the past year or so marijuana stocks have faced more hurdles. Many of these obstacles are legislative issues. However, in the midst of all this, public perception has also changed. Currently, in the cannabis industry, we are seeing a high level of volatility sweeping through the market. It can be difficult to use only one strategy when looking for marijuana stocks to buy.
This, however, becomes much easier with a proper amount of research. Most investors usually use fundamental and technical due diligence as a strategy. This allows investors to foresee any surprises when selecting a company. Though everyone has access to the information that exists, using this information to one's advantage, is what separates a profitable investor or a poor one.
Marijuana Stocks To Watch: CBD and Hemp Companies
SOL Global Investments Corp. (SOL Stock Report) (SOLCF Stock Report) is an international investment company. SOL Global has stated that it has a heavy interest in cannabis-related businesses in the U.S. Additionally, the goal for the business is to move deeper into the emerging European hemp and CBD market. The company has also mentioned that through its investments and partnerships, it is able to participate in the various aspects of the cannabis industry. This includes cultivation, distribution, and retail. The company also has a research and development program with the University of Miami.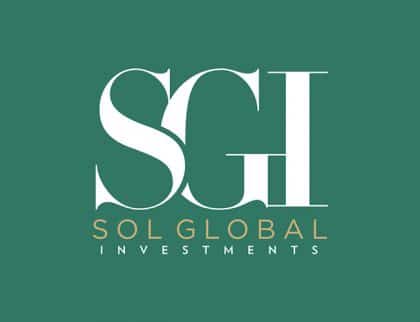 Recently, SOL Global announced that it has completed a $50 million financing transaction by way of debenture units. With the new proceeds that the company has accumulated, it should be able to push forward with new working capital for new projects. This could help build out its hemp and CBD strategy. Only time will tell.
Recently the company reported its quarterly financials. "Although most cannabis companies struggled during this period, we set ourselves apart by closing in on one of the fastest-growing U.S. markets," said SOL Global CEO Brady Cobb. "Our One Plant Florida operations have experienced tremendous growth while reshaping how cannabis is delivered to patients. We will continue to focus on these operations and deliver the highest-quality products to Florida's patients."
Marijuana Stock To Watch: Biotech
GW Pharmaceuticals (GWPH Stock Report) is another industry giant when it comes to marijuana stocks. Unlike the more popular companies in the market, GW Pharmaceuticals does not participate in the growing or selling of cannabis. As the name suggests, the company works by producing pharmaceutical grade drugs utilizing components from the cannabis plant.

With this, it is able to create some of the most groundbreaking advancements in the cannabis pharmaceutical niche. The company has maintained a consistent movement toward the future of the industry by continuously innovating the products that it is putting out. As the company is not a pure-play pot stock, it is not as subject to the high levels of volatility as the companies that are. For this reason, it could be a pot stock to watch.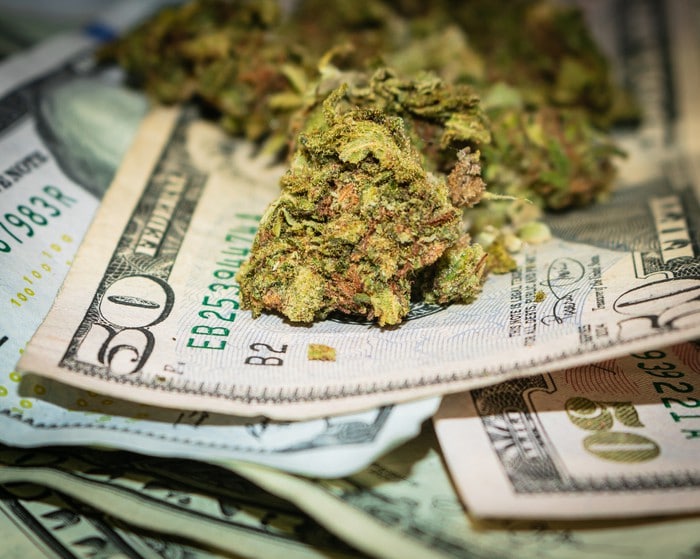 Pursuant to an agreement between an affiliate of MAPH Enterprises, LLC (owners of MarijuanaStocks.com), Midam Ventures LLC and AMWPR INC., Midam is being paid $105,000 for coverage on SOL Global Investments Corp, for a period from August 1, 2019 to November 1, 2019. As of July 25, 2019, we have been paid $50,000. We may buy or sell additional shares of (CSE: SOL) (OTC: SOLCF) in the open market at any time, including before, during or after the Website and Information, to provide public dissemination of favorable Information about SOL Global Investments Corp. (CSE: SOL) (OTC: SOLCF). For Full Disclaimer Click Here
---
MAPH Enterprises, LLC | (305) 414-0128 | 1501 Venera Ave, Coral Gables, FL 33146 | new@marijuanastocks.com