The Cannabis Industry Awaits Results In Georgia
At the present time, cannabis investors are pretty nervous about the outcome of the Georgia runoff election. In essence, if the Democrats gain the majority, marijuana stocks and the U.S. cannabis industry have more potential for legalization and reform in 2021. On the other hand, with a Republican-led Senate, the chances of legalization worsen.  Currently, top pot stocks to buy have begun the year trading higher in the market in both the U.S. and Canadian sectors. Some cannabis stocks like Curaleaf Holdings, Inc. (CURLF Stock Report) have continued to climb in the market up over 6.4% near mid-day trading. In a similar fashion, most U.S. cannabis stocks have shown upward momentum to start the year.
[Read More]
As the market continues to climb a worsening pandemic could be a threat to current gains in the market and could be an important factor in January trading patterns. Since vaccine distribution is slower than expected and Covid-19 cases continue to remain at high levels investors are keeping a watchful eye on any developments. But the most important event that could affect the cannabis industry for January 2021 is the election results in Georgia.
Can Pot Stocks On Your Watchlist See Gains In 2021?
As it stands cannabis stocks have delivered for investors in 2020 and are showing the increasing possibility for gains in the new year. Even if federal legislation is not passed this year the industry still has growth potential on a state level with emerging adult-use markets. As more states opt into some form of legal cannabis the landscape continues to grow for these U.S. marijuana companies. According to recent predictions, the U.S. cannabis market has the potential to more than double in sales to become a $34 billion market by 2025. With this in mind pot stocks could hold potential gains for investors.
Currently, some of the leading cannabis companies have bullish potential in the market. In the event, the majority of cannabis companies deliver strong revenue similar to what was accomplished in Q3 of 2020 this year could be monumental. In the U.S. some of the cannabis companies that could see potential gains are working hard to establish their market share. For this reason, let's take a look at 2 U.S. marijuana stocks that have growth potential for 2021.
Marijuana Stocks To Watch:
Cresco Labs Inc. (CRLBF Stock Report)
TerrAscend Corp. (TRSSF Stock Report)
Best Marijuana Stocks January 2021: Cresco Labs Inc (CRLBF)
Cresco Labs Inc. is one of the largest MSOs in the United States. Currently, the company has 20 cannabis dispensaries across six states. In 2020, Cresco has established growth in the Illinois market. At the present time one of the largest cannabis markets with retail sales of more than $1 billion annually. Generally,  Cresco's Sunnyside dispensaries could continue to command a substantial part of the market there. Additionally, Cresco has established partnerships with top-selling California cannabis brands like Kings Garden Inc. and Cresco's subsidiary Continuum one of the largest distribution businesses in the state.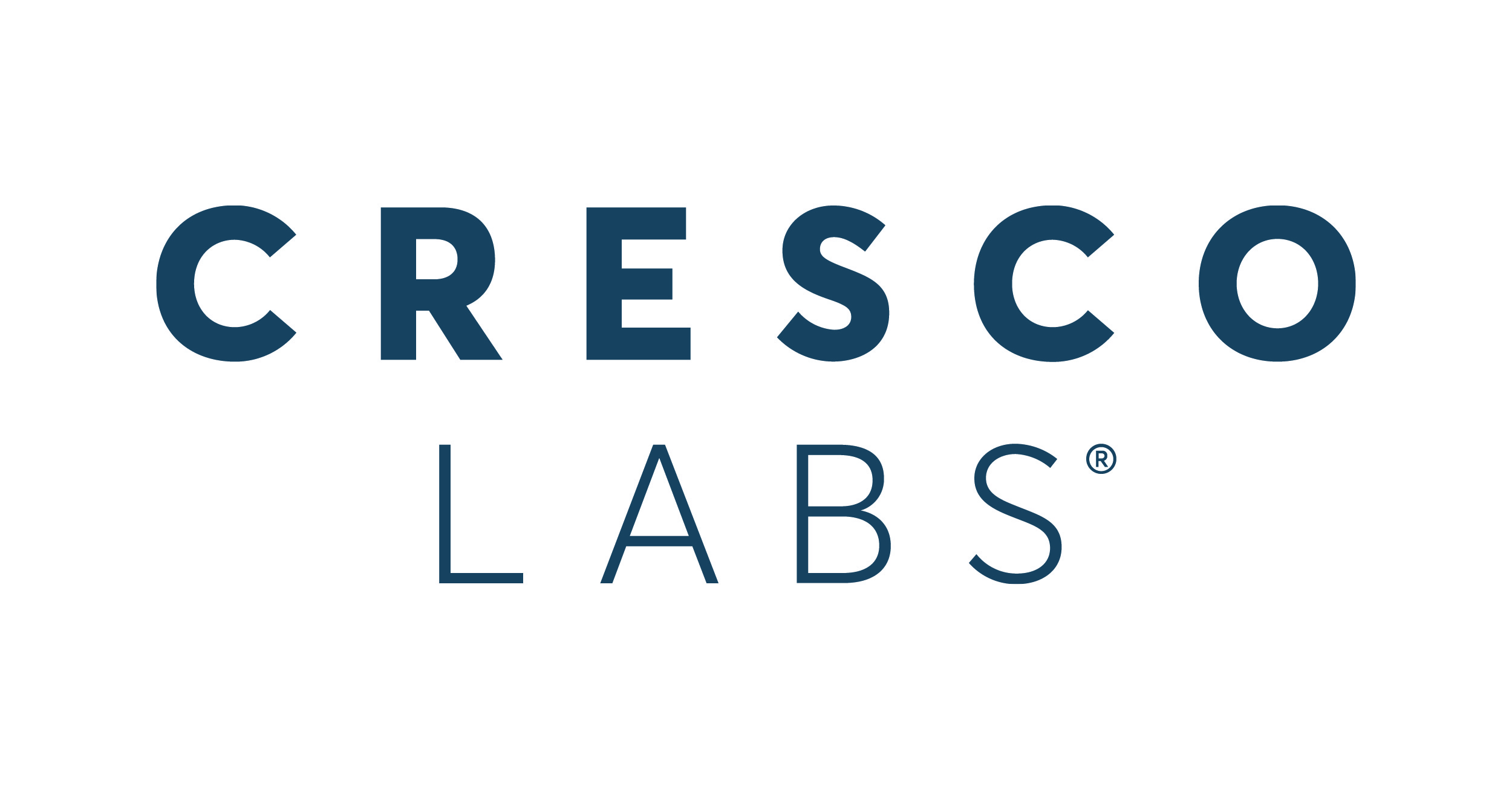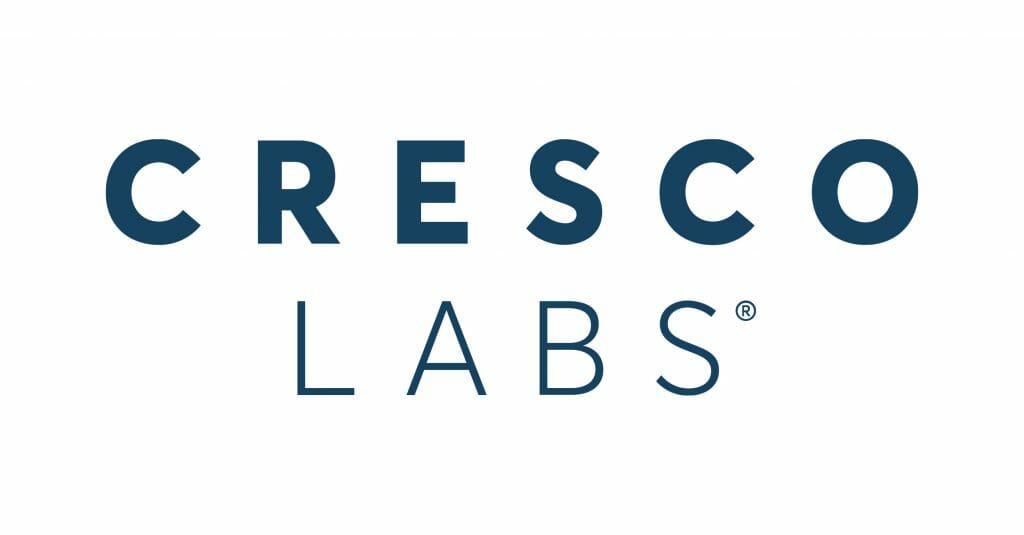 In general, Cresco continues to grow its branded products with a new edition in December the company's 8th brand Wonder Wellness Co. This brand a category for new consumers to be able to control their experience with cannabis. In reality, Cresco is expanding into key states for adult use and could increase its market share in those areas.
CRLBF stock is up 6.6% in the 2 days of trading this year, adding to the 44% gained in 2020. At the present time analyst have given CRLBF stock an average one-year price target of $14.29. In essence, this would be a 45% climb from the current price action. As Cresco continues expanding in 2021 revenue growth could be a catalyst for market gains. With this in mind, CRLBF stock is a marijuana stocks to watch in January 2021.
Best Marijuana Stocks January 2021: TerrAscend Corp.(TRSSF)
TerrAscend Corp. provides quality products, brands, and services to the global cannabis market. As one of the first North American cannabis operators with sales in the Canadian, European, and U.S. markets the company is a veteran of the industry. The company operates The Apothecarium one of the nation's premier cannabis dispensaries since 2011. TerrAscend had record Q3 2020 financial results and is expecting net sales of $360-$380 million for the full year of 2021. Currently, the company's focus is on growth and expansion.  A recent loan from Canadian company Canopy Growth Corporation (CGC Stock Report) could accelerate growth potential.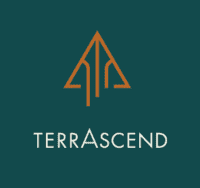 TRSSF stock is trading flat to start 2021 but has gained over 355% in 2020.  Currently, the U.S. cannabis market growth could continue to add gains to TRSSF stock in 2021.  Recently, analysts have given TRSSF stock a one-year average price target of $13.34. From current levels of $10.08, this would be gains of over 34% in the market. Because TRSSF stock could have momentum in the future it's a marijuana stock to watch for gains in 2021.
[Read More]
---
MAPH Enterprises, LLC | (305) 414-0128 | 1501 Venera Ave, Coral Gables, FL 33146 | new@marijuanastocks.com