Will These Pot Stocks Show Bullish Interest Next Month?
Marijuana stocks have been quite up and down in the past few months. During that time, we have seen periods of both major growth and sizable declines in value. With both, however, we learn about the trajectory of the future of the cannabis industry. While some investors tend to pay attention to smaller pot stocks like KushCo Holdings Inc. (KSHB Stock Report), OrganiGram Holdings Inc. (OGI Stock Report) and Scotts Miracle-Gro Inc. (SMG Stock Report), there seems to be value across the entire market cap spectrum. This includes both the big name and small name marijuana stocks.
[Read More]
While size is not a huge factor in finding a pot stock to watch, a company's financials are. This means that investors have to do the research in order to find the right cannabis stock to watch. This includes looking at financials as well as what the company has in store for the future. Both of these factors can help investors to make more educated decisions when it comes to the cannabis industry. While marijuana stocks can be quite volatile, our best way to avoid this is by doing as much research as we can. With that in mind, here are two marijuana stocks to watch for November 2020.
Pot  Stock to Watch: Green Thumb Industries Inc.
Green Thumb Industries Inc. (GTBIF Stock Report) is one of the largest vertically integrated marijuana stocks in the industry. The company works in the MSO or multi-state operator area of the cannabis industry. As of 2020, the company has as many as 49 dispensaries currently in operation. But what makes GTBIF stock so interesting is that it has licenses to open 96 more retail stores across 12 states. Unlike other MSOs, GTBIF has been working to capitalize on the Nevada and Illinois market. These two states represent new and unique cannabis industries that are just getting started. Some analysts have stated that because Nevada has so much tourism, it could be the leader in cannabis spending per capita.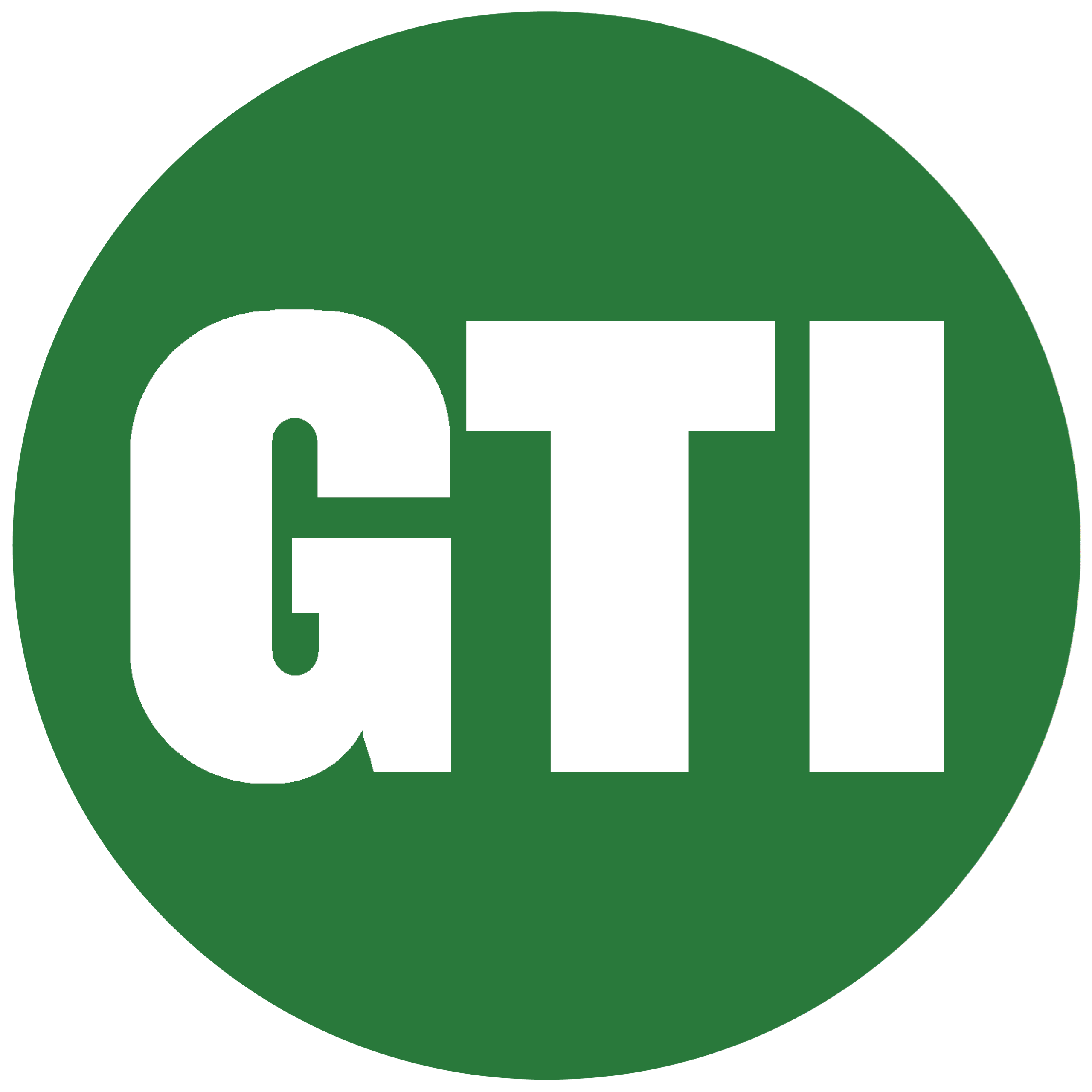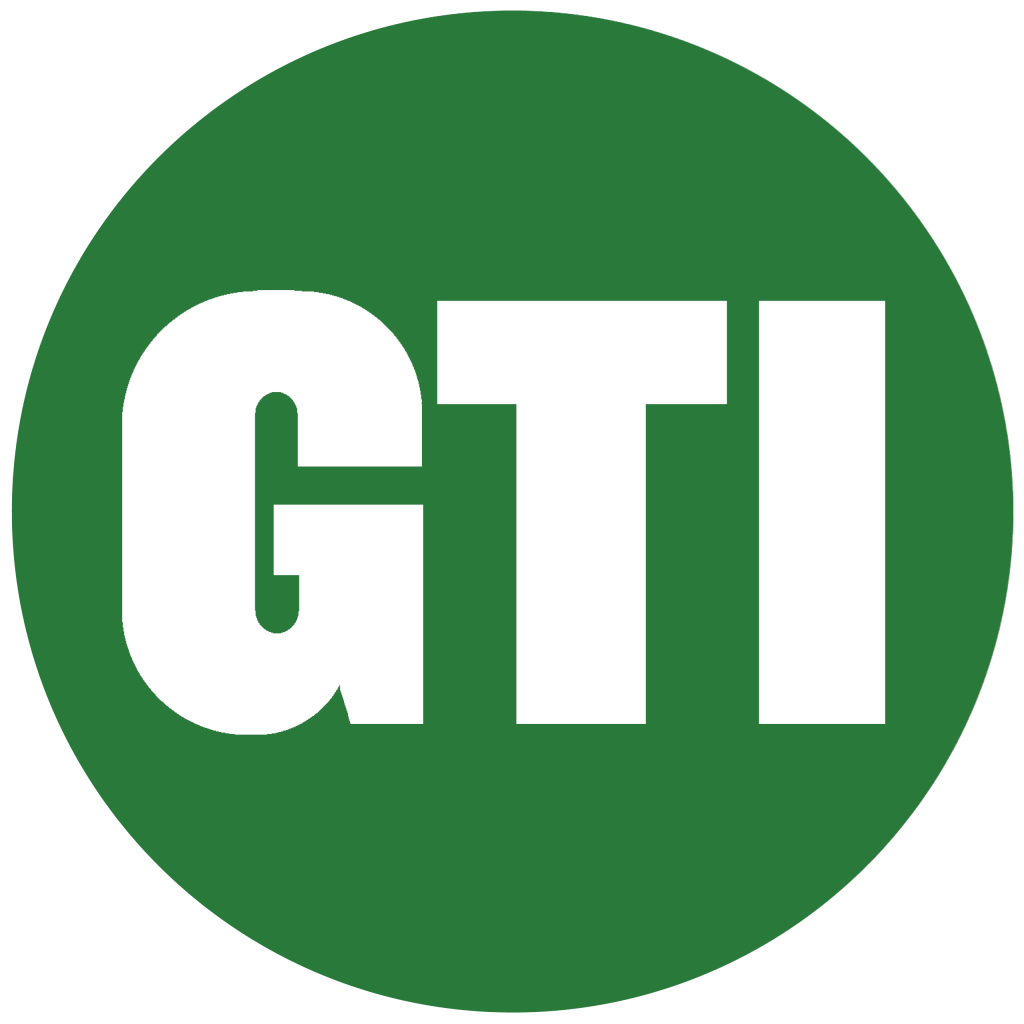 One of the main drivers of GTBIF stocks revenue is its derivatives market. The company has been working to produce and sell several types of derivative products. These products have taken over the market as demand has increased greatly in only a short period of time. In addition, derivatives are usually higher margin products that can help to push profitability for a company much higher. With this and other factors of Green Thumb's business, investors have stated that the company could reach $1 billion in sales within the next few years. For this reason, it remains a leading pot stock to watch.
 Pot Stock to Watch: Cresco Labs Inc.
Cresco Labs Inc. (CRLBF Stock Report) is another one of the leading MSOs in the U.S. The company has been working to build profitability for quite some time. Currently, the company has a large retail presence in the U.S. across 9 states. Within these states, CRLBF stock has benefitted from having 29 operational dispensaries. But, the company has been working alongside GTBIF in the state of Illinois. This has helped to give it a large and advantageous market position there.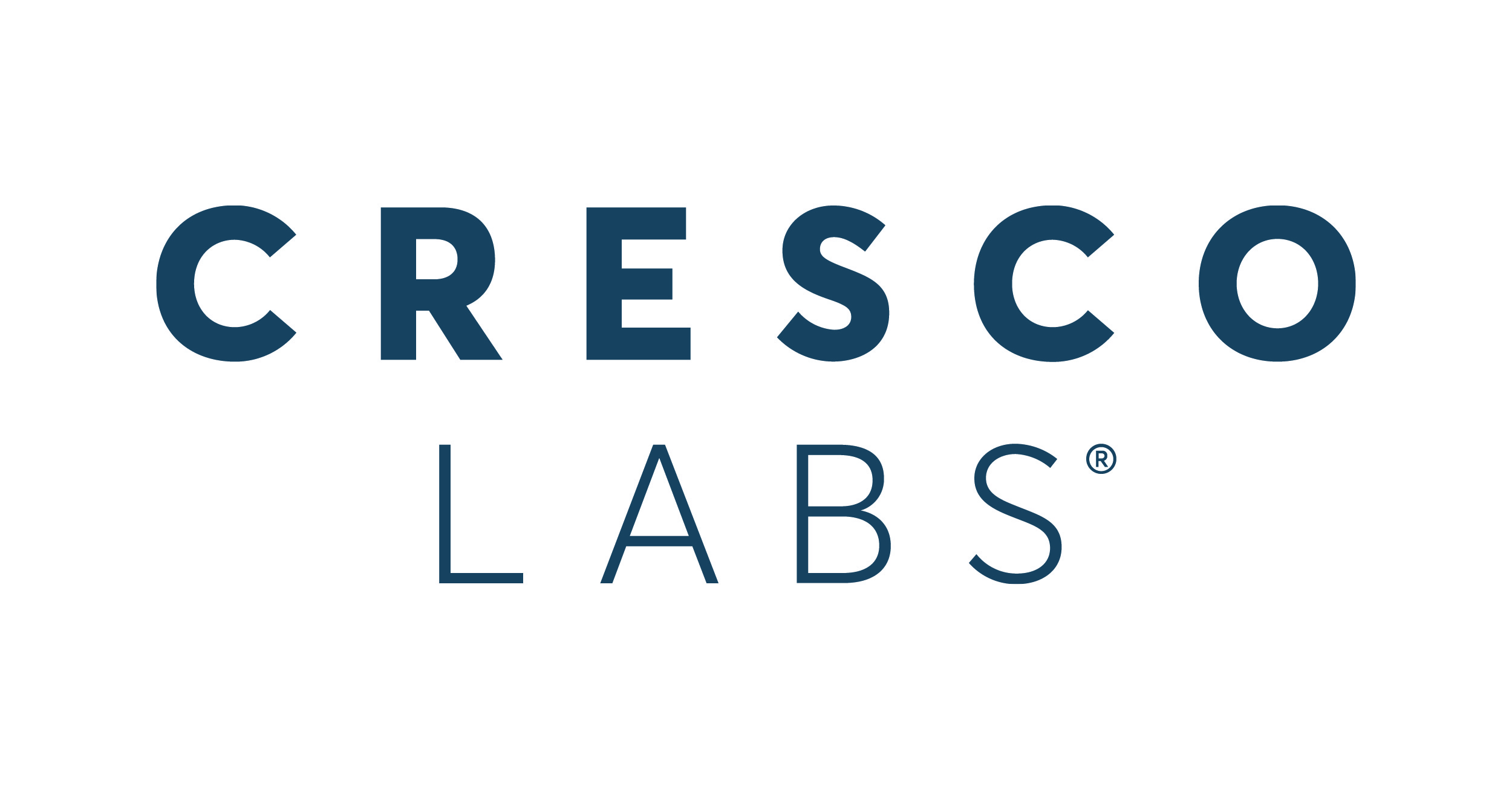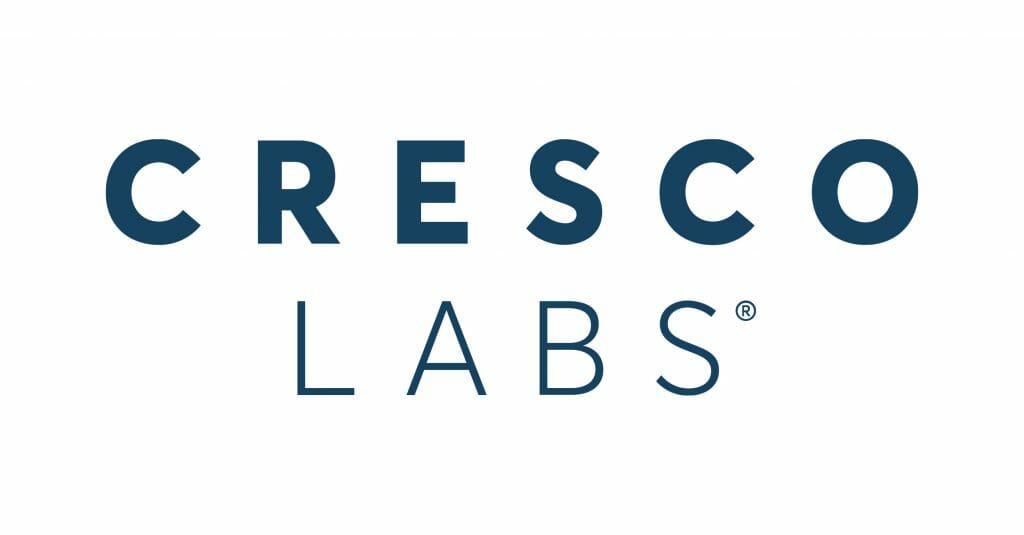 In addition to having its own retail stores, the company has a very large wholesale business. This means that it produces cannabis products, which are then sold around the country in places where cannabis is legal. Back in January, CRLBF announced that it had completed the acquisition of California based MSO, Origin House.
With this, it has been able to expand greatly in only a short period of time. Additionally, Cresco Labs reportedly has its products in more than 575 dispensaries in the Golden State. This has helped to curb any worries about distribution. Within the next few years, analysts have stated that CRLBF stock could be another major contender to hit the $1 billion sales mark. Whether or not this occurs depends on the future of the cannabis industry. But, due to the states that Cresco Labs is in currently, it looks like things could continue to go well for the company. With both retail and wholesale driving business, the hopes are that CRLBF stock can continue to make big headway in the market.
What These Pot Stocks are Doing to Secure Their Futures
These two marijuana stocks are just a few of a much larger industry. While we don't know what the future will look like, we do know that there will be a great deal of growth. Both of these marijuana stocks are committed to growing alongside the cannabis industry. In addition, the increased market demand for marijuana in the U.S. means that these pot stocks could see greater success in the future. With that in mind, the hopes are that the market can continue to grow toward expectations.
---
MAPH Enterprises, LLC | (305) 414-0128 | 1501 Venera Ave, Coral Gables, FL 33146 | new@marijuanastocks.com