How Can These Pot Stocks to Watch Succeed in the Long Term?
Within the cannabis industry, investing in marijuana stocks can be either a short or long term game. Both time frames have value, but both depend on the individual investor's portfolio style. With big-name pot stocks like Aphria Inc. (APHA Stock Report) and Green Thumb Industries Inc. (GTBIF Stock Report), the long game is where it may count. Some analysts have stated that within the next decade or so, the global cannabis industry could be worth as much as $100 billion. Even if we come close to that amount, it would be a major step forward from where we are currently.
[Read More]
With that in mind, finding the right marijuana stocks to watch is all about knowing what type of investing one does. With this, investors can begin to craft a watchlist as to which pot stocks are the most interesting. The next step begins with research. Utilizing the internet, investors should find out everything they can about a given marijuana stock. This includes debt amounts, profitability, future plans and more. With all of this information considered, investors can make an educated decision as to which pot stocks may be worth giving a second look.
Pot Stock to Watch: AbbVie Inc.
AbbVie inc. (ABBV Stock Report) is a biotech pot stock working on creating several new pharmaceuticals that utilize cannabis compounds. The company states that the conditions it provides medicines for range from life-threatening to acute. Although ABBV stock is not purely a marijuana stock, the company has several big ties to the cannabis industry. The most prominent marijuana-infused drug it produces is known as Marinol. Marinol is used to treat nausea and vomiting in those who suffer from cancer and the side effects of cancer treatment. The drug has shown a great deal of promise in those who need it.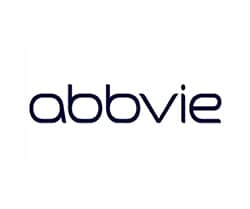 With a market cap north of $140 billion, ABBV stock is by no means a small company. With that in mind, the company has been able to make some big headway in the cannabis industry. Investors should note that AbbVie is not at all a pure play pot stock. For this reason, ABBV stock can be much less volatile than most marijuana stocks. With this in mind, ABBV stock remains a leading pot stock to watch.
Pot Stock to Watch: Scotts Miracle-Gro Inc.
Scotts Miracle-Gro Inc. (SMG Stock Report) is one of the most popular ancillary marijuana stocks in the industry. For those who don't know, SMG stock is backed by one of the largest gardening product suppliers in the nation. The company works by providing high-grade products to those with a green thumb. At this point, you might be thinking about what SMG stock has to do with the cannabis industry. Well, the short answer is that its subsidiary, Hawthorne Gardening is in operation to do just that. Hawthorne Gardening is a supplier of hydroponic grow supplies to those who wish to grow cannabis. In the past few years, Hawthorne has been the major driver behind SMG stock growth.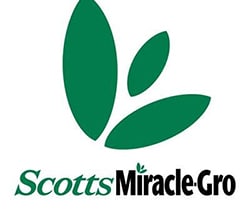 This is because the gardening business on its own can fluctuate quite a lot seasonally. On the other hand, Hawthorne Gardening has a consistent supply of business from the cannabis industry. The company stated last year that "our gardening products, including our hydroponic gardening products, are multi-purpose products designed and intended for growing a wide range of plants and are generally purchased from retailers by end users who may grow any variety of plants, including cannabis." Because of its role in the cannabis industry, the company remains a leading marijuana stock to watch.
Pot Stock to Watch: Harvest Health & Recreation Inc.
Harvest Health & Recreation Inc. (HRVSF Stock Report) is one of the leaders in the retail side of the cannabis industry. The company has shown a great deal of growth in the course of the past few years that has brought a lot of investors in. HRVSF stock benefits from the company's vertical integration. This means that is in production of cannabis products for its retail locations. In addition, the company is in production of a very wide range of products for use by consumers.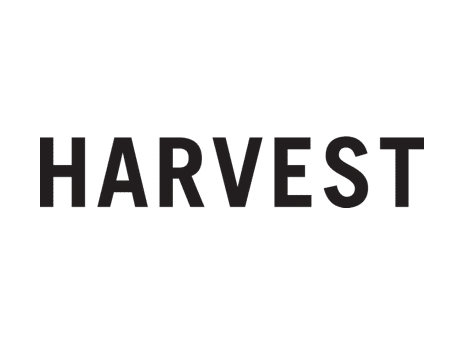 This includes CBD infused products, vaporizers, oils, tinctures and more. Because it has such a wide breadth of products, the company has managed to stay on top in the states that it has retail locations in. During 2020, there has been a great deal of volatility with HRVSF stock. But, after seeing some bullish trends in the past few weeks, many believe that HRVSF stock could be on the rise once again. As always, only time will tell but for now, HRVSF stock remains a pot stock to watch.
---
MAPH Enterprises, LLC | (305) 414-0128 | 1501 Venera Ave, Coral Gables, FL 33146 | new@marijuanastocks.com