Why These 3 Marijuana Stocks to Watch Could Surprise You
Marijuana stocks have seen some surprising trading patterns in the past few months. Because of this, trading cannabis stocks is more interesting than in many years prior. Within the cannabis industry, there are a lot of pot stocks to choose from. This includes companies like HEXO Corp. (HEXO Stock Report) and Cronos Group Inc. (CRON Stock Report). But, because there are so many options to choose from, investors have to be pickier than in many other industries. With this in mind, there are a few things to consider before making a list of marijuana stocks to watch.
[Read More]
The first thing to consider is what time frame one wants to invest in. This is important because it narrows down which area of the cannabis industry makes the most sense. On one hand, there are the less volatile marijuana stocks. This includes ancillary companies and those who work alongside the cannabis industry. These companies are better suited for long term investors. For those who swing trade, they might want to take a look at more pure-play pot stocks. With that in mind, here are three marijuana stocks that could have surprising upside potential.
Pot Stock to Watch: GW Pharmaceuticals Inc.
GW Pharmaceuticals Inc. (GWPH Stock Report) is one of the largest pharmaceutical pot stocks in the industry by market cap. The company works in the research and development of several cannabinoid-based drugs. Despite this, the company still posted a loss of around $9 million. The CEO of the company stated that its main drug, Epidiolex, has a lot of potential to continue selling in big numbers in the U.S.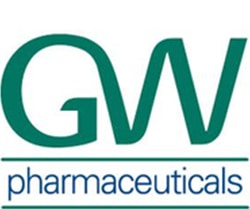 One of the main aspects of the future of GWPH stock is whether or not the company can get its drugs approved by the EU for sale in Europe. If this occurs, it would give GWPH stock a very advantageous position in the future of the cannabis industry. With Covid on the rise, it seems as though pharmaceutical companies could continue to see gains.
Pot Stocks to Watch: Charlotte's Web Holdings Inc.
Charlotte's Web Holdings Inc. (CWBHF Stock Report) is one of the more interesting marijuana stocks in terms of performance this year. For those who don't know, CWBHF stock is backed by a company that produces a wide range of CBD infused products. These products are sold around the U.S. market in dispensaries and retail stores alike. This year, the company took a big hit as brick and mortar stores were forced to close due to Covid. But, CWBHF stock rebounded after the company began to improve its e-commerce sales. By the end of June, more than 70% of the company's revenue was coming from e-commerce.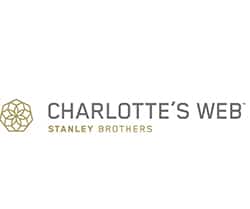 With a 65% gross margin in its latest quarter, Charlotte's Web is still working with an EBITDA loss of around $6 million. Despite this, the company has a lot going for it in the long term. With its products in more than 21,000 stores around the nation, Charlotte's Web has a very advantageous position in the U.S. cannabis industry. A lot of its future success depends on how quickly the country can open with Covid rates still being high. With that in mind, CWBHF stock remains a pot stock to watch.
Pot Stocks to Watch: Harvest Health & Recreation Inc.
Harvest Health & Recreation Inc. (HRVSF Stock Report) is another extremely interesting marijuana stock. The company has been able to perform quite well in the 2020 year, but it does have some pros and cons to weigh out. In its quarter ending on June 30th, the company reported almost $56 million in sales. This was more than double what it did in the prior year's quarter. In addition, HRVSF stock raised its forecast for full 2020 year sales to $215 million from a previous $200 million. What this means is that the company expects to sell much more cannabis than it previously thought.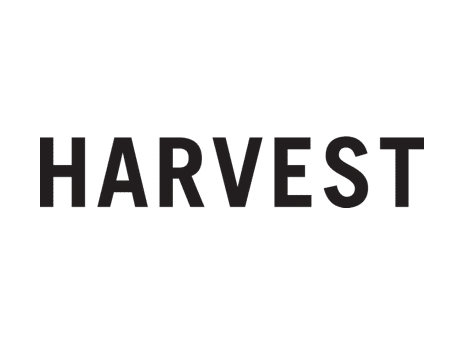 In addition, the company managed to drop its losses by around 28% over the previous year to $18.3 million in its second quarter. With around $61 million in cash and cash equivalents, HRVSF stock looks like it is in a good position for future growth. A lot of its future will depend on what happens in the upcoming election. Because there are more states that could legalize cannabis, Harvest Health could have more markets to work in. With that in mind, HRVSF stock continues to prove to investors that it is doing everything to stay at the top of the game.
---
MAPH Enterprises, LLC | (305) 414-0128 | 1501 Venera Ave, Coral Gables, FL 33146 | new@marijuanastocks.com