Best Cannabis Stocks In Q4 2022
Do you want to make an investment before October in the best marijuana stocks? According to a number of experts, US MSOs will be the important cannabis companies to watch in 2022. The US cannabis market has expanded dramatically since the epidemic, surpassing Canadian LPs as the primary source of revenue for the industry. The market has just plummeted, striking new lows in the downturn from last week, making US marijuana stocks particularly volatile.
In October, President Joe Biden announced that he will begin the process of pardoning people who had prior federal convictions for infractions involving small amounts of cannabis. Additionally, Biden said he is urging other governors to take comparable actions to throw out marijuana possession prosecutions at the state level.
When trading in a market like this one, day traders and swing traders usually make the most profits. Some long-term investors also elect to use short-term trading tactics on top of their sizable long-term investments in the cannabis sector. They, therefore, stand to gain from daily fluctuations in the stock's price. Delays in implementing federal cannabis laws have affected the US cannabis industry, which generates billions of dollars a year. Using the sector's downturn, investors may be able to benefit from the market's current trajectory. The  2 marijuana stocks to watch in the middle of October are mentioned below.
[Read More] Top Marijuana Stocks To Buy To Start The Trading Day?
Best Marijuana Penny Stocks For Watchlist Mid October
Acreage Holdings, Inc. (OTC: ACRHF)
TPCO Holding Corp. (OTC: GRAMF)
Acreage Holdings, Inc.
Cannabis grower and retailer Acreage Holdings, Inc. operates locations around the US. If the US embargo is lifted, Acreage's partnership with Canopy Growth Corporation (NASDAQ: CGC) could result in an acquisition. Due to their vast geographic areas, it is projected that the economies of New York and New Jersey would develop significantly during the coming years. New Jersey, where it now has the most licensed locations, is where Acreage intends to complete the construction of its growth facility. On May 3, Acreage completed the sale of an adult-use retail company in Oregon that included processing and growing facilities.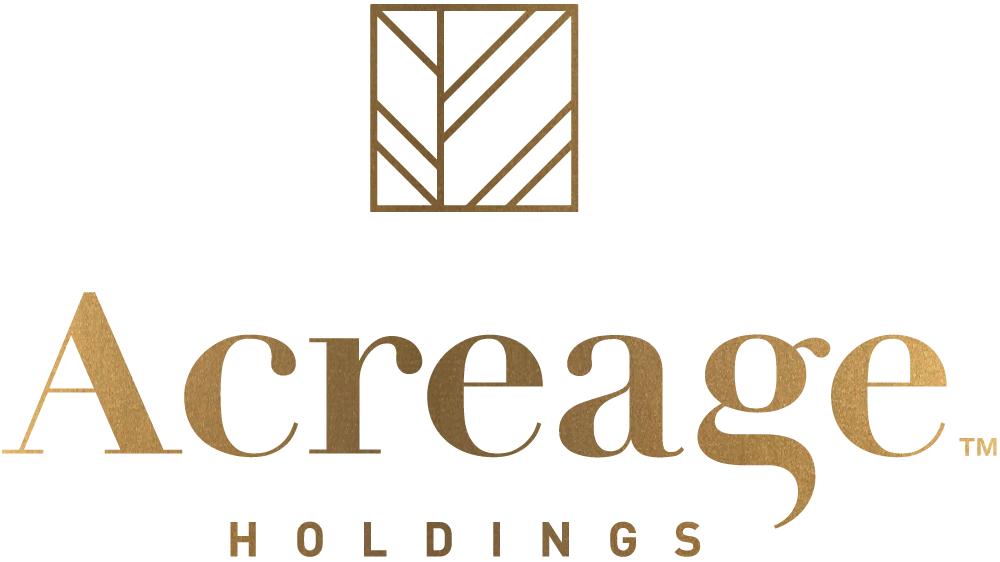 Acreage reported Q2 2022 earnings with positive Adjusted EBITDA for the sixth consecutive quarter, an increase of 20% from the prior quarter. Furthermore, the business's sales climbed dramatically in the second quarter of 2022, jumping by 39% year over year and 8% from one quarter to the next, for a total of $61.4 million. Acreage also reported a 50% gross profit, down from 52% in Q1 2022 and 54% in Q2 2021. AFC Gamma, Inc.  (NASDAQ: AFCG) has provided Acreage with a $150 million credit facility to help it meet its expansion goals.
ACRHF stock closed at $0.5778 on October 12th   down 23.46% in the last five trading days. The stock has a 52-week price range of $0.465-$2.73 and is down 65.61% year to date.
[Read More] 3 Marijuana Stocks To Buy During The 2nd Week Of October
TPCO Holding Corp.
TPCO Holding Corp. is one of the biggest cannabis companies in California. The TPCO brand includes the musician and entrepreneur Shawn Jay-Z Carter, the hemp farmer Left Coast Ventures, and the direct-to-consumer marketplace Caliva. Carter holds the positions of Chief Visionary Officer and Chief Brand Strategist for the business. Generally speaking, the company grows, transports,  distributes and extracts marijuana throughout California. The corporation sells cannabis products worth 250 stock holding units under 17 owned and authorized brands. The establishment of 11 retail locations and delivery facilities followed the incorporation of Coastal Holdings Company, LLC in October.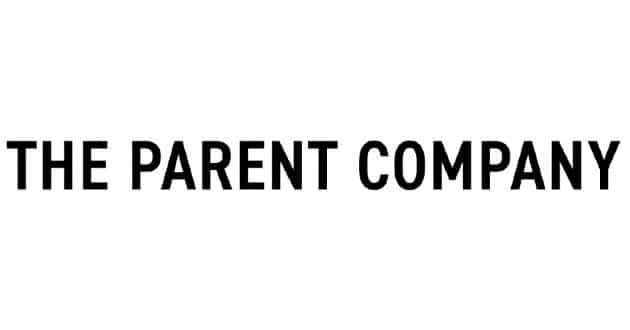 Due to its focus on higher-quality revenue streams, the company released financial results for the second quarter of 2022 with net revenues of $27.4 million. For instance, the company's omnichannel retail revenue climbed by 60% from the previous year to $19 million, accounting for 69% of net sales for the quarter. TPCO experienced a net loss and total loss of $30.5 million for the second quarter of 2022. For Q2 2022, the company disclosed an Adjusted EBITDA loss of $18.4 million. The premium cannabis brand RCVRY, established by Nordan Shat and FaZe Rain, was unveiled by TPCO in September (aka FaZe Rain). At the end of September, TPCO completed the purchase of Calma, a prominent retail location perfect for Monogram's high-end product releases.
GRAMF stock closed at $0.3803 on October 12th down 59.10% in the last month of trading. Currently, the stock has a 52-week price range of $0.315-$3.65 and is down 72.64% year to date.
[Read More] Best US Cannabis Stocks To Watch Mid October
Making Better Trades During A Volatile Market
Examining press releases and financial reports can help you identify the businesses with the greatest potential. Before selecting a position, you should do extensive research on the organization. Gaining skills with technical indicators and chart patterns can improve your investing outcomes. Given the cannabis industry's rapid local and global expansion, short-term traders may benefit from the current market conditions. During a downturn, you might find it helpful to familiarize yourself with a range of trading strategies. These cannabis penny stocks are among the top marijuana stocks to add to your watchlist for October 2022.
---
MAPH Enterprises, LLC | (305) 414-0128 | 1501 Venera Ave, Coral Gables, FL 33146 | new@marijuanastocks.com