2 Marijuana Stocks With A Chance To See More Gains
When looking for the best marijuana stock to buy there are things an investor should look for. For one, you want to make sure that the company has its financials in order as well as its operation. However, some pot stocks to watch in the cannabis industry may not be as profitable yet they still show growth potential. This past year was a true testament to how important the cannabis industry is. Especially with how the pandemic affected the world yet cannabis was an industry that was able to thrive under such conditions. Now that 2021 has arrived a good amount of momentum has continued to impact some of the top marijuana stocks.
[Read More]
Back in March 2020 when the market began its downtrend some investors didn't think things would rise again. However with more people buying cannabis shortly after March lows marijuana stocks like Green Thumb Industries Inc (GTBIF Stock Report) were able to climb back up. Though this pandemic is still not over it seems as investors are adapting to investing in a time like now. As well with how volatile the market has become finding a good entry point may be easier than before. So with this always remember to do your research and consider all factors before investing in the top marijuana stocks to buy. With all that being said, these two marijuana stocks below may have a good shot at seeing more gains this year.
Top Marijuana Stocks To Watch
Jushi Holdings Inc. (JUSHF Stock Report)
Sundial Growers Inc. (SNDL Stock Report)
Marijuana Stocks To Watch This Month: Jushi Holdings Inc. (JUSHF)
Jushi Holdings Inc. is one of many marijuana stocks that over the last few months have been catching more upward momentum. If we look back from the start of 2020 to now Jushi Holdings has been a top gainer. Over the last year, JUSHF stock is up over 300%. After March like many marijuana stocks that dipped down JUSHF shot up in a major way.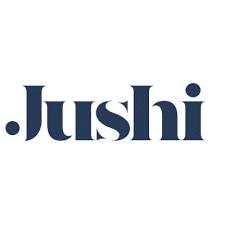 From October to the end of November JUSHF stock increased by 54%. In December JUSHF stock caught a major boost in momentum reaching new all-time highs shooting up by 46%. This past year displayed solid market growth for the company. With the start of the new year, Jushi Holdings is working to keep up this market influx and remain a solid marijuana stock to watch in 2021.
Marijuana Stocks To Watch This Month: Sundial Growers Inc. (SNDL)
During this past year, Sundial Growers Inc. was one marijuana stock that is impacted by how volatile the market is. Now just because some days prices are up the next down doesn't mean some investors were not able to make a profit. If we look back at October when SNLD stock dropped 46% the following month SNDL stock was able to recover. For the month of November 2020, SNLD stock shot up over 300%. This was a good day for shareholders as they were able to see bigger gains.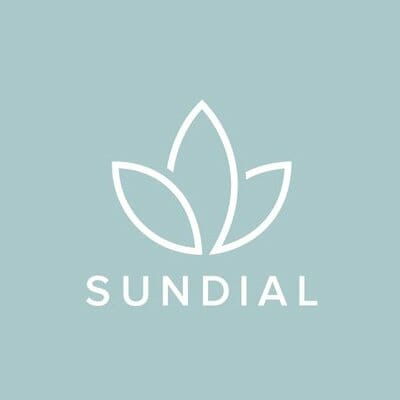 Looking back at the first 2 days of December SNDL stock was able to make another push before dipping down. Although down from previous highs small gains have been made along the way. From December 18th to January 4th SNDL has a small gain of 12%. This subtle increase is an indicator that the company is making a push in the market to reach those previous November highs.
Will These 2 Marijuana Stocks Be Something To Watch This Year?
So far the new year has kicked off with a solid push. In regards to Jushi Holdings Inc. and Sundial Inc., there is still much work to be done. Meaning that Jushi will need to keep up their consistency in a volatile filled market which they are currently doing. When it comes to Sundial Growers Inc. the company will need to get its business and in order so shareholders and future investors continue to find interest in this marijuana stock to watch. With 2021 here a lot can happen nothing is promised in a market filled with uncertainty.
That's why it's always important to keep watch on what's happening in the market so you have the best chance at becoming profitable. One factor that can make or break someone's investment choice is not having a full understanding of what's going on. That's why as mentioned above doing proper research and investing with caution can help save you from losing money. So with this, it seems both companies have a lot in the works. For instance, one needs to continue its upward momentum, and the other needs to find a way to build more upward momentum. All in all this new year should be a promising year for marijuana stocks and the cannabis industry as a whole
---
MAPH Enterprises, LLC | (305) 414-0128 | 1501 Venera Ave, Coral Gables, FL 33146 | new@marijuanastocks.com