Cannabis Sector In March Trading
In March the stock market and top marijuana stocks to watch have shown more volatility during the month. After the cannabis sector reached new highs in February most pot stocks have seen a decline in market value. But the future continues to look promising for the cannabis market. In the U.S. the SAFE banking Act was reintroduced in Congress and could gain more traction in a Democratic-controlled Senate.
Although Canadian cannabis sales slowed in January in 2020 most Canadian cannabis companies have reported better than expected financials for the year.  In 2021 most of the cannabis sector has seen gains in the market. In reality, this market trend has been giving the top marijuana stocks to buy upward momentum since the presidential election.
But after February investors have been nervous because of higher treasury yields and this has created more volatility in the cannabis sector. But with lower market value comes the opportunity to get some of the best cannabis stocks to invest in at lower price points. In March most top cannabis stocks have not gained much market value. Actually, this could be a consolidating area for the cannabis sector before the next move higher.
Next week many major cannabis companies are releasing 2020 full-year financials. In essence with strong earnings, some of these marijuana companies could see some gains in the market. With the intention of keeping up with earnings next week, we can look at top marijuana companies that will announce 2020 results. Most analysts are expecting record-breaking earnings for some of these top cannabis companies.
Read More
Marijuana Stocks To Watch:
TerrAscend Corp. (OTC: TRSSF)
Trulieve Cannabis Corp. (OTC: TCNNF)
Cresco Labs Inc. (OTC: CRLBF)
TerrAscend Corp.
TerrAscend Corp. is a leading U.S. cannabis operator with vertically integrated operations across the nation.  At the moment the company has operations in Pennsylvania, New Jersey, California and also operates as a licensed producer in Canada. TerrAscend operates the Apothecarium dispensary which is an award-winning cannabis retailer.
The company preannounced strong 2020 results in February. In detail, the company has the full year 2020 net sales of $198 million and adjusted EBITDA of $60 million. Also, fourth-quarter net sales of $65 million grew by 152% year over year. In general, this show s strong growth for TerrAscend in 2020 and could continue into 2021. Additionally, the company reaffirmed its 2021 guidance for net sales of $360-$380 million.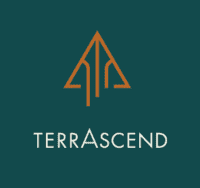 TRSSF stock is up 12.24% year to date with a high of $16.25 back in February. Closing last week's trading at $11.28 on March 19th the stock has been seeing lower market value in March. According to analysts at Tip Ranks TRSSF stock has a 12-month average price target of $17.20. This would be an increase of 52.50% from current levels. With this in mind, TRSSF stock is one to watch on March 23rd for their full-year 2020 financials.
Trulieve Cannabis Corp.
Trulieve Cannabis Corp. is a U.S. cannabis company that is largely established in the state of Florida. Currently, Trulieve currently has 83 operating dispensaries nationwide with 73 of those in Florida.  Presently Trulieve has more than 51% of the market share in Florida. As Trulieve expands to other states it could continue to see revenue growth with the addition of new markets. In February the company announced it was awarded four dispensary permits by the West Virginia Office of Medical Cannabis. Additionally, Trulieve's Pennsylvania acquisition of Solevo Wellness gave them three permits in that state.
In reality, Trulieve has become one of the better performing cannabis companies in the U.S. In Q3 of 2020, the company saw record revenue of $136.3 million. Next week Trulieve will announce full-year 2020 results on March 23rd. With strong financials, Trulieve can have a positive effect on the cannabis sector.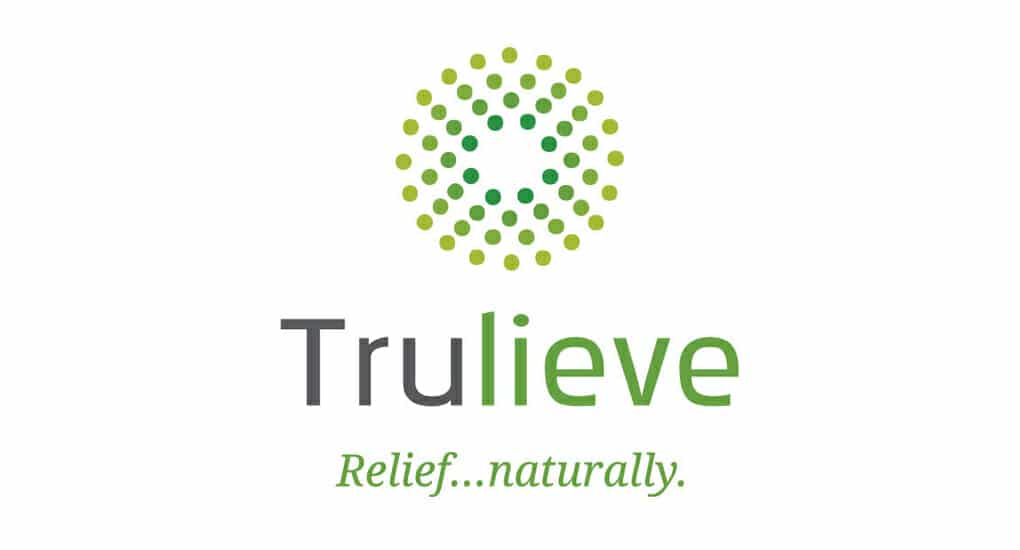 TCNNF stock is up 59.46% year to date with a high of $53.73 in February. Closing on March 20th at $50.42 TCNNF stock been climbing higher in this month. According to analysts at Market Beat TCNNF stock has a consensus price target of $59.50. In essence, this would be an 18% gain from current levels. For this reason, TCNNF stock is a top cannabis stock to watch on Tuesday of next week.
Cresco Labs Inc.
Cresco Labs Inc. is a vertically integrated cannabis multi-state operator in the United States. At the present time, the company has a consumer-packaged approach and is one of the largest sellers of branded cannabis products. Presently the company has 52 operational dispensaries across 9 states with 15 production facilities. In February Cresco announced it closed the acquisition of Verdant Creations' four dispensaries in Ohio. In detail, the acquisition gives the company five dispensaries in the state.
On March 25th Cresco Labs will announce its fourth-quarter and full-year 2020 financials. In its most recent earnings, Cresco has record revenue in Q3 2020 of $153.3 million an increase of 63% sequentially. As Next week approaches Cresco could elevate the cannabis sector later in the week.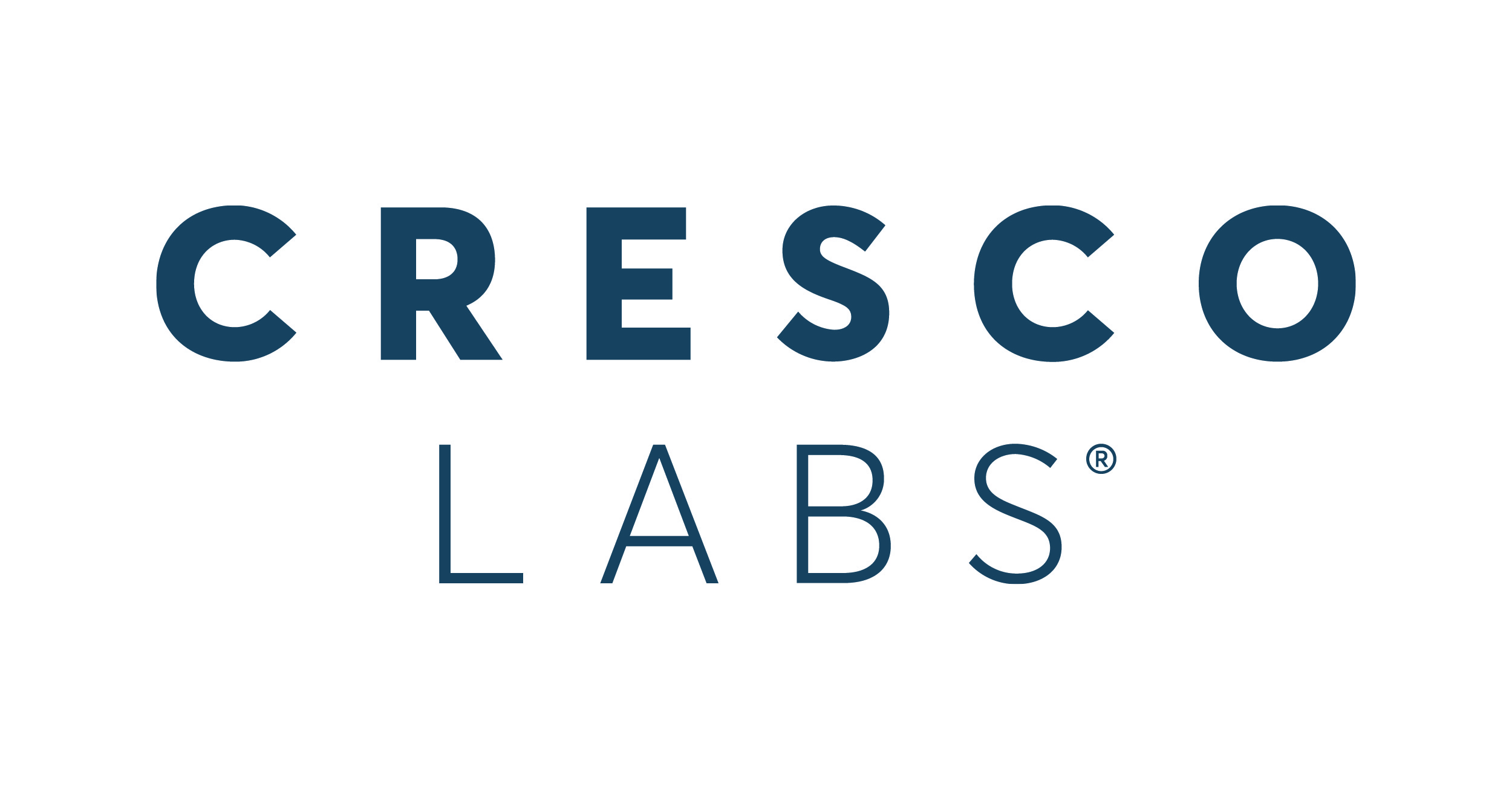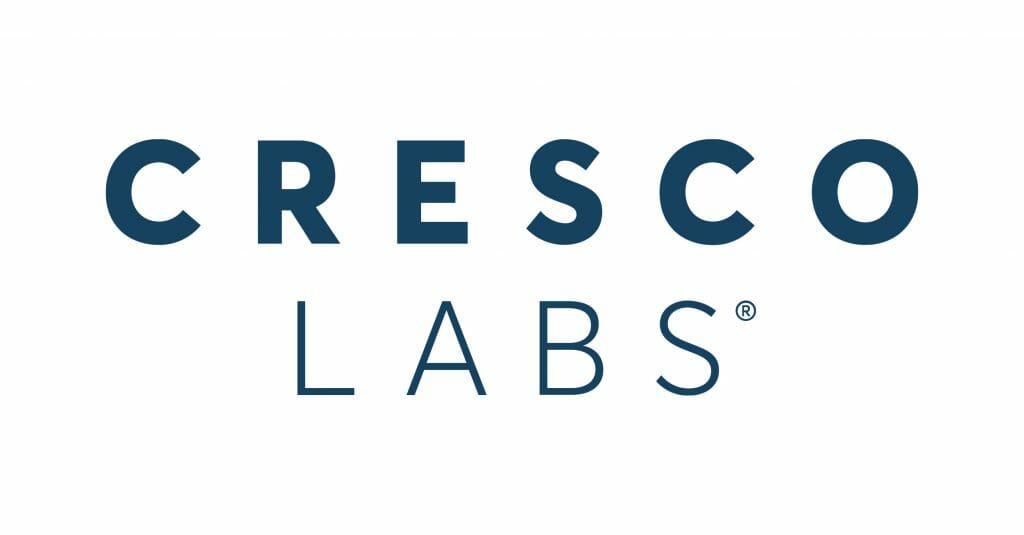 CRLBF stock is up 39.79% year to date with a high of $17.49 in February. Closing on March 19th at $13.79 CRLBF stock has been losing some market value in March. According to analysts at Stock Invest CRLBF stock is expected to rise 30.25% during the next 3months. For this reason, CRLBF stock is a top marijuana stock to watch that's releasing earnings next week.
---
MAPH Enterprises, LLC | (305) 414-0128 | 1501 Venera Ave, Coral Gables, FL 33146 | new@marijuanastocks.com