The marijuana industry has seen a large amount of ups and downs over the course of the past few months. With so much changing in the market, it can at times be quite difficult to keep up with the space. Despite this, it seems as though companies are well on their way to meeting future predictions throughout the industry.
Of course, there is still quite a long way to go before the industry moves out of its infancy, but it does appear that we are on the right track. The only thing we are still waiting on is the proper legislation to allow the market to flourish in North America and other places around the world.
Biome Grow Inc. (BIOIF/BIO.CN) is a cannabis conglomerate currently working out of the Canadian marijuana industry. The company operates through a large amount of subsidiaries including the Back Home Medical Cannabis Corporation, Great Lakes Cannabis, Red Sands Craft Cannabis Co. and more. These companies have helped to provide a very solid base for Biome Grow Inc. to expand their business rapidly throughout Canada.
The company recently announced that they have agreed to a Memorandum of Understanding or MOU which would allow them to purchase extremely high-quality cannabidiol or CBD form CBD Acres Manufacturer Inc. The MOU, which stands for a period of five years, will allow Biome Grow Inc. to acquire as much as 20,000 kilograms per year of outdoor-grown CBD extracts. These extracts are also famous for their quality and method of production which uses solventless extraction techniques to ensure the utmost satisfaction to the consumer.
Biome Grow Inc. announced in a statement that "through this agreement, Biome is demonstrating a cannabis company can offer significant quantities of high-quality product at industry disrupting economies with a made in Canada product. This can also be accomplished without spending substantial capital to build internal production facilities. Moreover, Biome will now be in a position to supply both its domestic and international customers with affordable medicinal and therapeutic products based on CBD in the volumes that are required."
This partnership is one of many in the cannabis industry that are producing new and innovative products for the benefit of the consumers in the market. Investors should continue to keep a close eye on Biome Grow Inc. as they head toward their future goals.
Neptune Wellness Solution (NASDAQ:NEPT) is a company that has remained relatively unknown up to this point. The company has been working on the extraction and purification of various health and wellness products which are being produced in a Quebec based facility.
The company saw their shares shoot up by a staggering 27.4% last month, and it looks as though the market is continuing to offer more growth. One of the key benefits to the company is that they are not subject to the high amount of volatility that most cannabis companies at the top are. This could mean more stability in a market that is seeing such in a short supply.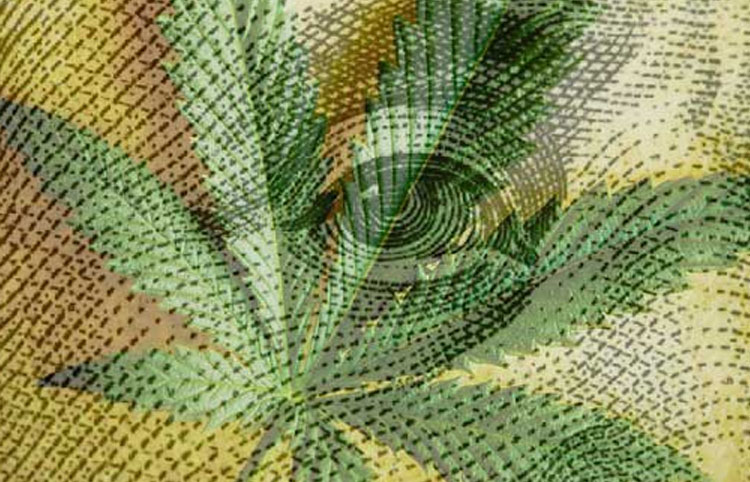 Pursuant to an agreement between an affiliate of MAPH Enterprises, LLC (owners of MarijuanaStocks.com), Midam Ventures LLC and Biome Grow, Midam is being paid a total of $240,000 ($20,000 per month) for a period beginning on October 1, 2018, and ending on October 1, 2019. We own 0 shares of Biome Grow (BIO.CN). We may buy or sell additional shares of Biome Grow in the open market at any time, including before, during or after the Website and Information, to provide public dissemination of favorable Information about Biome Grow (BIO.CN).
---
MAPH Enterprises, LLC | (305) 414-0128 | 1501 Venera Ave, Coral Gables, FL 33146 | new@marijuanastocks.com