3 Marijuana Stocks To Buy In November
Marijuana stocks for some people may be the investment they need. Anyone who has an interest in making money does so in several ways and investing in the main source. The cannabis industry is still young and developing which can lead to new investment opportunities. Those who recognize this potential could someone to see the upside down the road. Now, most marijuana stocks trade with a level of unpredictability meaning they are volatile. When a company is volatile it means the way it trades can change without warning.
That is why when volatility causes a decline it is a chance to find top marijuana stocks to buy. From this people have had to adjust their trading style to see a return from the sector. With the lack of consistent upward momentum, there has been more cautious when looking for marijuana stocks to watch. Yet with more to be done in the cannabis industry more catalysts can transcend into better trading. At the moment it seems to be a game of patience and buying and holding for the right time. Plus you want to do your research on each cannabis company.
Through this process, you want to make sure the company is profitable and the business is progressing. At times a company can be down in the stock market but thriving as a business. When this does occur the more successful businesses tend to see a recovery before others. Now, this is not always the case which is why it's best to keep an eye out for any changes to take advantage of.
Marijuana Stocks To Watch Right Now
OrganiGram Holdings Inc. (NASDAQ:OGI)
Cronos Group Inc. (NASDAQ:CRON)
HEXO Corp. (NASDAQ:HEXO)
OrganiGram Holdings Inc.
OrganiGram Holdings Inc. through its subsidiaries produces and sells cannabis and cannabis-derived products in Canada. It has been about 3. months since the company released any updates or news. Back in July. At that time the company did report and release its Q3 Fiscal 2022 results.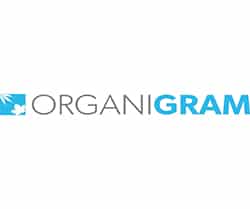 Q3 Fiscal Highlights
Achieved gross revenue of $55.2 million, up 90% from the same prior-year period and 26% higher than Q2 Fiscal 2022
Continued record growth in net revenue, reaching $38.1 million, the highest in the history of the Company, up 88% from $20.3 million in the same prior-year period and 20% from $31.8 million in Q2 Fiscal 2022
In Q3 Fiscal 2022, achieved #3 position among Canadian licensed producers with 7.8% market share. In June 2022 the Company had an 8.5% share of the recreational adult use market 1
Continues to hold the #1 position in dried flower, the largest category of the
Canadian cannabis market, and the #3 market position nationally in gummies1
Introduced 16 new SKUs for a total of 85 SKUs in market
Increased market presence of the successful SHRED brand with the introduction of SHRED-X vapes, SHRED-X kief-infused blends, and SHRED'ems POP!, gummies in the classic pop flavors of cola, root beer, and cream soda
Cronos Group Inc.
Cronos Group Inc. operates as a cannabinoid company. It manufactures, markets, and distributes hemp-derived supplements and cosmetic products through e-commerce. Plus retail, and hospitality partner channels under the Lord Jones and Happy Dance brands in the United States. The company is also involved in the cultivation, manufacture, and marketing of cannabis.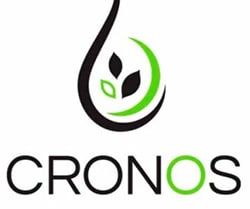 As well as cannabis-derived products for the medical and adult-use markets. On October 24th the company announced the final settlement agreement. The company has reached final settlement agreements with each of the U.S. Securities and Exchange Commission (the "SEC") and the Staff of the Ontario Securities Commission (the "OSC").
[Read More] Looking To Invest In The Cannabis Industry? 4 Marijuana ETFs To Watch
Now this settlement will resolve those regulators' investigations regarding the previously disclosed restatements by the Company. Which was for its financial statements for the first three quarters of 2019 and the second quarter of 2021.
HEXO Corp.
HEXO Corp. through its subsidiaries, produces, markets, and sells cannabis in Canada. The company offers its adult-use and medical products under the HEXO brand name. In recent news, the company has released its Q4 2022 earnings.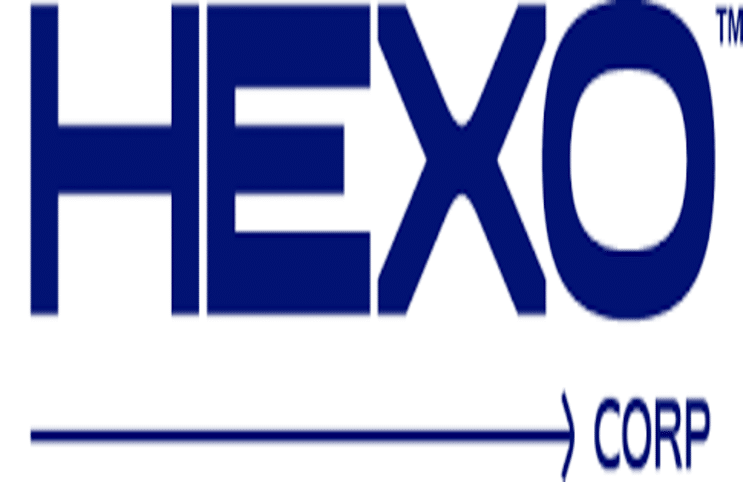 Financial Highlights
HEXO recorded net revenue in FY22 of $191.1 million, up from $123.8 million from the fiscal year that ended July 31, 2021 ("FY21").
The Company recorded an Adjusted EBITDA loss of ($7,467) in Q4'22, an improvement of $10,870, from Q3'22, and an improvement of $3,281 from the fourth quarter of FY21 ("Q4'21").
HEXO closed the Tilray transaction, amending the terms of the Senior Secured Convertible Notes and reducing the associated liquidity and dilution pressures under the previous debt structure.
[Read More] Top Canadian Marijuana Stocks To Buy 1st Week Of November?
HEXO recorded Q4'22 net revenue of $42.5 million, an increase of 10% compared to $38.8 million in Q4'21 and a decrease of 7% compared to $45.6 million net revenue in the third quarter of FY22 ("Q3'22").
---
MAPH Enterprises, LLC | (305) 414-0128 | 1501 Venera Ave, Coral Gables, FL 33146 | new@marijuanastocks.com