The Future Of Marijuana Stocks In 2021
At the current time, it seems marijuana stocks have started the 2021 year on the right foot. In detail on the first day of trading in 2021 most leading MSOs saw modest gains in the market. Some U.S. company's like Harvest Health & Recreation Inc. (HRVSF Stock Report) gained over 11% during the trading day. In general, most pot stocks to buy gained in a similar fashion with the exception of ancillary cannabis stocks. Which include companies like GrowGeneration Corp. (GRWG Stock Report) and Innovative Industrial Properties, Inc. (IIPR Stock Report) who both lost some ground in the market. Currently, predictions have the U.S. cannabis industry more than doubling in sales in the next five years. In essence, this could mean growth to most of the leading cannabis companies positioned in the market.
[Read More]
Since the U.S. has begun to increase the possibility of becoming federally legal in 2021 many outside marijuana companies have begun to establish entry into the U.S. market. At the present time, Canadian cannabis companies are best positioned on a global scale to benefit from the growing cannabis industry. But in the U.S. market, American cannabis companies have the dominant hand. During 2020 many leading Canadian pot stocks have announced mergers and acquisitions that put them in the U.S. cannabis market. In essence with these plans already in the works once the federal government allows them entry into the U.S. cannabis industry they are already prepared to do so.
Canadian Cannabis Stocks In The U.S. Cannabis Industry
Generally speaking, Canadian marijuana stocks have not had the same momentum as U.S. cannabis stocks in 2020. While the U.S. cannabis sector reaches new highs in the market. The Canadian sector is still trading lower than the highs of 2018-2019. But as more countries open up to cannabis the opportunity for expansion and distribution could continue pushing Canadian pot stocks higher. In addition, as things heat up in Georgia with a possible change in Senate majority, Canadian marijuana stocks will be the first to see gains with a Democratic lead Senate.
In essence, most of these developments will have a resolution in the coming weeks. With this in mind, keeping some focus on the Canadian cannabis sector could mean gains for your portfolio. As the first week of trading in 2021 shows upward momentum for pot stocks to buy let's focus on 2 Canadian marijuana stocks that could see gains in January.
Marijuana Stock To Watch #1:  Canopy Growth Corporation
Canopy Growth Corporation (CGC Stock Report) is one of the largest Canadian cannabis companies that has established a few lines of entry into the U.S. cannabis market. Recently in December Canopy announced it entered into a loan financing arrangement with Arise Bioscience Inc a wholly-owned subsidiary of TerrAscend Corp. (TRSSF Stock Report). In detail Canopy's initial investment into TerrAscend was in 2017.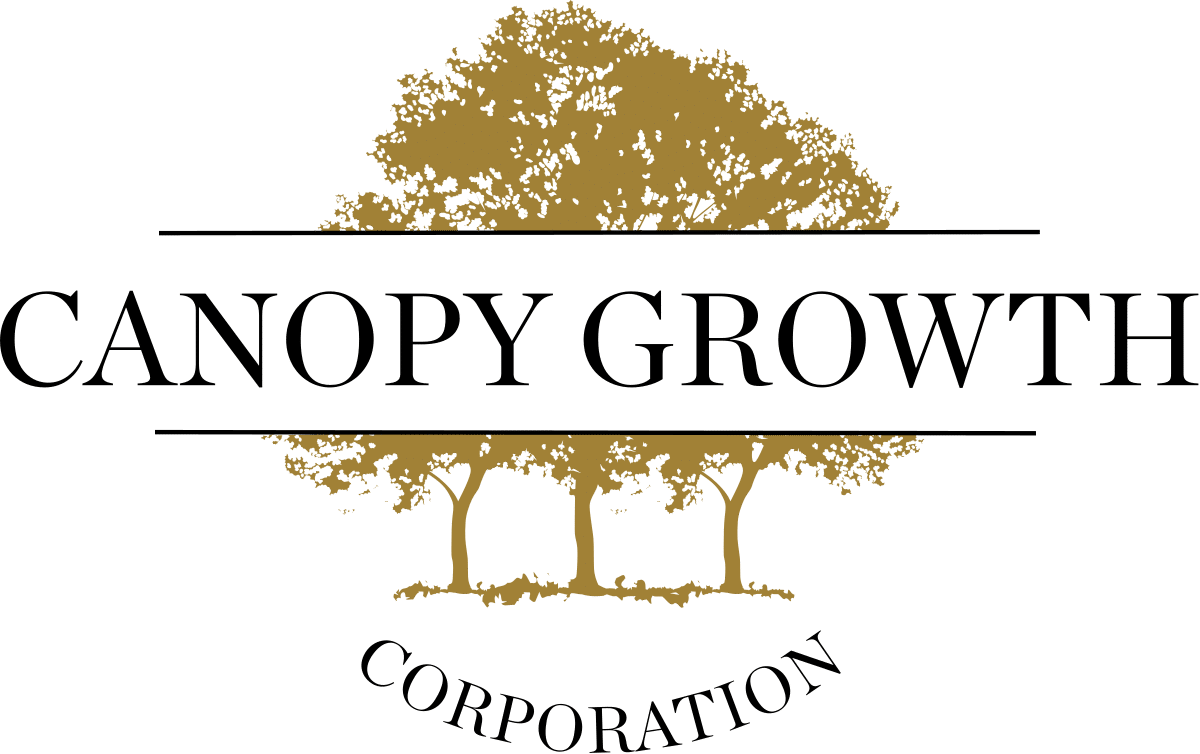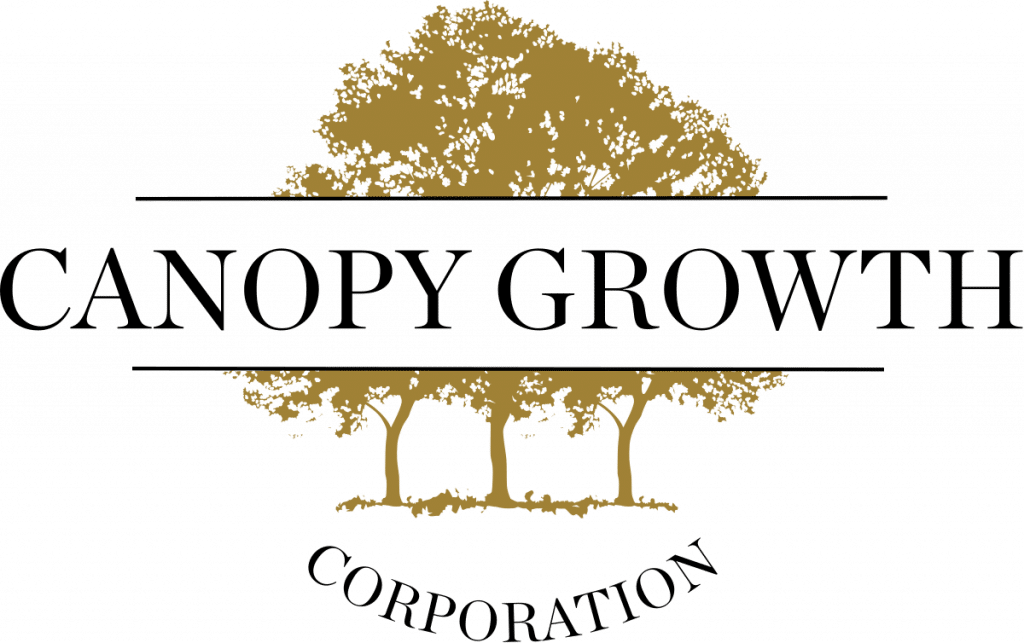 Earlier in 2020 Canopy also announced it would begin initial plans to launch THC-infused beverages with Acreage Holdings, Inc. (ACRHF Stock Report) for the summer of 2021. With plans to lead with adult-use markets in Illinois and California Acreage will sell the beverages in its dispensaries and give Canopy access to its existing distribution channels. Currently in Canada Canopy owns five of the six top SKUs in the beverage category. In reality, if Canopy can have similar success in the U.S. with the beverages it may have extensive revenue growth.
CGC stock made substantial gains going into the latter part of 2020 climbing to a 52-week high of $29.52. Since that high, the stock has pulled back some and is up today premarket at $26.31 a share. As things heat up in Georgia the results of that election could have a substantial impact on marijuana stocks in the Canadian sector. For this reason, CGC stock is Canadian pot stock to watch the first week of 2021.
Marijuana Stock To Watch #2: Aphria Inc.
Aphria Inc. (APHA Stock Report) is a leading global cannabis company with operations in Canada, Europe, Latin America, and prospects for the U.S. By the end of November 2020 Aphria announced it closed on the strategic acquisition of SW Brewing Company LLC.  In detail, SW Brewing is one of the largest independent craft brewers in the U.S. Currently, the company has a portfolio of brands that align with a cannabis company. Generally, this purchase of $250 million in cash and $50 million in Aphria stock could accelerate the company's entry into the U.S. ahead of federal legalization. Also, in 2020 Aphria shook up the Canadian market with its December acquisition announcement of Tilray, Inc. (TLRY Stock Report). At the present time, the merger creates one of the largest global cannabis companies in the world. In fact, the merger could bring in revenue of $685 million between the two.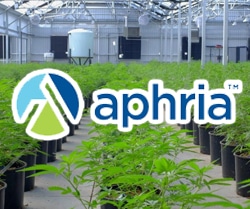 APHA stock gained over 5% on the first trading day of 2021 and is pushing higher in premarket trading. With Aphria making strategic acquisitions and increasing its potential for revenue 2021 could be a good year for this Canadian giant. While things progress in the U.S. APHA stock could see momentum with an election decision in Georgia. Because of the possibilities of increasing revenue and market share APHA stock is a Canadian marijuana stock to watch for January 2021.
[Read More]
---
MAPH Enterprises, LLC | (305) 414-0128 | 1501 Venera Ave, Coral Gables, FL 33146 | new@marijuanastocks.com