Record Number of SPACs In 2020
Recently in the stock market, many new IPOs have been emerging by way of SPAC deals. In general, SPACs are special purpose acquisition companies that are solely created to merge or acquire another business and take it public. At the current time in 2020, some of these SPAC deals are bringing new IPOs to the cannabis industry. As it stands investors essentially write a blank check to the SPAC which then has a set period of time to acquire its target company. Presently SPACS has gained popularity and in most cases has replaced the traditional IPO method.
[Read More]
Currently, more SPACs are gaining exposure because of their involvement with big-name entrepreneurs, hedge fund managers, celebrities, and athletes. In fact, SPACs have managed to raise a record $70 billion by way of 206 offerings in 2020. In reality, this number has grown by more than five-time from 2019 SPACs. For this reason, investors should pay attention to these emerging public companies.
SPACs And The Cannabis Industry
Being that SPAC deals seem to be the method to becoming a public entity the number of companies that have been created could continue to surge next year. Recently a Goldman Zach's forecasts predict these blank check companies could drive $300 billion in M&A in 2021-2022. Because of this investors should watch these emerging companies and look for ones with potential for gains going into 2021. As this cheaper and fasters alternative to the traditional IPO continues to flourish many leading companies could emerge from SPAC's. With this in mind let's take a look at 2 cannabis industry SPACs that could make an impact in 2021.
Marijuana Stock To Watch In 2021: Subversive Capital Acquisition Corp. The Parent Company
Subversive Capital Acquisition Corp. (SBVCF Stock Report) recently launched the largest cannabis SPAC in history. In detail, this Subversive Capital Acquisition has agreed to acquire cannabis brand Caliva and hemp producer Left Coast Ventures forming what will be formally be named The Parent Company. At the present time, the company will purchase Caliva for $282.9 million and Left Coast Ventures for $142.2 million.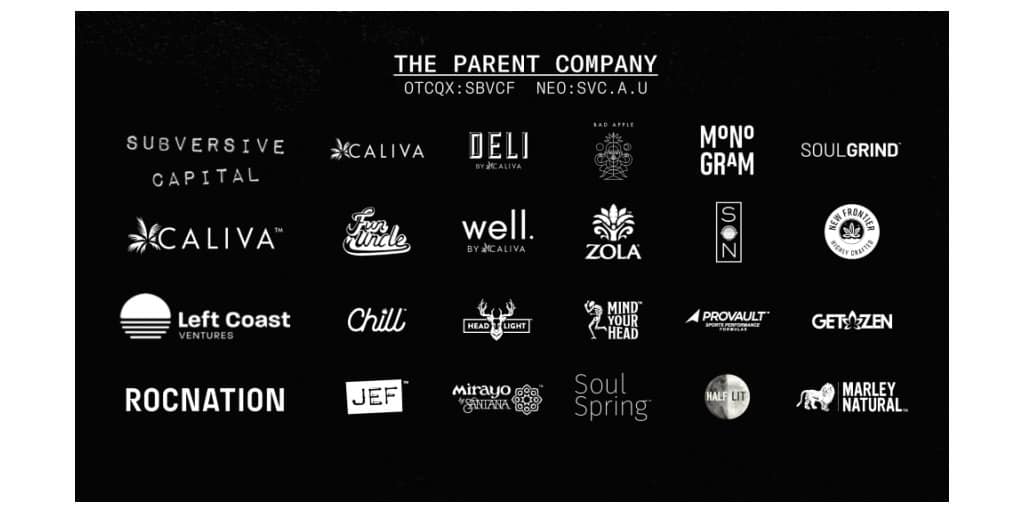 In addition, Jay-Z will join the company as a Chief Visionary Officer and help give guidance and prestige to the newly formed situation. In fact, Jay-Z will help the company with marketing and brand strategies. Also, part of the deal Roc Nation will come aboard and make The Parent Company its flagship cannabis brand and assist in marketing the new company. Another one of Jay-z's responsibilities will be to lead The Parent Company Social Equity Ventures. In detail, he will help them invest at least 2% of their net income into minority-owned cannabis businesses.
SBVCF stock is said to become The Parent Company or TPCO stock in January 2021. In reality with Steve Allan as CEO Michael Auebach as chairperson, and Sean "Jay-Z" Carter as a chief visionary officer, this company could have potential. Currently trading as SBVCF stock the initial offering price of $10 a share seems to be showing stability. Recently Jay-Z released the first products from his cannabis line Monogram. In detail,  the first of its kind products like pre rolled premium cigars that sell for $50 for 1.5 grams. At the present time, Monogram's flower is cultivated at The Parent Company's facility in San Jose, California. With the possibility of being one of the largest cannabis companies on the west coast, investors should keep this company on their radar for January 2021.
Marijuana Stock To Watch In 2021:  Silver Spike Acquisition Corp. WeedMaps
Silver Spike Acquisition Corp. (SSPK Stock Report) a publicly-traded SPAC has announced the agreement of acquiring WMH Holdings which operates the leading online platform Weedmaps. In detail, the merger will advance WM Holdings to be able to expand globally and capitalize on its position as the largest technology provider in the cannabis sector. In case you didn't know Weedmaps has been around since 2008 and is a leading online listing marketplace for cannabis consumers and businesses. The company solely provides software and technology solutions and has grown revenue at a CAGR of 40% over the last five years. The deal values the company at $1.5 billion and is a rare case of a cannabis stock on a U.S. stock exchange.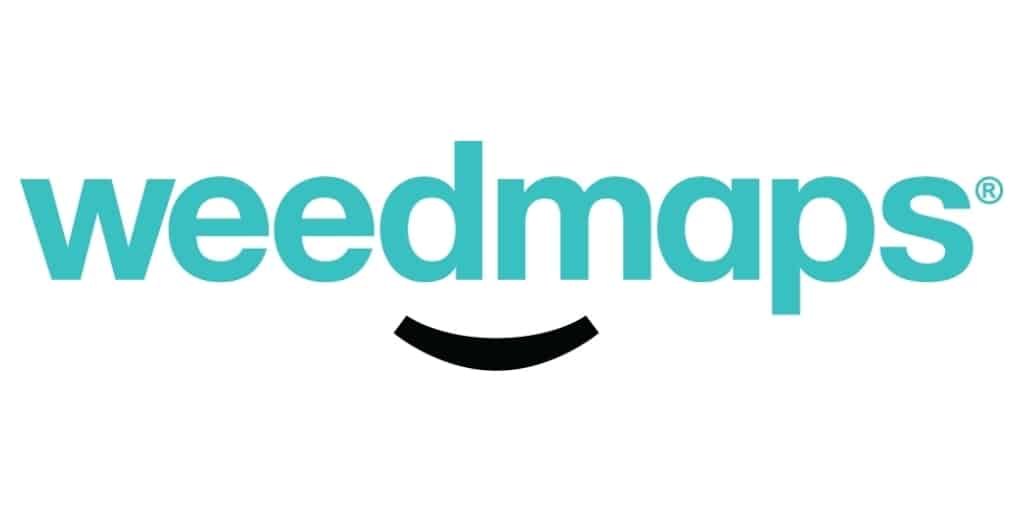 SSPK stock shot up in December after investors caught wind of the M&A. Currently trading at $12.07 at the close on Tuesday, November 15th. In reality, this could be a cannabis stock with growth potential for the next five years. Because the U.S. cannabis market has grown at a rapid pace more consumers will use Weedmaps in the near future. For this reason, SSPK stock is marijuana stock to watch for 2021.
[Read More]
---
MAPH Enterprises, LLC | (305) 414-0128 | 1501 Venera Ave, Coral Gables, FL 33146 | new@marijuanastocks.com