The Retail Experience is Crucial to the Cannabis Industry
Since the legalization of cannabis became widespread in the U.S., more and more of the public has become familiar with marijuana dispensaries. While only a few states allow recreational cannabis, it looks like there could be more on the way. Several retail pot stocks such as Harvest Health and Recreation Inc. (OTC:HRVSF) and Green Thumb Industries Inc. (OTC:GTBIF), hope to capitalize on this industry growth in the near future. One of the crucial aspects of selling retail cannabis is the consumer experience.
[Read More]
Often times, large companies forget to build their retail locations in a way that will suit individual customers. In addition, newcomers to marijuana may have a tough time knowing the difference between a good and a bad dispensary. While marijuana stocks like MedMen Enterprises Inc. (OTC:MMNFF) and Fire and Flower Holdings Corp. (OTC:FFLWF) have the retail experience down to a wire, other companies are working to develop their unique locations or improve upon existing ones. For consumers and businesses alike, let's go through a few of the things that make buying cannabis a good experience.
The Layout is Important for Retail Cannabis Stocks to Succeed
When it comes to the stores layout, design is extremely important. This includes everything from music to lighting and more. Customers want to have a good experience with an ambiance that is pleasing to the eye. If all design elements are consistent with one another, the entire dispensary comes together to create a unique experience for those who are buying cannabis. This also includes the products that are displayed, how they are packaged, and what they look like. Companies like Plus Products Inc. (OTC:PLPRF), work tirelessly to ensure that the products it produces are aesthetically pleasing. Although this is just an example, the design and look of a product is very important.
Hiring the Right Staff Can be a Game Changer for Retail Marijuana Stocks
This one is pretty self-explanatory. With any dispensary or store for that matter, the staff should know the product that they are selling. Many dispensaries fail when it comes to choosing friendly and well-versed individuals to work in their stores. This can create a difficult situation for customers who are looking for something specific or the opposite.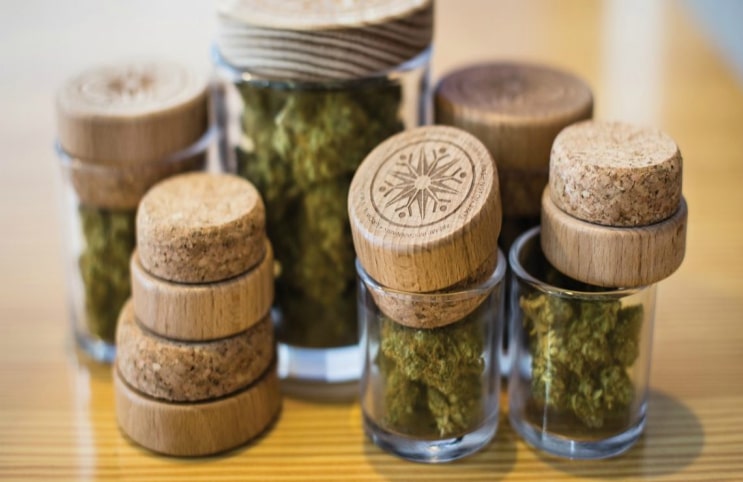 Covid-19 has meant that more people than ever are first time cannabis buyers. Because of this, bud-tenders (dispensary employees), need to know how every product works and which ones are right for the individual person. In addition, the growing number of products in the market mean that the staff should always be open to learning new information.
Being Picky With Products Without Limiting Selection
Often times when looking for cannabis, consumers want to have the broadest choice possible. This means a wide array of cannabis flower, edibles, derivatives, tinctures and more. Having a diverse range of products being carried means that customers will only have one place to on their hunt to find the right product. But, while finding products, dispensary owners should make sure that they are the right ones for their market. This includes ensuring that all products are produced safely and legally as well as making sure they do what they are supposed to.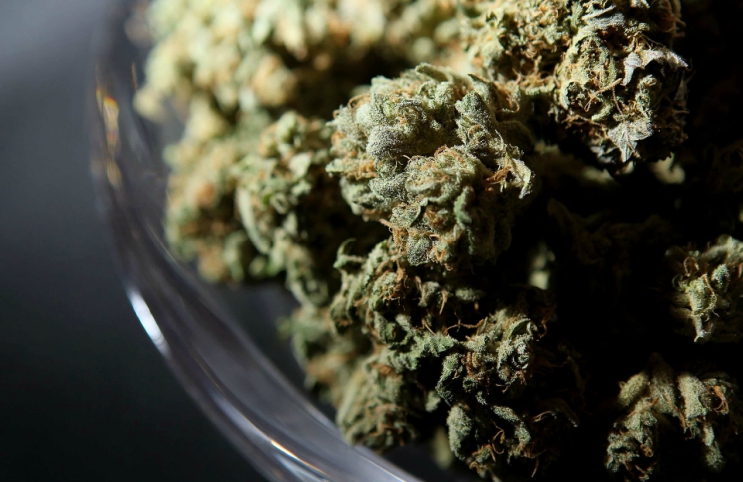 All of these factors add up to a unique and important experience for the marijuana consumer. These factors are just a few that both consumers and retail marijuana stocks can use to learn from. With a little due diligence, customers can find the cannabis they want, and dispensaries can see the success that they need.
---
MAPH Enterprises, LLC | (305) 414-0128 | 1501 Venera Ave, Coral Gables, FL 33146 | new@marijuanastocks.com