The Cannabis Industry And The Emergence Of The Marijuana SPAC
As the Cannabis Industry continues to grow rapidly in 2020 there are new companies entering the sector and becoming marijuana stocks to watch. In general, leading cannabis companies have established themselves through years of expanding into the industry. But the marijuana industry landscape continues to change rapidly. Recently the cannabis industry has a new player in the real estate field to compete with Innovative Industrial Properties Inc. (IIPR Stock Report). In fact, Subversive Real Estate Acquisition (SBVRF Stock Report) is the new REIT that began as a SPAC or special purpose acquisition company. Although it's still in its infancy trading on the market for a few months it could have potential for 2021.
[Read More]
While the cannabis industry continues to prosper with more acceptance and legalization across the U.S. Currently, many investors are seizing the opportunity to invest in marijuana. Currently, SPAC's are a way to take companies public without going through the traditional IPO process. In recent times this option to market has become more popular and many new entities are opting for this method. To emphasize SPAC listings have hit an all-time high in 2020. Currently, there are 165 global SPAC IPO's which nearly doubles the number in 2019. Since these companies have no previous operations or financial data, they depend on the reputation of their management team. Because of this management is made up of entrepreneurs, hedge fund managers, and sports figures or executives.
Cannabis ETF's An All In One Investment
Another way to invest in cannabis that gives investors more exposure to the industry are ETF's. In fact, marijuana exchange-traded funds provide investors with a way to invest in a multiple of equities of cannabis companies held under the ETF. For example, take AdvisorShares Pure Cannabis ETF (YOLO ETF Report) an ETF that holds both domestic and foreign cannabis equities in it. In general, this could be a good way to invest in the future of the cannabis industry as a whole and could present a manageable entry into the sector.
Recently these two options are gaining more popularity in 2020 and are possible investing methods for the future. For this reason, we are taking a deeper look into two new emerging options for investors to research. Both of these companies originate as SPACS and are positioned to be possible investments for 2021.
New Opportunity For Cannabis Investment: Subversive Capital Acquisition Corp.
Subversive Capital Acquisition Corp. (SBVCF Stock Report) is a special purpose acquisition corporation formed to become The Parent Company. In essence, the company is a vertically integrated cannabis company that combines best-in-class operations with leading voices in popular culture. Particularly, the company announced bringing together global icon and entrepreneur Shawn" Jay-Z "Carter, entertainment powerhouse Roc Nation, California brand Caliva, and Coast Ventures. In detail, the agreement Caliva will buy OG Enterprises Branding Inc. currently owned by Caliva and Carter. Subversive Capital will also acquire Caliva and Left Coast Ventures for $282.9 million and $142.2 million. In essence, this deal should close in January 2021. And the company will commit at least 2% of its net income to invest in minority-owned cannabis businesses. With respect to Roc Nation, its part is to provide promotional services as well as access to its roster of artists and athletes.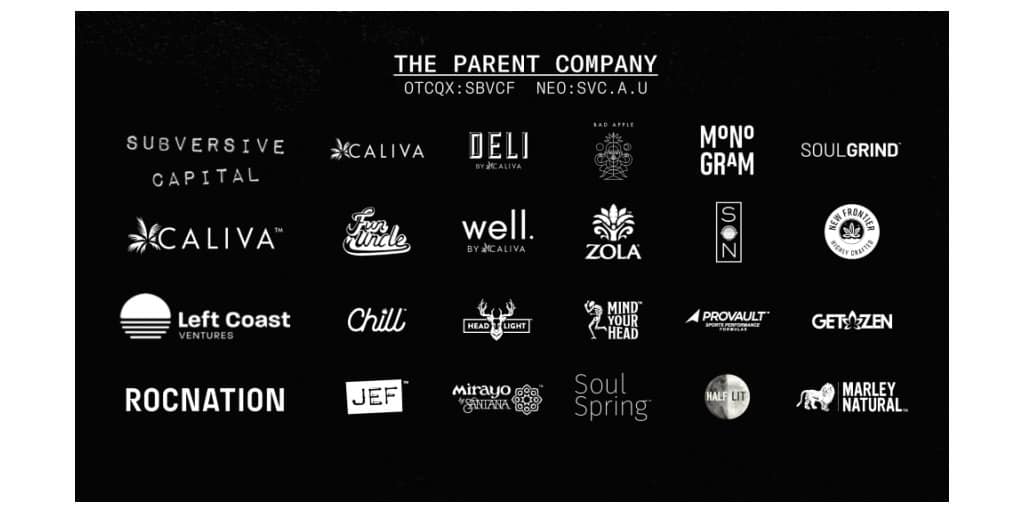 SBVCF stock began trading at the beginning of November at $10 a share on the OTC market. Currently, the stock is trading at $10.27 with a high of $11. SBVCF stock has had decent volume today for being new to the market. And the Parent Company could be one of the largest cannabis companies in California. Or this reason, SBVCF stock is one to put on your cannabis stock watchlist for 2021.
New Opportunity For Cannabis Investment: AdvisorShares Pure US Cannabis ETF
AdvisorShares Pure US Cannabis ETF (MSOS ETF Report) is a leading sponsor of actively manages ETFs and manages MSOS the first ETF  to only hold American cannabis companies. In general, this includes some leading MSO's as well as other cannabis-focused areas like REIT's, CBD companies, pharmaceuticals, and hydroponics. In detail, some of the main equities in the ETF are Green Thumb Industries (GTBIF Stock Report), Curaleaf Holdings Inc. (CURLF Stock Report), Cresco Labs Inc, (CRLBF Stock Report), and Trulieve Cannabis (TCNNF Stock Report).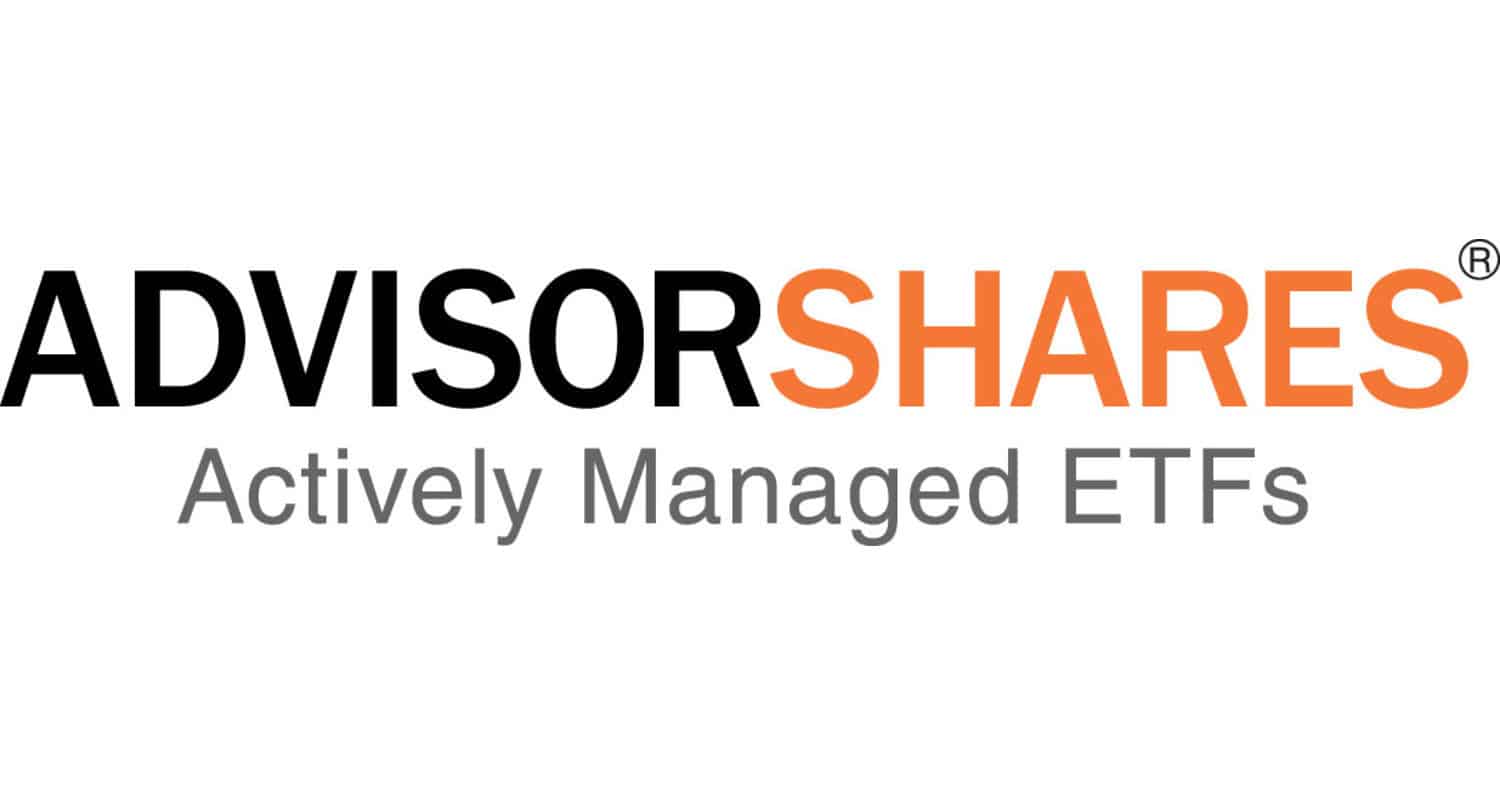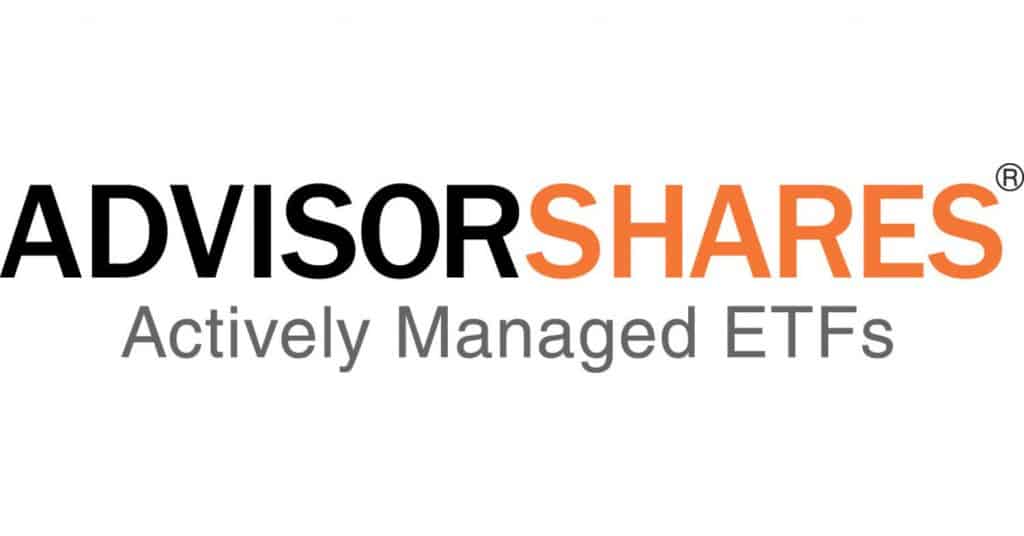 [Read More]
MSOS ETF has been seeing gains since November currently trading at $30.49 a share. The ETF is near its high of $30.64 but with the cannabis sector's continued gains it could keep moving upward. MSOS ETF presents an opportunity to invest in leading marijuana companies in one trade. And has given investors a 50% increase since its inception. In addition, analysts have given the ETF a five-year target price of $221.37. In fact, this would be over a 600% increase from current levels. With this in mind, MSOS ETF is a U.S. cannabis ETF to watch in 2021.
---
MAPH Enterprises, LLC | (305) 414-0128 | 1501 Venera Ave, Coral Gables, FL 33146 | new@marijuanastocks.com