How Will These Pot Stocks Perform As We Inch Toward the end of Summer?
When looking for a small-cap pot stock to buy, there are a few things to keep in mind. For one, the liquidity that a smaller marijuana stock has is extremely important. Liquidity can be the difference between a marijuana stock with stability and one that has wild price movement. Of course, there are a lot of options when it comes to finding a small-cap marijuana stock to watch. The cannabis industry seems to be full of both big and small pot stocks. Because of the vastness of the cannabis industry, it can be overwhelming at times when searching for the right pot stock to watch.
[Read More]
The second thing to look for is what a company is actually doing to make a name for themselves. A lot of small-cap pot stocks have news coming out about what they are up to, but they often have little to no facts to back it up. Investors should be extremely diligent in learning all they can about a given marijuana stock. But, this rule seems to apply to both investing in big and small companies. The bottom line is that research is your best friend no matter what company it is. With that in mind, these are two interesting small-cap pot stocks to watch.
A Small-Cap Marijuana Grower
Flowr Corp. (FLWPF Stock Report) is one of the most interesting small cap pot stocks. Unlike other larger marijuana growers, Flowr Corp. has made a name for itself by producing what they call, ultra-premium cannabis. Because there is not a lot of competition in this area of the market, FLWPF stock has been able to gain a lot of attention. In addition to producing high-grade cannabis, Flowr Corp. also is in the derivatives market. This means that it can take advantage of the growing demand for derivative products, which could hopefully be reflected in the FLWPF stock price.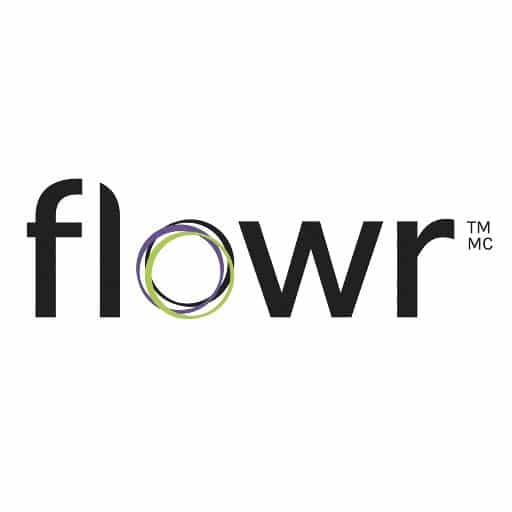 The company has stated that it has the potential to produce as much as 50,000 kilograms of cannabis when operating at peak capacity. But, the company also signed into a deal with the Portuguese grow facility known as Holigen. This should greatly increase Flowr Corps. growing potential as it could add 7 million square feet of production space to the company. Because of this large momentum, many believe that FLWPF stock has a solid standing in the future of the cannabis industry. With nowhere to go but up, Flowr Corp. remains a solid choice for a marijuana stock to watch.
Marijuana Stock To Watch A Play for the CBD Market
CV Sciences Inc. (CVSI Stock Report) is a well known player in the CBD industry. CVSI stock has been able to garner a lot of attention for its role in the growing CBD space. As a producer of CBD products, CV Sciences has been able to help produce new and groundbreaking formulations for use by the public. Analysts have stated that in 2020, CVSI stock could push $0.22 per share in profit. This number is more than 40% more than what they previously stated it could do. In mid-2019, CV Sciences reported having its products in as many as 3,300 retail stores around the nation.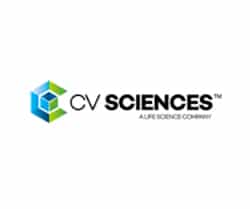 Only a few months later, it reported increasing that number by almost 1,300 more stores. In addition to this, CVSI stock has seen a lot of momentum from the partnerships that it has gained in the past year. This includes a partnership with the grocery giant, Kroger, to be a distribution partner for CV Sciences. Of course, a lot of the growth for the company depends on what type of movement the CBD industry does at large. But, with things looking quite good at the moment, it seems like CV Sciences is in a solid position to be considered a marijuana stock to watch.
---
MAPH Enterprises, LLC | (305) 414-0128 | 1501 Venera Ave, Coral Gables, FL 33146 | new@marijuanastocks.com