What To Look For When Searching for a Cannabis ETF Pot Stock to Watch
Cannabis-based ETFs have surged in popularity amongst marijuana stock investors over the past few years. Because individual pot stocks can be very volatile, investors often flock to ETFs as a way to curb potential spikes and drops in prices. In addition to this, individual marijuana stocks to watch can often have their own troubles. This could be anything from scandals to bad earnings and more. Because of that pot stocks can very quickly move up or down in price. This is not to say that volatility is a bad thing. Rather, it may just not be the thing certain cannabis investors are looking for.
[Read More]
On the other hand, ETFs offer similar exposure to the cannabis industry without the threat of massive volatility. Back in 2019, the SEC in the U.S. approved several marijuana ETFs for trading in the country. Since that time, they have become very popular among the whole spectrum of cannabis industry investors. Although they can have their downsides, often times ETFs can be a solid choice for new and old investors alike. The cannabis industry is always a shifting market. Because of this, it's always important to keep up to date on the news to see where an ETF could be headed. But with that in mind, here's some more information for choosing an ETF marijuana stock to watch.
Certain ETF Marijuana Stocks Can Have More Risk Than Others
Within the world of ETFs there is what is known as active and passive exchange-traded funds. They are pretty much what they sound like but for those who don't know. A passive ETF is a fund that manages the same pot stocks through and through. This means that the companies within the ETF are not changing on a day to day basis. Rather, they are updated on a quarterly time period. An active ETF is one where the underlying assets can change based on the performance of individual marijuana stocks.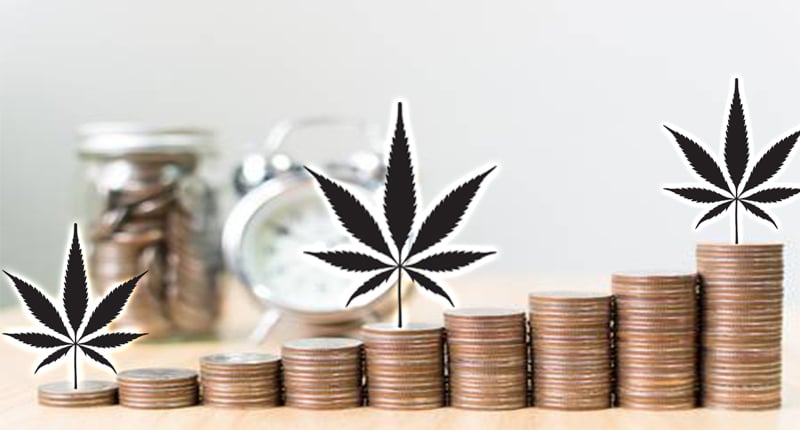 These ETFs can both hold popular pot stocks like Canopy Growth Corp. (CGC Stock Report) and Aphria Inc. (APHA Stock Report). When searching for the right ETF pot stock to watch, investors should make sure they know what the underlying companies are. The most popular ETFs usually encompass the most traded cannabis stocks. This can be both a good and bad thing. But, other ETFs can have a broad spectrum of cannabis assets outside of just pure-play pot stocks. Again, research here can be your best friend.
Are These Strategies to Utilize When Investing in Marijuana ETFs
One of the trickiest things about an ETF is again, the underlying assets. Some marijuana stocks can have a very low amount of liquidity. This means that they can jump or fall in the high double-digit percentage range. This volatility is often heavily reflected in the ETFs price. In addition to this, the SEC has made it very challenging for U.S. based pot stocks to get in on the ETF action. This means that the most popular ETFs will be filled with Canadian marijuana stocks. This is due to the legislation surrounding cannabis on a nationwide level in the U.S.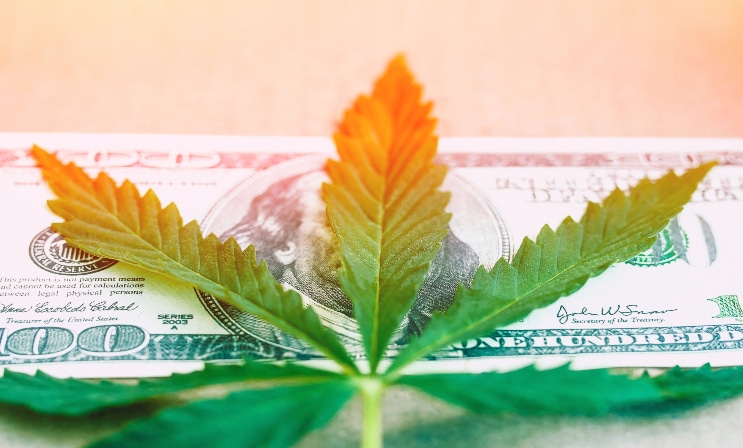 This is not to say that Canadian pot stocks are a bad thing, but rather investors should simply know what they're investing in. If regulations change, this will likely change as well but for now, things seem quite stagnant on this front. ETFs are a great way to gain a lot of exposure to the cannabis industry, while not having the risk of high volatility. For all types of investors, ETF pot stocks can be a solid place to start or end your journey into the world of marijuana stocks.
---
MAPH Enterprises, LLC | (305) 414-0128 | 1501 Venera Ave, Coral Gables, FL 33146 | new@marijuanastocks.com