Will The U.S. Cannabis Industry Continue Its Growth?
In 2020 marijuana stocks and the cannabis industry have shown their resilience and growth potential for the future. In fact, most leading cannabis companies in the U.S. have managed to show record-breaking earnings in a year of economic struggle. For example, Cresco Labs Inc. (CRBLF Stock Report) reported a record revenue of $153.3 million for the 3rd quarter of 2020. In general, many top-performing U.S marijuana companies have shown the same type of revenue growth. At the beginning of November, the presidential election gave way to a stock market rally that sent most U.S. pot stocks soaring reaching YTD highs and renewed investor interest.
[Read More]
But as the coronavirus cases spike in the U.S. there are growing concerns of another possible shutdown. Even though the cannabis industry thrived during the last economic downturn this doesn't mean they will experience the same results a second time around. Recently the Fed announced it would stop stimulus programs for businesses at the end of 2020. In this scenario, there would be less disposable income for things like recreational cannabis a major revenue stream for the sector. Another shutdown would be catastrophic for the U.S. economy and could bring the stock market trading lower.
Rapid Growth For The Marijuana Sector
On the contrary, if the economy continues to gain momentum the cannabis industry could become one of the fastest-growing industries of modern times. As it stands the legal cannabis industry is still considered to be in its infancy and the next few years would be crucial to its development. In the U.S. new federal policy change would mean a much broader consumer base for the cannabis sector. Specifically, this would allow marijuana companies to seek financing from banking institutions with the SAFE Banking Act. Another benefit of changing the federal policy would be the decriminalization of cannabis in the U.S. In reality, this would ease the pressure on the marijuana sector and also enable cannabis companies to do business across state lines.
Regardless of whether the federal government changes its policy on cannabis, the industry will still grow at a rapid pace. In fact, analysts are currently predicting the industry will grow to a $34 billion U.S. market by 2025. Provided that this occurs, the marijuana industry would more than double in the next five years. With this in mind let's take a look at two leading U.S. marijuana stocks for 2021.
Best U.S. Marijuana Stocks in 2020 #1: Trulieve Cannabis Corp.
Trulieve Cannabis Corp. (TCNNF Stock Report) is a leading top-performing cannabis company that focused its expansions early on in Florida. Because of this the company has recently opened its 66th location in the sunshine state and has over 50% of the market share in Florida. Currently, Trulieve has 71 dispensary locations nationwide and continues to achieve its expansion goals. In addition to its growth in Florida, the company has now begun operations in 6 other states.  Earlier in November Trulieve reported a record revenue of $136.3 million an increase of 13% on a quarter over quarter basis.  In fact, the company achieved an adjusted EBITDA of $67.5 million, or 50% of revenue represents the 11th quarter of consecutive growth and profitability.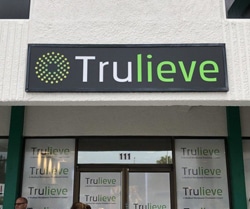 TCNNF stock has been in an upward trajectory for most of 2020 and had a high of $28.61 in November. Currently, the stock has been trading around the $25 range which is almost 5 times its March low of $5.74. Recently analysts have given TCNNF stock a median target price of $39.71 which represents more than a 59% increase from current levels. In 2020 Trulieve has been one of the better performing marijuana companies in the U.S. For this reason, TCNNF stock is one of the best marijuana stocks to buy in 2020.
Best U.S. Marijuana Stocks in 2020 #2: Green Thumb Industries Inc.
Green Thumb Industries Inc. (GTBIF Stock Report) is a leading national cannabis consumer packaged goods company and owner of Rise and Essence retail stores. The company has 13 manufacturing plants, 50 operating dispensaries, and 13 manufacturing facilities across 12 U.S. markets. Earlier in November Green Thumb reported earnings for the 3rd quarter of 2020 with revenue of $157.1 million. In detail, this was a 31.3% increase in revenue quarter over quarter and 131.1% year over year. Generally, the company's growth was driven by both its packaged goods and retail business mostly in Pennsylvania and Illinois. In 2020 Green Thumb has reached profitability and is positioned to continue to grow with the U.S. cannabis market.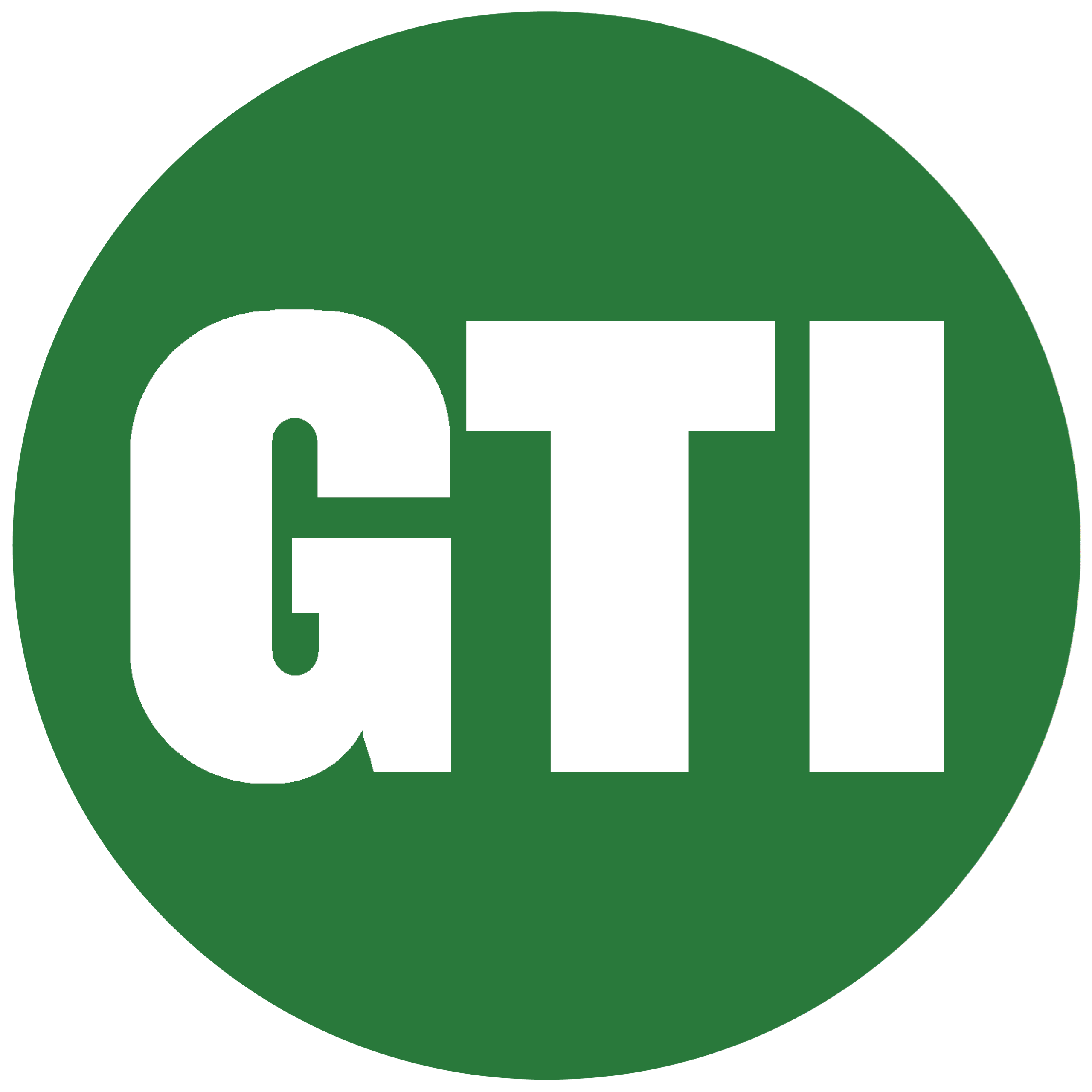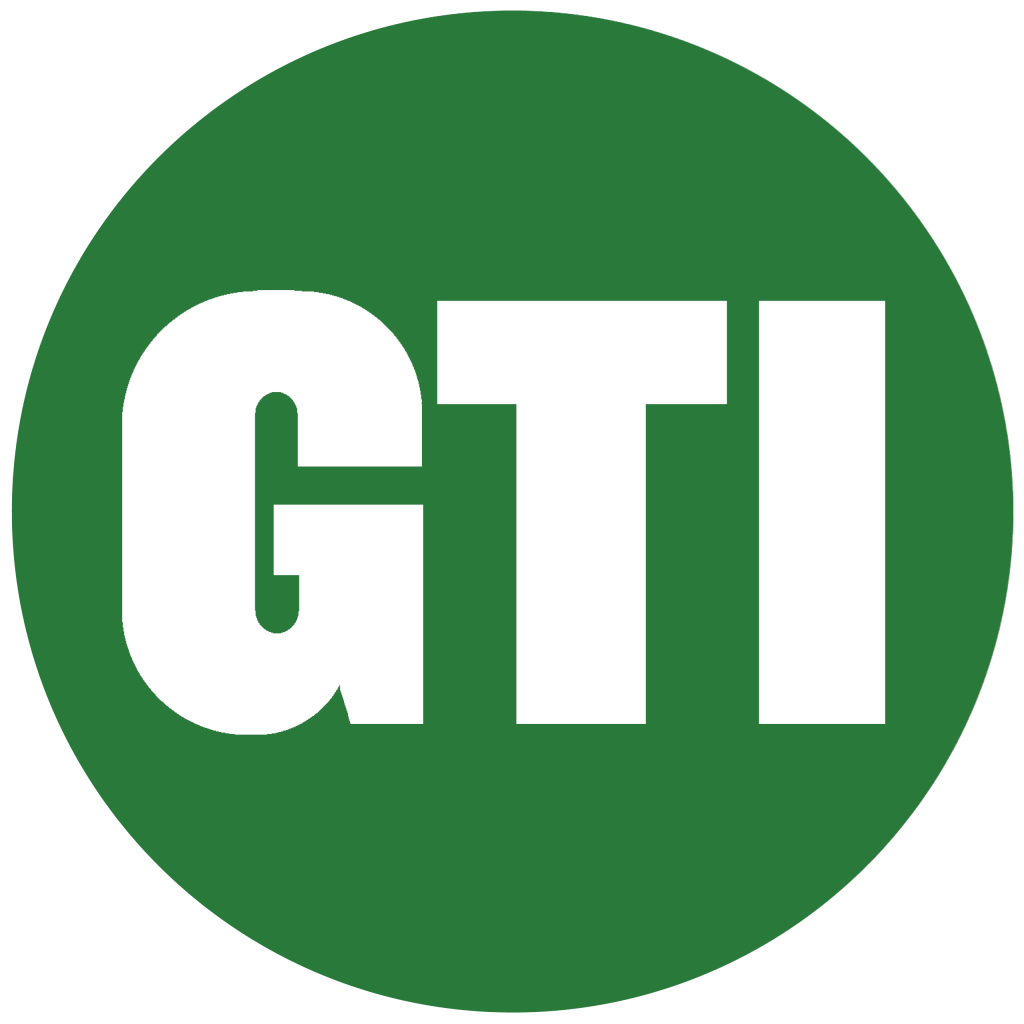 [Read More]
GTBIF stock has performed well for investors in 2020 gaining over 92% year to date. Currently, trading at $18.80 GTBIF stock has the potential to gain value. In fact, analysts have recently predicted a median price target of $28.10 for the stock this would be an almost 50% gain from current levels. As the U.S. continues allowing the cannabis industry the ability to grow across the country, Green Thumb has positioned itself as a leading cannabis stock to watch for 2021.
---
MAPH Enterprises, LLC | (305) 414-0128 | 1501 Venera Ave, Coral Gables, FL 33146 | new@marijuanastocks.com