The American cannabis industry has seen a major boom in the past few years. Although last year ended in quite a rough way, we have seen the industry begin to bounce back as the coronavirus related issues begin to calm down. This is not to say that we are at the end of the cannabis industry's volatility in any way. Rather, there are many marijuana stocks that are worth watching in the present day. These leading pot stocks to watch are working to grow in the U.S. market despite legislation not fully supporting them. But, as we trudge into the future it seems as though more and more states are becoming comfortable with the idea of legal cannabis. The choice to deem cannabis businesses as essential during the coronavirus pandemic has helped to usher in a new era of how we think about pot stocks.
[Read More]
But, the final frontier of cannabis legislation; national legalization of marijuana, has yet to occur. If and when this does happen it seems as though the market will finally be able to advance toward the right direction. For now, however, we continue to watch market volatility take its hold. The second to last week of May has already been quite exciting for pot stocks. We have watched some major gains occur across the market which has brought a lot of investor interest back into the market. With that in mind, these two American marijuana stocks are worth watching right now.
A Colorado Based Marijuana Stock
Medicine Man Technologies Inc. (SHWZ Stock Report) is a Colorado-based cannabis company. Back in 2016, it went public which brought a large amount of attention to it. The company has several products in its line up including plant nutrients and hydroponics. Because it produces its own products, the company is able to offer a major discount to consumers that others cannot match. The company also works by investing in smaller local businesses that have helped it to broaden its horizons into the cannabis industry.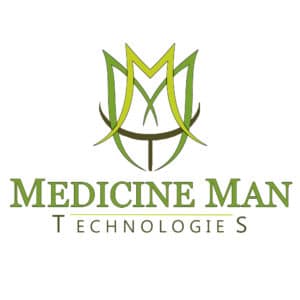 It has stated that it has quite a large amount of deals currently in the works that should close by the end of 2020. Investors should watch to see whether or not there is share dilution as the company is giving out shares in addition to cash for these acquisitions. But, with its capital on the rise, the company is continuing to look like a marijuana stock to watch. The hopes are that it can continue to produce large revenues and profits moving into the next few months and beyond.
Marijuana Stock To Watch: A Multi-State Operator Based In Chicago
Green Thumb Industries Inc. (GTBIF Stock Report) is a U.S. based MSO that has worked heavily to gain a large footprint in the Illinois market. Although it is down around 40% from its high price, the company looks like it is working to make a big come back. In the past month alone, the company has pushed its value up by more than 60%. This is a major gain considering most other pot stocks have seen major losses in the same time period. Similar to only a few other MSOs, the company has maintained its focus on the Illinois market.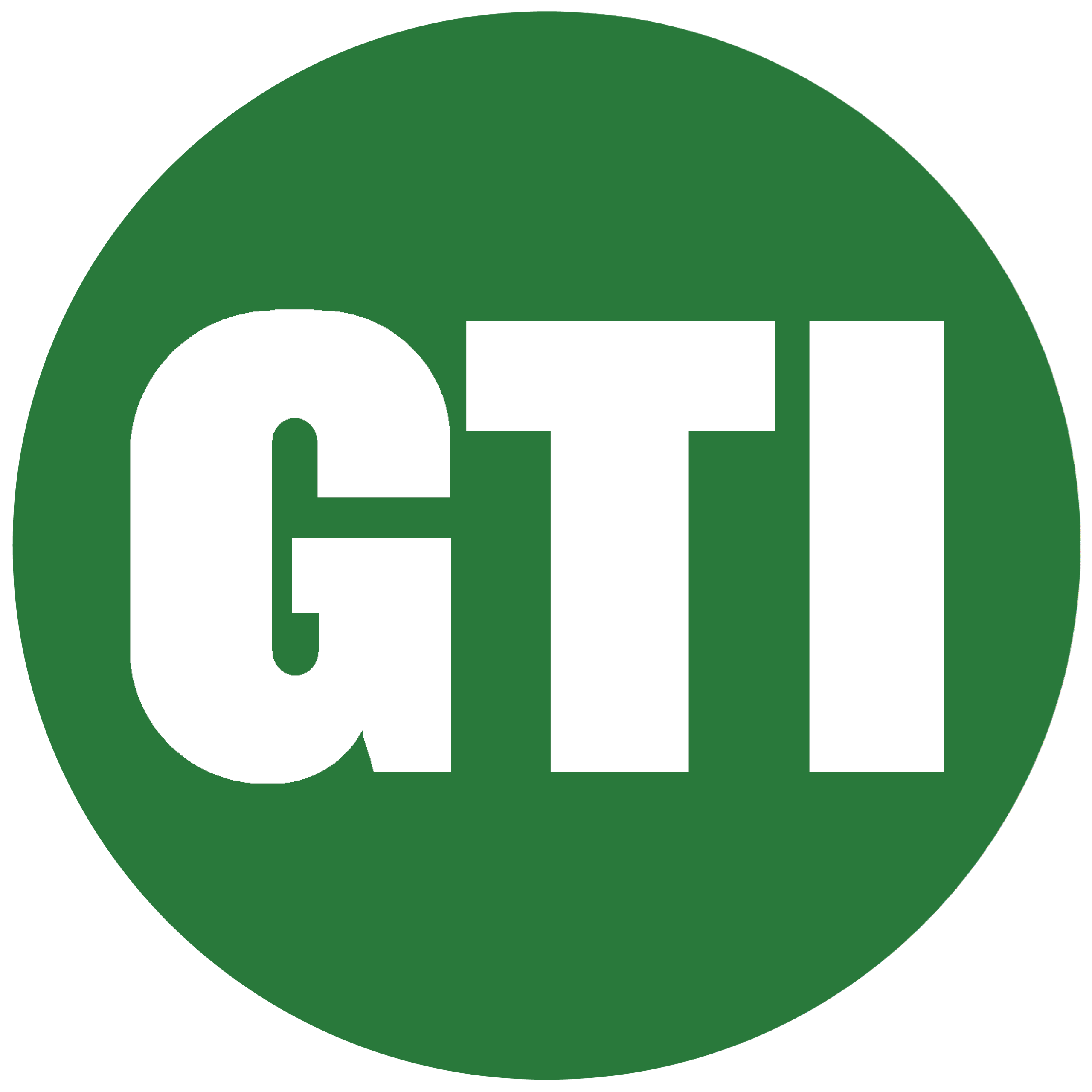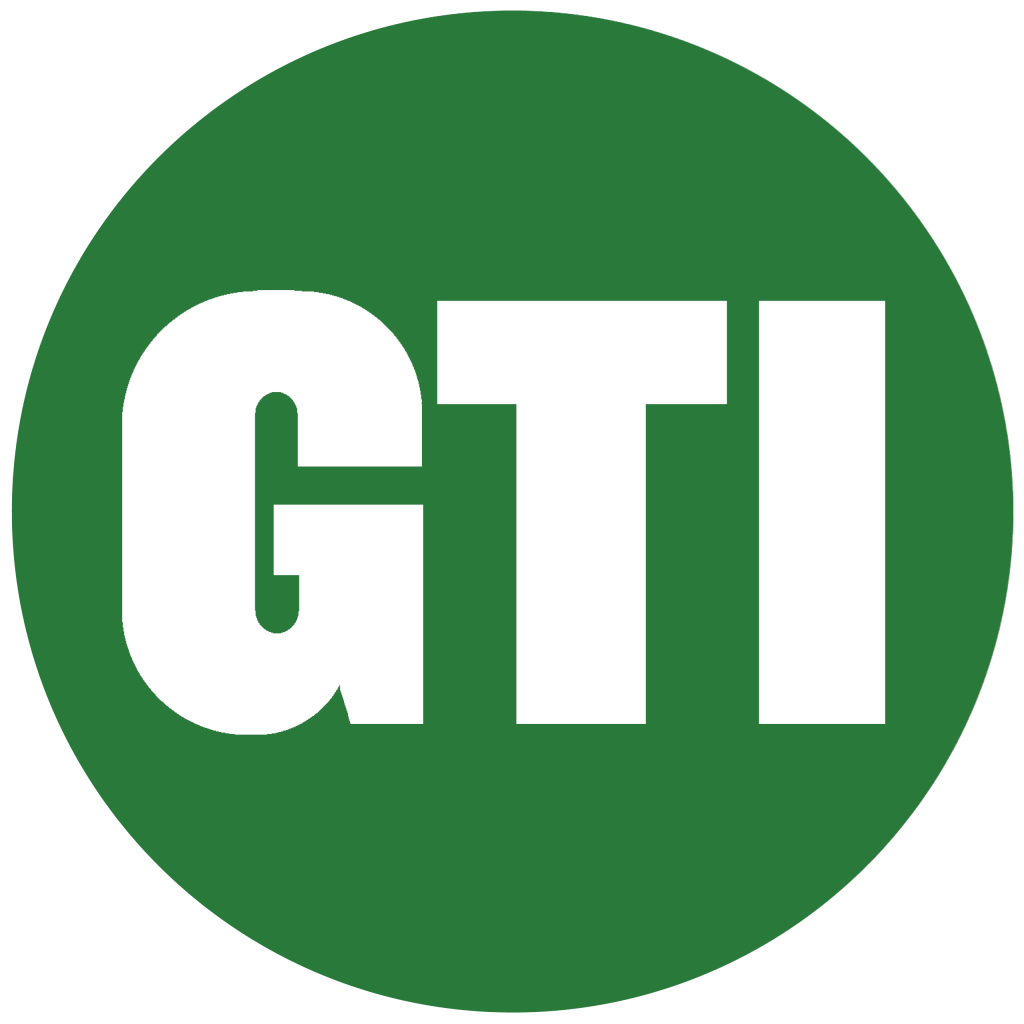 This is extremely important as Illinois is still quite a small marijuana market compared to other major industry leaders. This means that there is a large amount of untapped potential left to be capitalized upon by Green Thumb. Investors should watch to see what type of growth strategy the company has for the next few months and beyond. But with that in mind, this is definitely a marijuana stock to watch.
---
MAPH Enterprises, LLC | (305) 414-0128 | 1501 Venera Ave, Coral Gables, FL 33146 | new@marijuanastocks.com