Top Canadian Marijuana Stocks This Week
In May 2023, which marijuana stocks should you buy? Long-term investments may be more challenging in 2023 due to the stock market's high volatility. In these turbulent circumstances, investors generally employ short-term trading to gain money. Cannabis companies may benefit if the cannabis market expands in the second quarter.
Since its debut, the Canadian cannabis market has grown significantly. Licensed producers' operations have developed with improved cultivation techniques and a wider choice of cannabis products. Furthermore, consumer demand has progressively increased as the stigma around cannabis has faded. Canadian cannabis stocks are still an attractive financial option as 2023 continues. This article will look at the current situation of the Canadian cannabis business, the industry's obstacles, improvements in secure banking, and the possibilities for trading Canadian cannabis stocks in 2023.
Some of the major cannabis companies are among the most volatile penny stocks on the market.  A penny stock is any share of stock that costs less than $5. These cannabis penny stocks, mainly, are renowned for having high daily and monthly price volatility. Many experienced traders are currently opening positions in some of the greatest penny marijuana stocks, taking advantage of the cheaper price points. Some of these equities have lately generated double-digit percentage returns, benefiting cannabis investors eager to participate in these high-risk/high-reward transactions. Let's take a closer look at three of the top marijuana stocks in Canada.
[Read More] The Best 2 Marijuana Stocks To Invest In Today?
Canadian Cannabis Stocks To Watch Before June
Canopy Growth Corporation (NASDAQ: CGC)
Tilray Brands, Inc. (NASDAQ: TLRY)
Village Farms International, Inc. (NASDAQ: VFF)
Canopy Growth Corporation
Canopy Growth is a well-known cannabis and cannabis-derived product company in Canada. The main markets for the company's hemp- and cannabis-based products are the United States, Canada, and Germany. Canopy and Southern Glazers Wine & Spirits will begin selling CBD-infused alcoholic beverages in the United States in 2021. Canopy bought Supreme Cannabis Company, Inc., a premium cannabis company, to expand its product offerings in Canada. Whisl is a cutting-edge CBD vape that can help you maintain control of your mood throughout the day.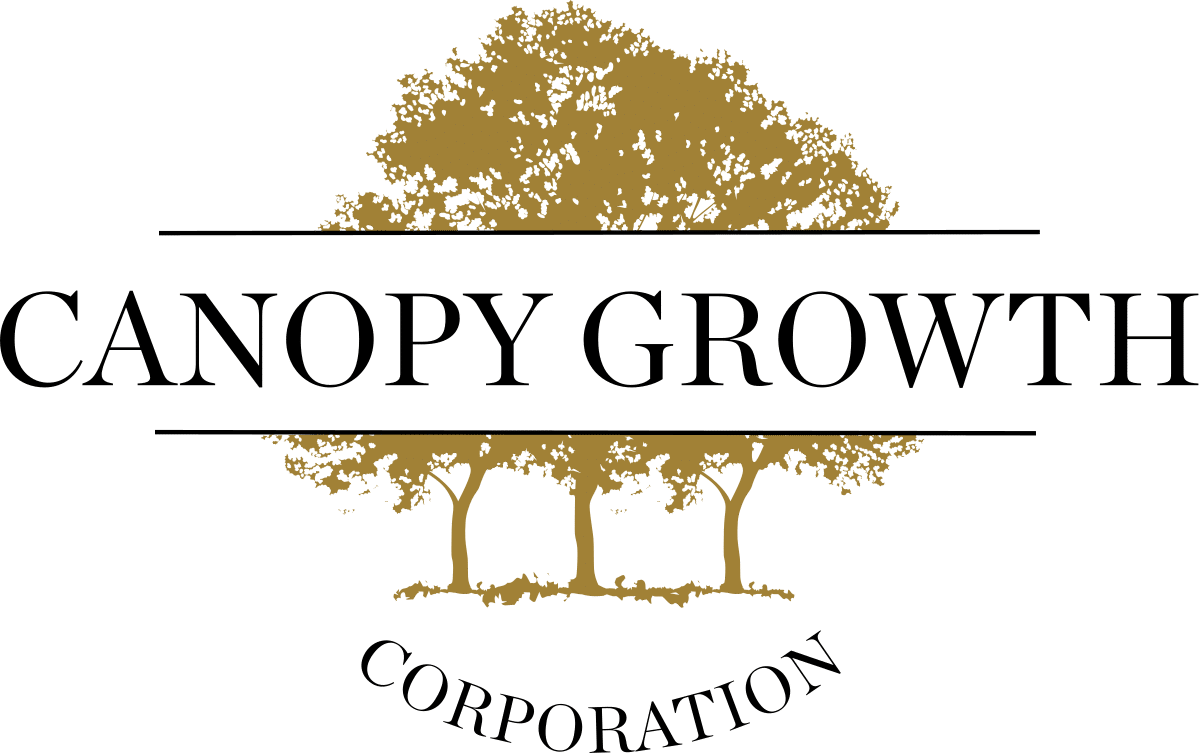 Canopy reported $101 million in net revenue for the third quarter of fiscal 2023, a 28% decrease from the third quarter of fiscal 2022. The sale of C3 Cannabinoid Compound Company GmbH ("C3"), a drop in our U.S. CBD sales, increased competition for adult-use cannabis in Canada, a decline in our U.S. CBD sales, and substandard performance from This Works and Storz & Bickel were the key contributors to the loss. When the effects of C3 and our Canadian retail firm sales were considered, the third quarter of FY2023 saw a 23% decline in revenues compared to the third quarter of FY2022.
For fiscal year 2023, the firm intends to strengthen its position in Canada's high-end industries. Furthermore, the company intends to market its products worldwide, mainly to Canadian leisure businesses. After deducting US-related charges, the business anticipates that these actions will result in positive Adjusted EBITDA in FY2024.
CGC Stock Performance
CGC stock closed at $1.09 on May 19th, down 23.78% in the past month of trading. Currently, the stock has a 52-week price range of $1.02-$5.61, down 52.81% year to date. According to analysts at CNN Business, CGC stock has a 12-month median price target of $1.56 per share. This estimate would be a 43.86% increase from its last trading price of $1.09.
[Read More] Best Marijuana Penny Stocks To Watch Before June
Tilray, Inc.
Tilray, Inc. is a cannabis CPG company operating in South America, Europe, Australia, and the United States. Because of its domination in the Canadian market, the organization has established itself as one of the world's most successful cannabis businesses. Tilray has expanded its business by entering the American market. Tilray was the first firm in Germany to develop and distribute medical marijuana. Meals and beverages containing CBD are particularly popular in the US and Canadian markets, according to the business. Tilray and Great North Distributors' collaboration in 2021 intends to accelerate the expansion of Canada's legal marijuana market.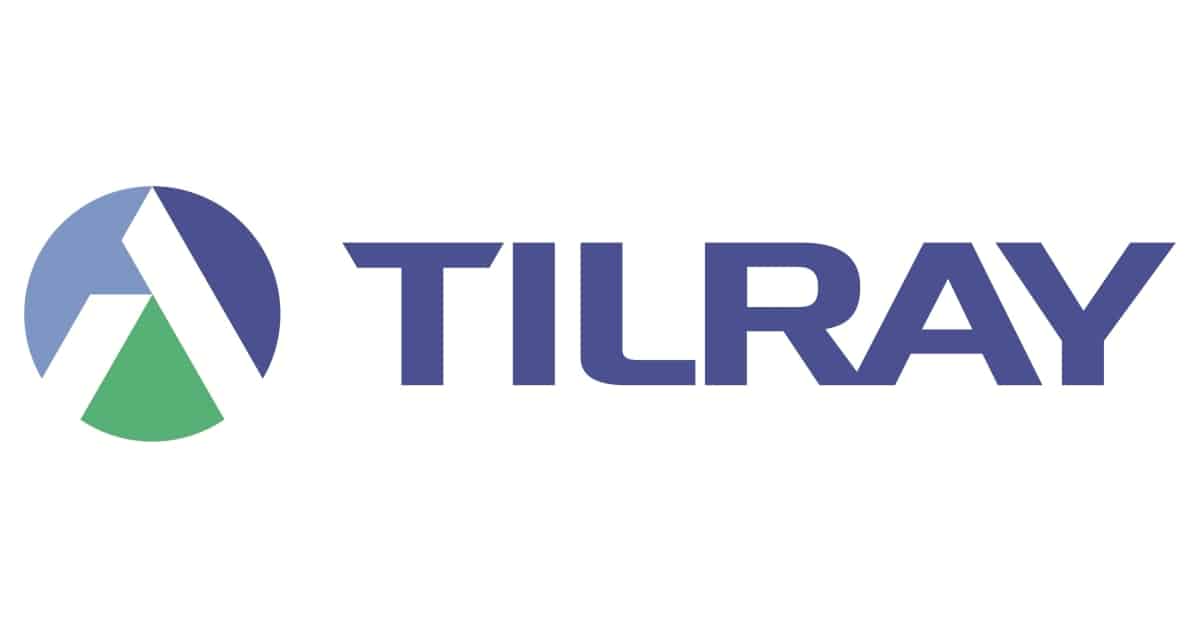 In the second quarter of fiscal 2023, Tilray recorded net revenue of $144.1 million, or $157.6 million, in constant currency. In addition, Tilray generated $25.4 million in free cash flow and $29.2 million in operating cash flow. The company had positive Adjusted EBITDA for the fifteenth consecutive quarter. Tilray maintains its dominance in the European marijuana market, both medical and recreational. Year on year, gross profit increased by 22% to $40.1 million. Compared to last year, the adjusted gross margin remained at 29%.
TLRY Stock Performance
On May 19th, the shares of TLRY closed at $2.41, flat in the past month of trading. The 52-week price range for the stock is $2.17-$5.12 and is down 10.41% year to date. According to CNN Business experts, TLRY stock has a 12-month consensus price objective of $3.00 per share. This represents a 23.97 percent increase over the last trading price of $2.41.
[Read More] 2 Marijuana Stocks To Watch In Todays Cannabis Sector
Village Farms International, Inc.
Village Farms International, Inc. and its subsidiaries grow, sell, and distribute greenhouse-grown cucumbers, bell peppers, and tomatoes in North America. The company also does CBD and cannabis-related operations in the United States and Canada. Pure Sunfarms, a wholly owned subsidiary of Village Farms, is one of the largest cannabis businesses in North America. Pure Sunfarms has received a delta 2 greenhouse with a cannabis production license, doubling its output capacity. Last year, Village Farms launched a new website and logo at www.villagefarms.com.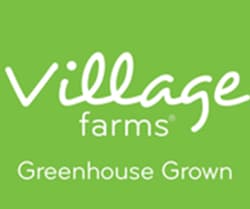 According to the company's first-quarter 2023 results, consolidated sales fell 8% year on year to $64.7 million from $70.2 million. Furthermore, total cannabis segment net sales climbed 4% year on year to $30.1 million, accounting for 47% of total Village Farms revenues. In addition, its total cannabis segment net loss was ($0.5 million), compared to $1.3 million in net profits.  The cannabis segment's adjusted EBITDA was $3.8 million, up from $2.7 million. Net sales of cannabis in Canada climbed by 23% (on a constant currency basis) to $25.1 million (C$34.0 million) from $21.8 million (C$27.6 million). Overall, Canadian cannabis retail branded sales climbed by 40%, while foreign (export) sales increased by 943%.
VFF Stock Performance
VFF stock closed at $0.680 on May 18th, down 14.84% in the last month of trading. Currently, the stock has a 52-week price range of $0.662-$3.53 and is down 49.25% year to date. According to analysts at CNN Business, VFF stock has a 12-month median price target of $2.00 per share. In this case, this would represent an upside of 193.38%.
[Read More] Canadian Cannabis Stocks Under $2 To Watch Now
Canadian Pot Stocks And Making Better Trades
Because of the high level of market volatility, cannabis stocks may be an appealing short-term investment. Marijuana stocks have a higher risk-to-reward ratio. Before making an investment, you should conduct your own research on the company. Corporate news releases and financial reports can assist you in locating the most successful companies in any field. Using technical indicators and learning more about chart patterns might help you improve your trading results. Investors may brace themselves for more volatility in 2023 with the help of today's best marijuana stocks.
---
MAPH Enterprises, LLC | (305) 414-0128 | 1501 Venera Ave, Coral Gables, FL 33146 | new@marijuanastocks.com